Are you one of those that thought DJ Suuna Ben can't speak the English language? If yes, then Suuna Ben has decided to prove you wrong.
Suuna Ben was among the panel that addressed the #FireboyLiveinKLA presser this afternoon at the Sheraton Hotel.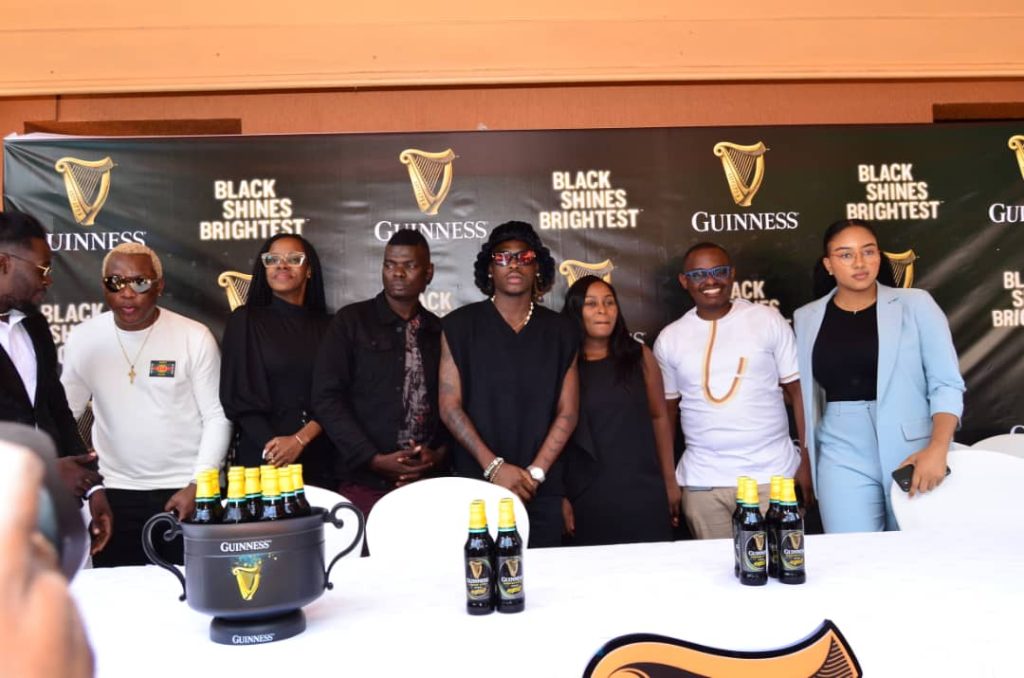 When his turn came, the MCEE asked Suuna Ben to address the audience in a language he felt free with.
Unexpectedly, Suuna Ben chose to address the audience in English, amid joy and laughter. Going by this website's "VAR", his Luzungu was on point.
"I am so happy about this and I am going to put up my best performance since this is a big event.
I'm calling upon all my fans to come and see Suuna Ben in another version," said Suuna Ben.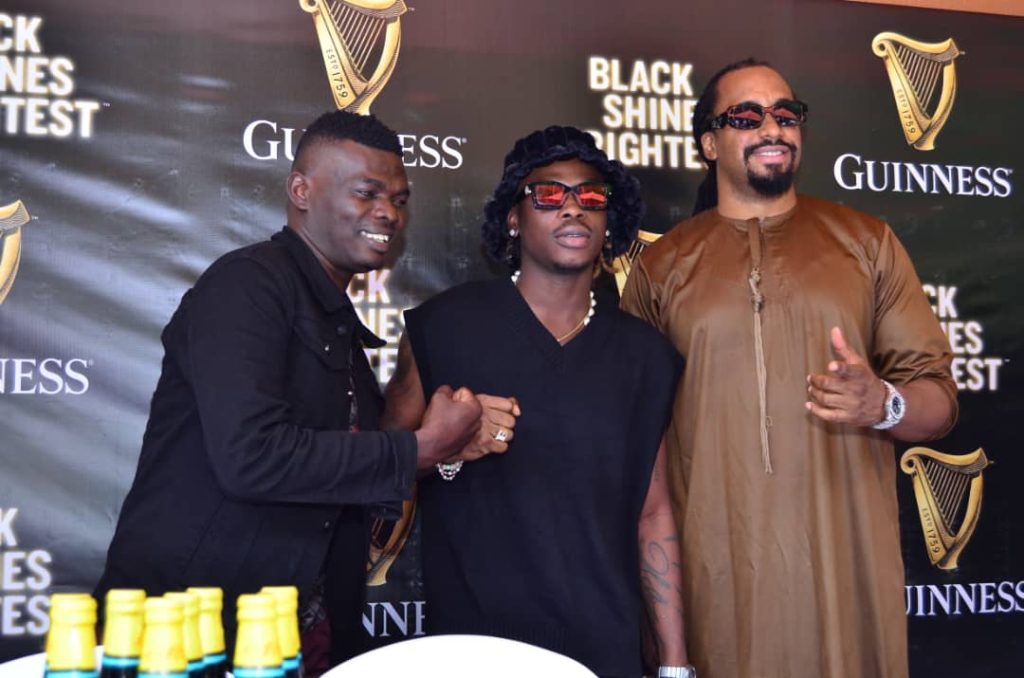 Suuna Ben will be bringing "ebinyaanya nyaanya" to the corporates as he is set to perform tomorrow at the FireBoy concert. The Guinness-sponsored event will happen at Lugogo Cricket Oval.
Watch his address here;