Organizers of the Miss Tourism Uganda pageant have kicked off their search for the next beauty queen as the event marks 10 years.
During the pageant launch at the Uganda Museum, Ivan Lugya, the national coordinator of Miss Tourism Uganda, said this year's theme is Rethinking Tourism and it will focus on showcasing the achievements of Miss Tourism Uganda for the last 10 years.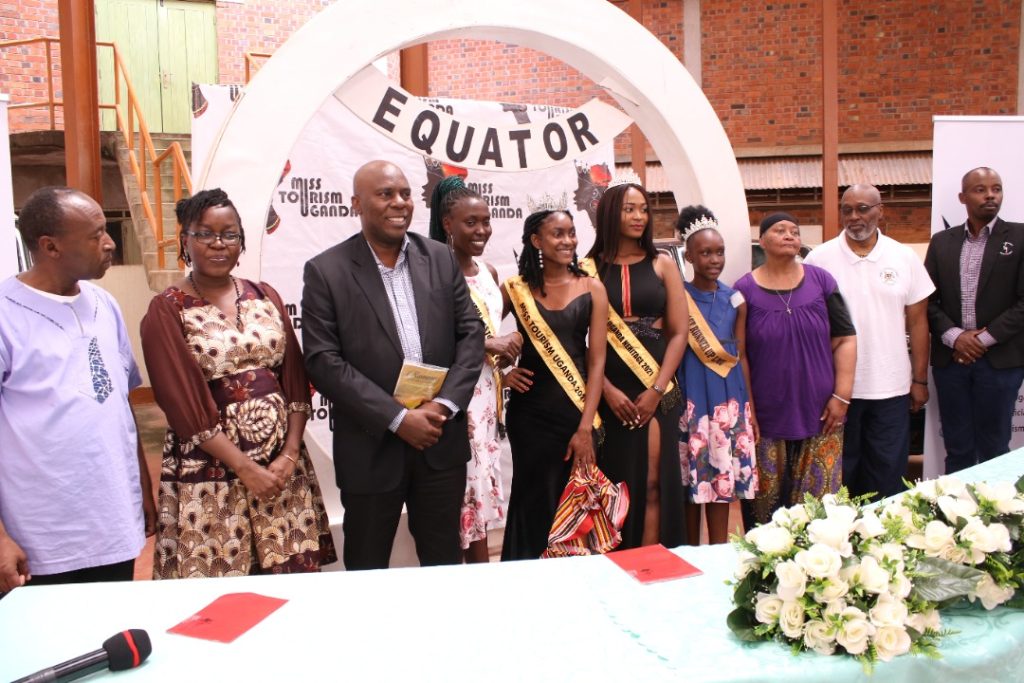 Lugya said that the pageant has helped other contestants to put up some initiatives. For example, the Rolex Festival, which was an idea birthed by Enid Mirembe, who was Miss Tourism Busoga, and the Little Miss Uganda, birthed by Trisha Julian Kyomuhendo, who was Miss Tourism Bunyoro among others.
The search for this year's Tourism queens is on and will be conducted in different regions and later a grand finale at the Kampala Serena Hotel.
Susan Kahunde from Tooro is the reigning Miss Tourism Uganda.