Sarah Arapta, the Chief Executive Officer of Citibank, has been elected as the new chairperson of the Uganda Bankers' Association (UBA).
Arapta replaces Dfcu's Mathias Katamba who has served in the position for two years between 2020 and 2021.
UBA is an umbrella organisation for financial institutions licensed and supervised by Bank of Uganda.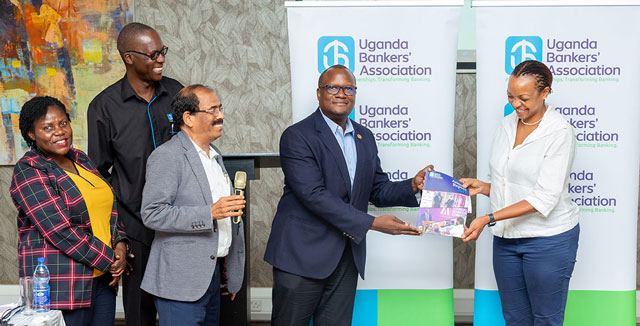 Arapta who was confirmed as the new chairperson of the association at the Annual General Meeting (AGM) held on May 13, 2022 becomes the first woman to hold the position.
"We are pleased to announce that members of the Uganda Bankers' Association at the AGM held last Friday, 13th May 2022, elected Ms. Sarah Arapta, CEO, Citibank Uganda as the new chairperson, taking over from Mathias Katamba who served for two years 2020 and 2021," the association announced on Monday.
At the same AGM, Post Bank's Managing Director, Julius Kakeeto was also elected vice chairperson of the association.
Other members elected on the Executive Committee include; Shem Kakembo, as treasurer, Raj Kumar Meena, as auditor, Olalekan Sanusi, and James Onyutta, as committee members.