The legal battle arising from a $10m loan that businessman Patrick Bitature acquired from a South African company and refusing to pay, has taken a new twist.
Bitature alongside his wife Carol and their companies; Simba properties Investment Co. Ltd, Simba Telecom among others, can be privately sued by Vantage Mezzanine Fund II partnership in a bid to recover the loan it extended to the businessman in 2014.
On advice of his lawyer Fred Muwema, Bitature sought a temporary injunction from the Commercial Court against Vantage and it's agencies, from commencing any private prosecution or legal action until final disposal of a pending contempt of court case.
But in his ruling delivered this morning, Justice Stephen Mubiru dismissed the businessman's application for "catastrophic lack of legal basis".
Mubiru ruled that Bitature's lawyer Muwema should pay costs of the application for not having professionally advised the businessman and his companies not to institute such a case that catastrophically lacked a legal basis.
"…It qualifies as a rare and exceptional case where it would not be fair for the applicants (Mr Bitature and his companies) to bear costs. The costs of this application must be met personally by counsel on record (Mr Muwema) for the applicants," Justice Mubiru ruled.

Mubiru noted that if Muwema had exercised his legal competence and professionally advised his clients, the legal costs and wastage of time would have been avoided.
To recover their money that has now accumulated to $34m, Vantage put out a notice to auction Bitature's properties including Elizabeth Royal Apartment, Moyo Close Apartments and Protea Naguru Skys Hotel.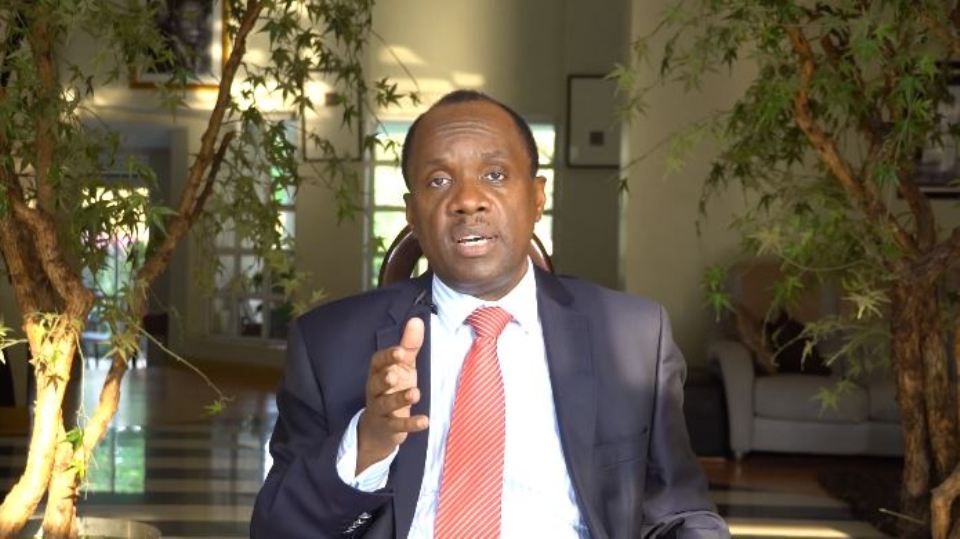 However, Muwema called the notice malicious and has gone on to call Bitature's lenders "ghosts" in media interviews. Muwema had based his arguments on a high court ruling earlier this month, by Justice Musa Ssekaana that Vantage was not legally operating in Uganda and therefore, cannot have any legal right to sue.
Vantage says it will persist in the recovery of its long overdue loan, exercising its rights against the security if need be.
According to a release published by Daily Monitor on Monday, Vantage say they "will not be deterred by Bitature's and Simba Group's abuse of court processes and public institutions, nor by their recent "PR Campaign" in their ongoing efforts to avoid their creditors and lawful obligations."