Singer Ameria Nambala has released the long-awaited audio of her song titled Byenjagala. The song that was produced by Artin and written by Dokta Brain is the singer's first project under Cox Music and Marketing Agency.
Nambala, according to Juuko Hamid Cox, the CEO of Cox Music and Management Agency, signed a contract to be managed by the agency and Cox believes she's now in the real race to make it to the list of top female artistes on Ugandan soil.
Cox believes that with the song Byenjagala now on rotation, the artiste is heading for greatness.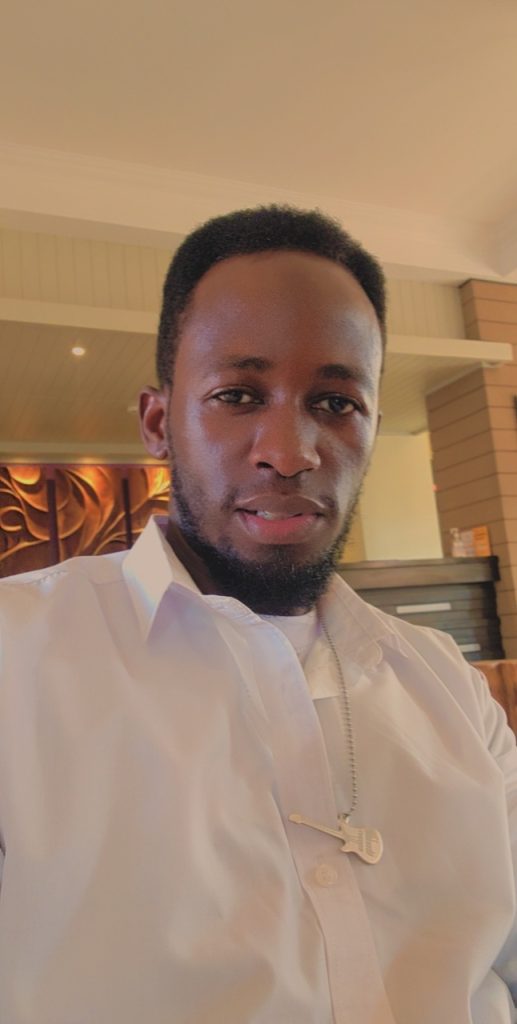 For starters, Cox's experience dates back to the time he was working with Eddy Kenzo.
Since then, Cox has not been fully active in the music industry, but he told this website that he is the corporate manager of singer Rema Namakula and brand strategist of Fik Fameica.