East Africa's premier audio-visual production company, Swangz Avenue has today opened doors to their latest venture, a creative academy for audio and film production
The Academy will offer courses in audio production, cinematography, digital video editing, live broadcast, scriptwriting, and film production, among others.
All courses will employ an 80% hands-on teaching technique with the rest being theoretical assessments.
The Swangz Creative Academy has started registration for the June entry with a focus on the first two courses; Audio Production – A 3-week course that will teach prospective audio producers the fundamentals of producing audio.
Broadcast Production – A 4-week course that will teach about international best practices and the principles of producing, line producing, and production management, for broadcast.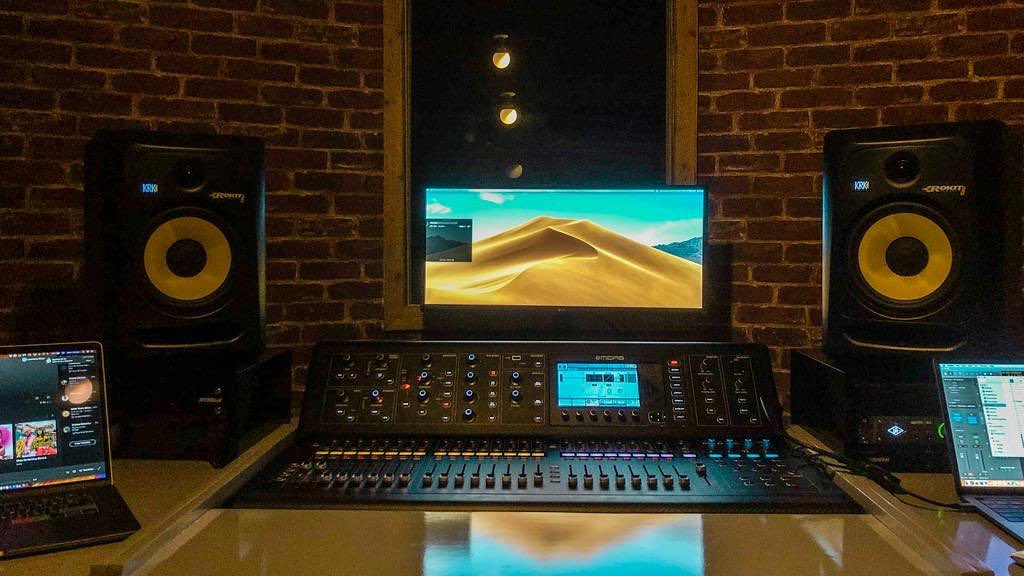 The Academy is certified by the Directorate of Industrial Training (DIT) under the Ministry of Education and Sports.
With over 14 years of experience in producing audio and visual production, Swangz Avenue has amassed knowledge and experience at international standards in audio and video production.
The production house is excited to skill young creative minds with an intent to build a bridge between basic school education and the creative industry professional world through a curriculum, which is both innovative and modular, under the tutelage of industry professionals to join the immense opportunities the creative industry has to offer.
The Swangz Academy will not only ensure students gain the skills they need to succeed but also guide them on how they can earn from their newly acquired knowledge.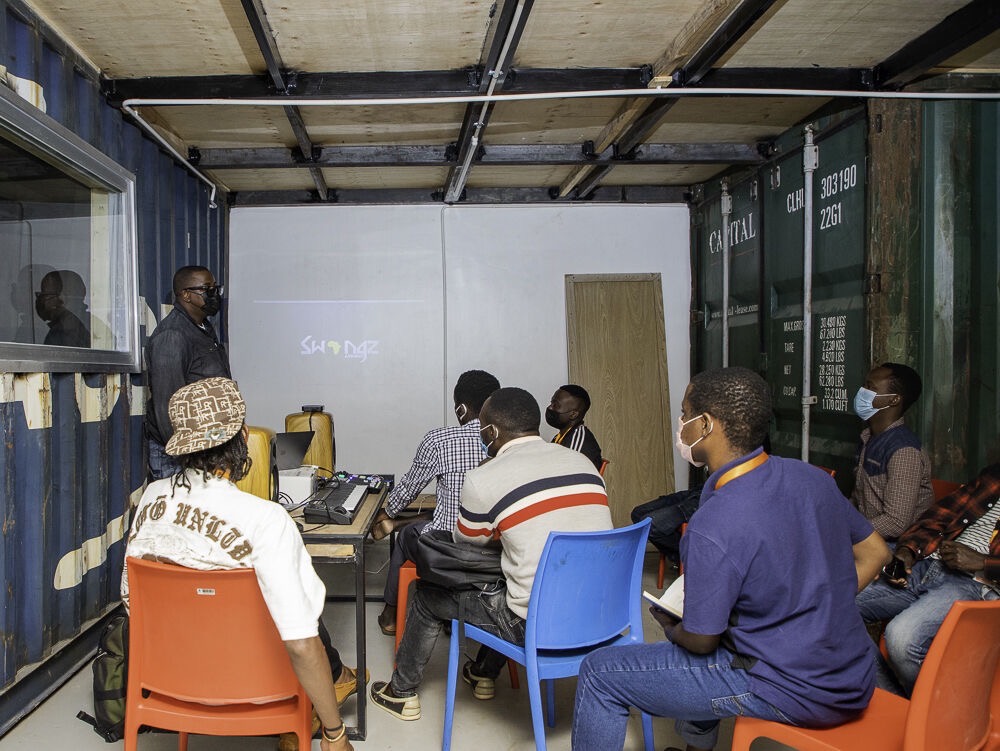 "The sector is heavily unskilled yet the demand for quality audio and visual production is at an all-time high. We believe this skilling initiative will make a significant leap at improving the quality of productions but most importantly create jobs," says Julius Kyazze, the Head of Business at Swangz Avenue
The first intake for the Swangz creative academy will kick off in June on the 13th and registration is in progress via their website, academy.swangzavenue.com.
Students will walk away with a certificate at the end of each course
For more information, it can be accessed on the Swangz avenue creative academy social media platforms https://ffm.bio/swangzcreativeacademy