Thousands turned up for Pastor Wilson Bugembe's 'Katonda Wabanaku Mwen'o Ensonga' concert last evening at Hotel Africana.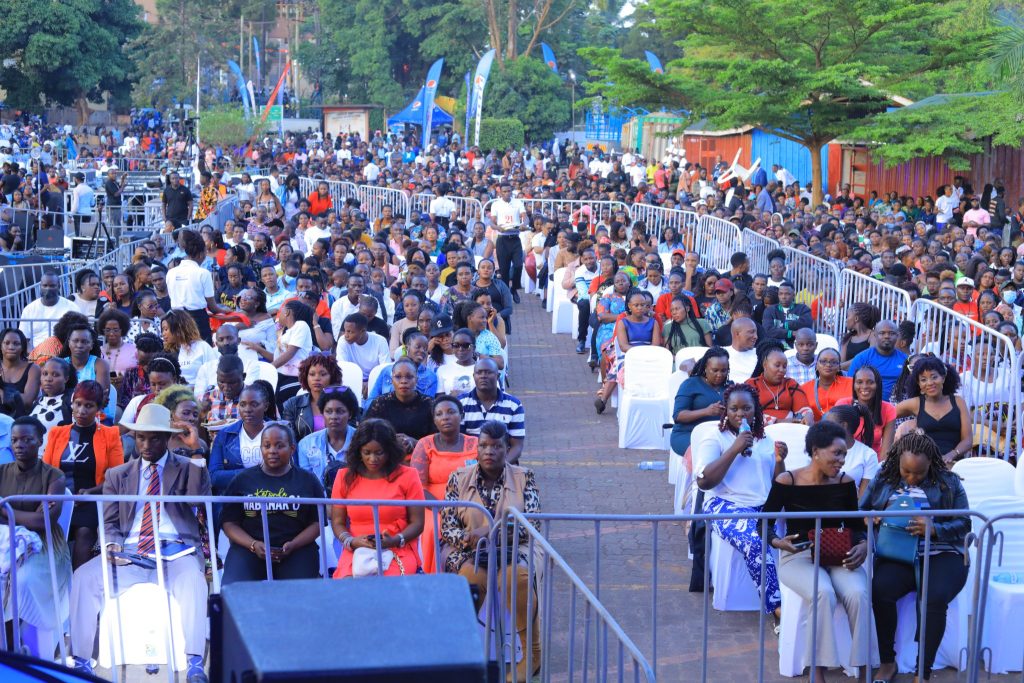 The crowds turned up for the concert as early as 5 pm, and by 8 pm, the venue was filled to the brim.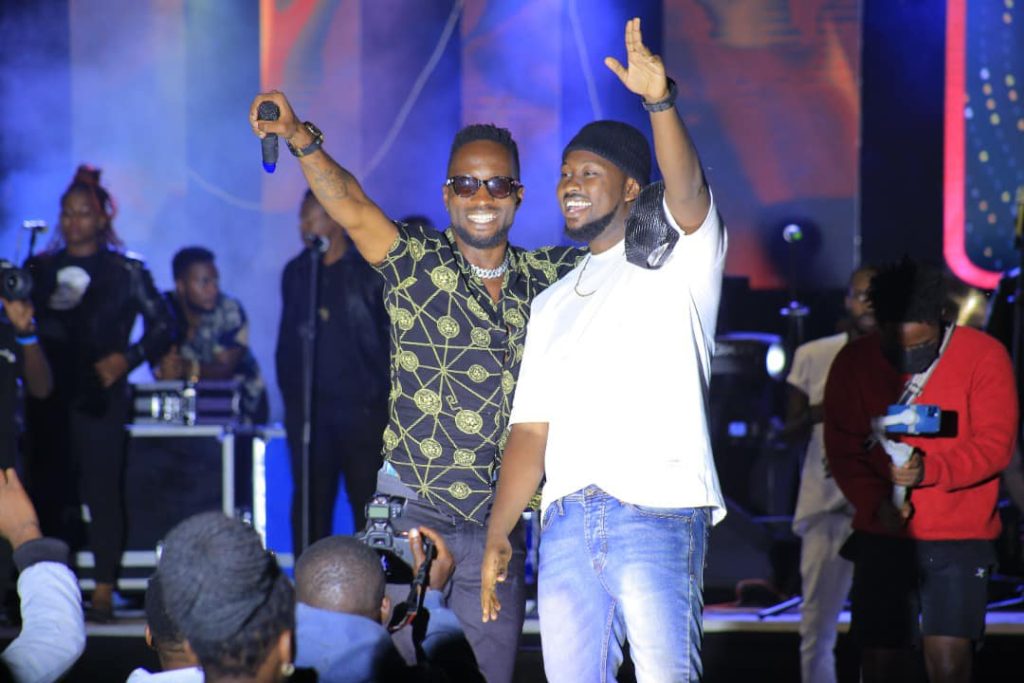 Different artists, including Levixone, Bebe Cool, Nina Roz, Mike Wine, Mesearch Ssemakula, Kabako, and Exodus, among others, performed before Pastor Bugembe stepped on stage at around 9:30 pm.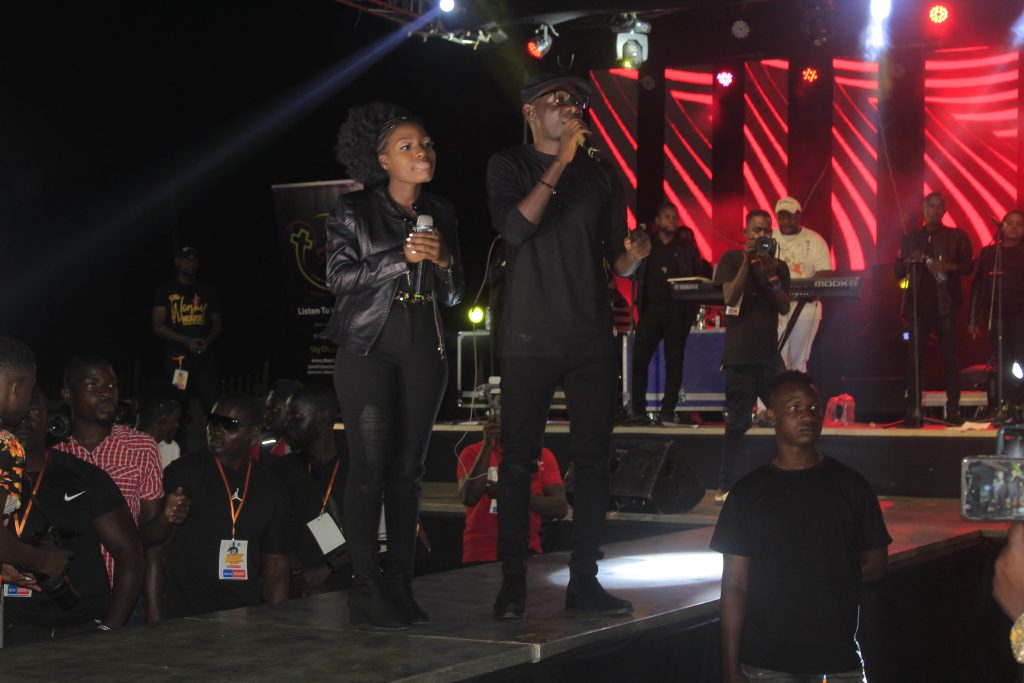 He performed most of his popular hit songs as the crowd cheered.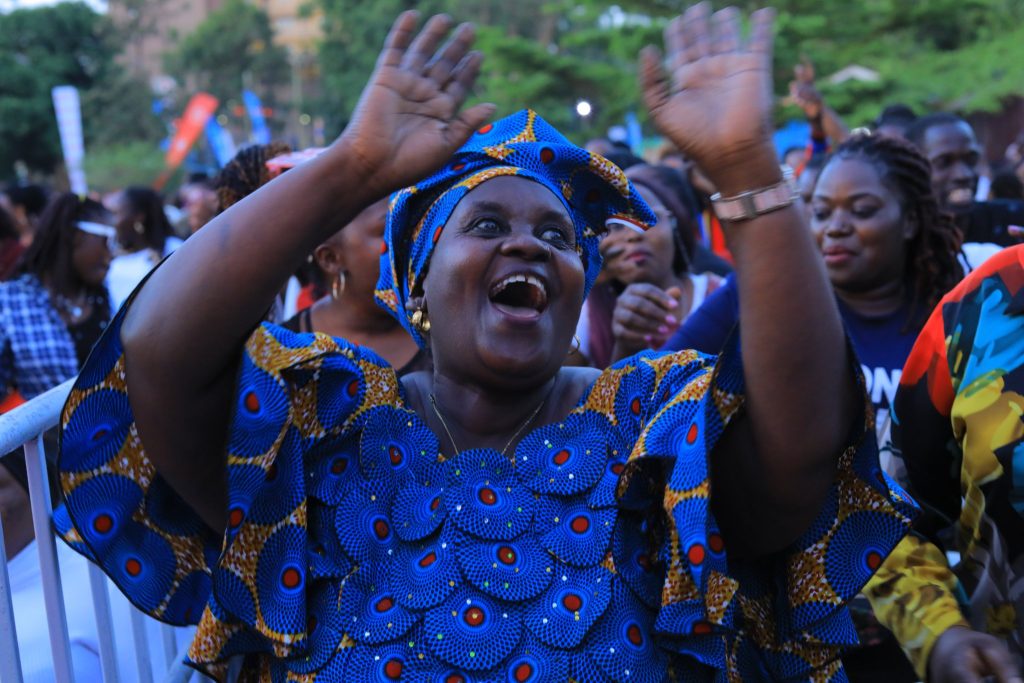 Pastor Bugembe raised money to help complete his Worship House Church building in Nansana.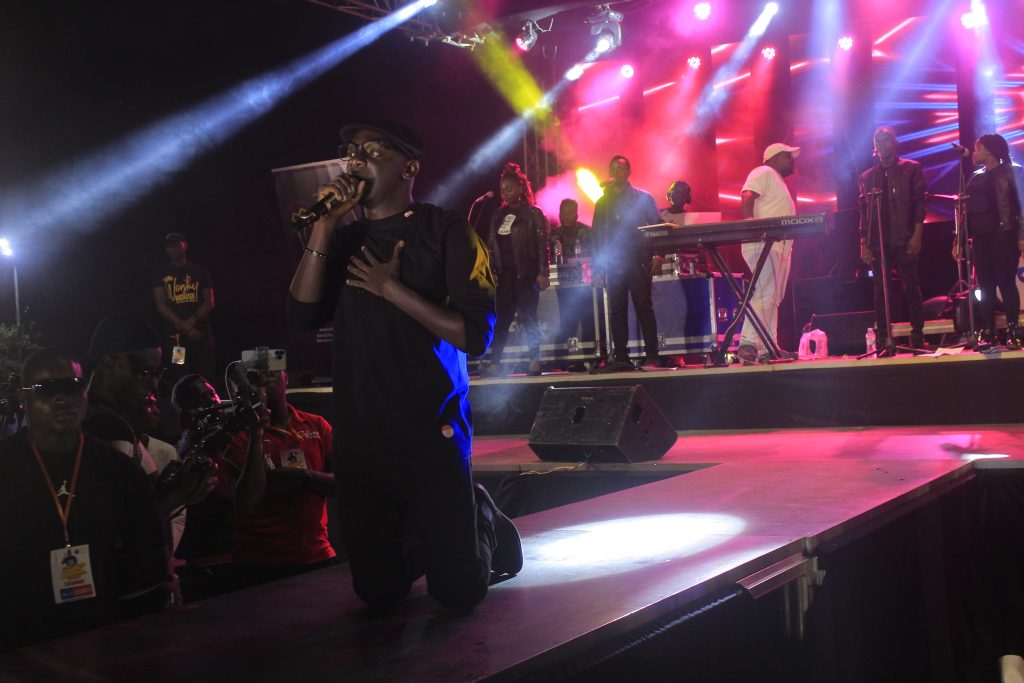 According to Bugembe, the church will have a seating capacity of over 6,000 people upon completion. The facility will also have sports grounds and a cinema hall.
Enjoy more photos (by Joseph Kasigwa)