On the morning of April 11, Kampala woke up to a group of women donned in black shirts, carrying placards at different roundabouts across the city, protesting that their husbands should increase Kameeza Money and that they had abandoned homes in favour of eating out and spending their resources on side dishes.
After expressing their dismay, the ladies announced a Women's Conference that was to be two days after the protests.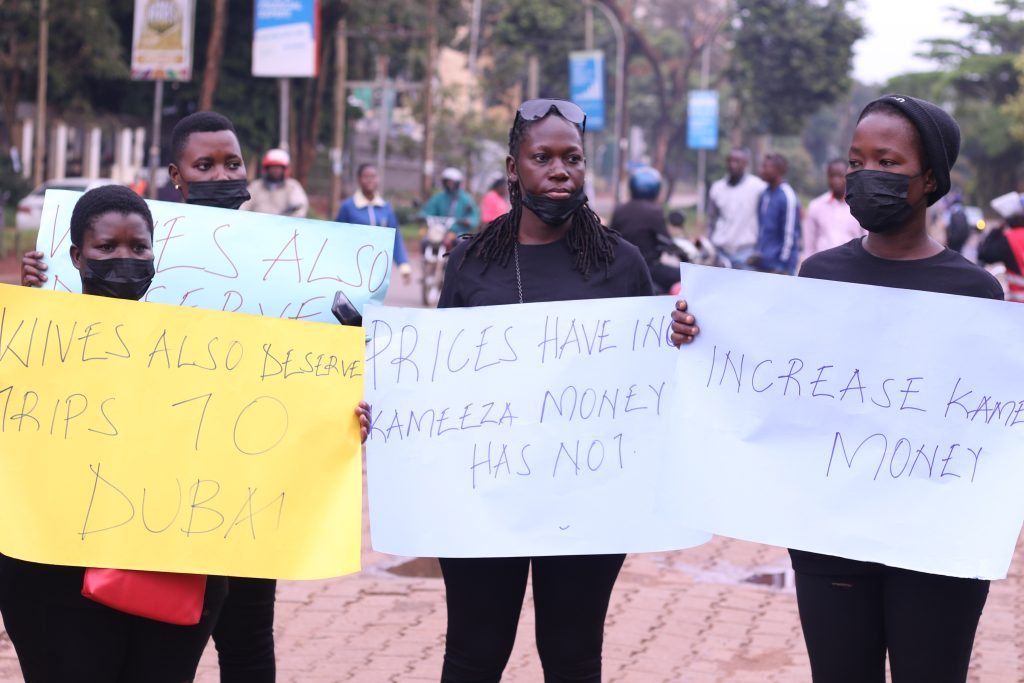 The Kameeza protests were the topic of discussion on several media platforms and trended on social media. From politicians to media personalities and celebrities, the talk was about Kameeza Money as the nation looked forward to the women's conference where "the secret to marital bliss" would be announced.
In a twist of events, the protests turned out to be an unconventional and disruptive marketing strategy for Royco, an iconic East African food spice.
During the Women's Conference that was broadcast live on TV, the food spice was revealed as the secret ingredient to marital bliss as they unveiled a campaign dubbed "Get more from your Husband: The Secret is Royco." The brand borrowed from the popular African adage that "the secret to a man's heart is through his stomach."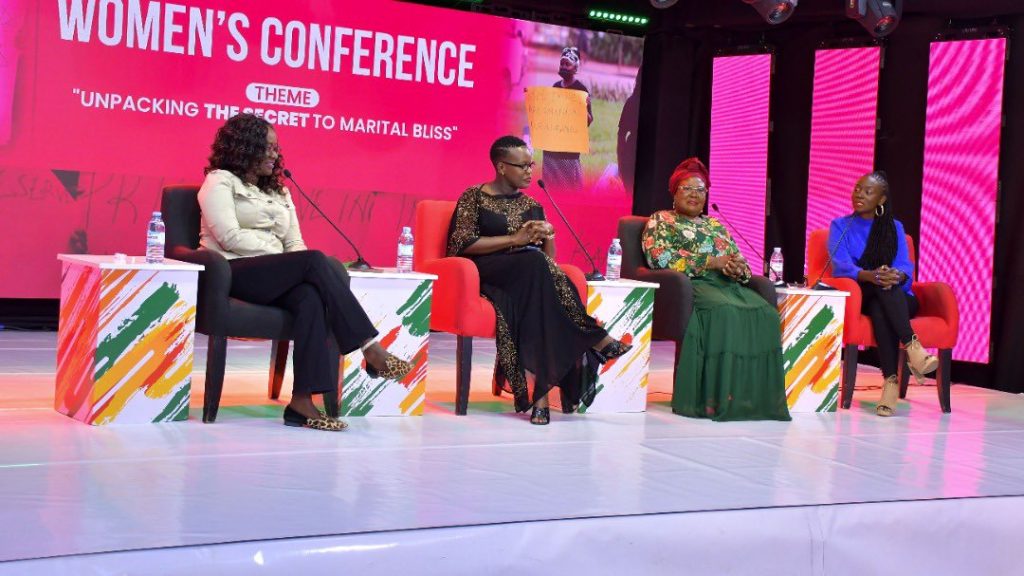 Aside from emphasising that Royco is the buffet of family togetherness, the campaign also showed the need for families to discuss issues affecting them, a trait that has been greatly abandoned by our generation.
The agenda was to send message that at the end of the day, no matter the problem or the circumstances, a couple should talk through it while sharing a nicely cooked home meal.
While unveiling the campaign, Joanita Menya, the Managing Director Unilever Uganda said that if the language of love is food, then Royco is the buffet of romance and family togetherness.
Menya noted that eating out of home is currently in vogue, but wives can have their men crave home cooked food by using Royco, a brand that has been at the forefront of creating cherished family moments over magical meals for over six decades.
"You can literally get more from your husband with a meal cooked with Royco," Menya added.
The campaign became even spicier when Royco customers were given a chance to participate in a cooking challenge that saw the three lucky winners win themselves a two-day trip to luxury Lemala Wild Waters Lodge, overlooking the River Nile. All they had to do was share a video preparing meals with Royco on their social media pages and those with most engagement stood a chance to win.
One of the winners was Comfort Sassie and she literally struck the love jackpot when her husband-to-be, Ronnie, proposed to her at the two-day fully paid getaway.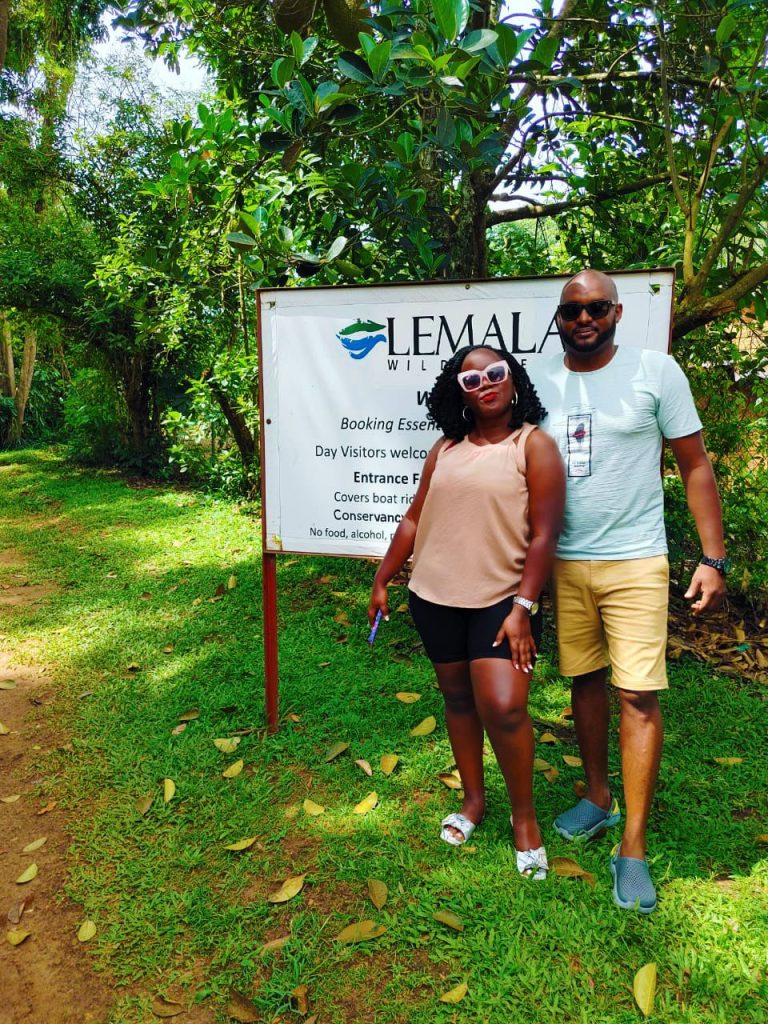 Proposals at a destination place are bound to be magical, but this groom –to be-went above and beyond. What Comfort assumed to be just a fun couple's Royco getaway turned into an epic proposal.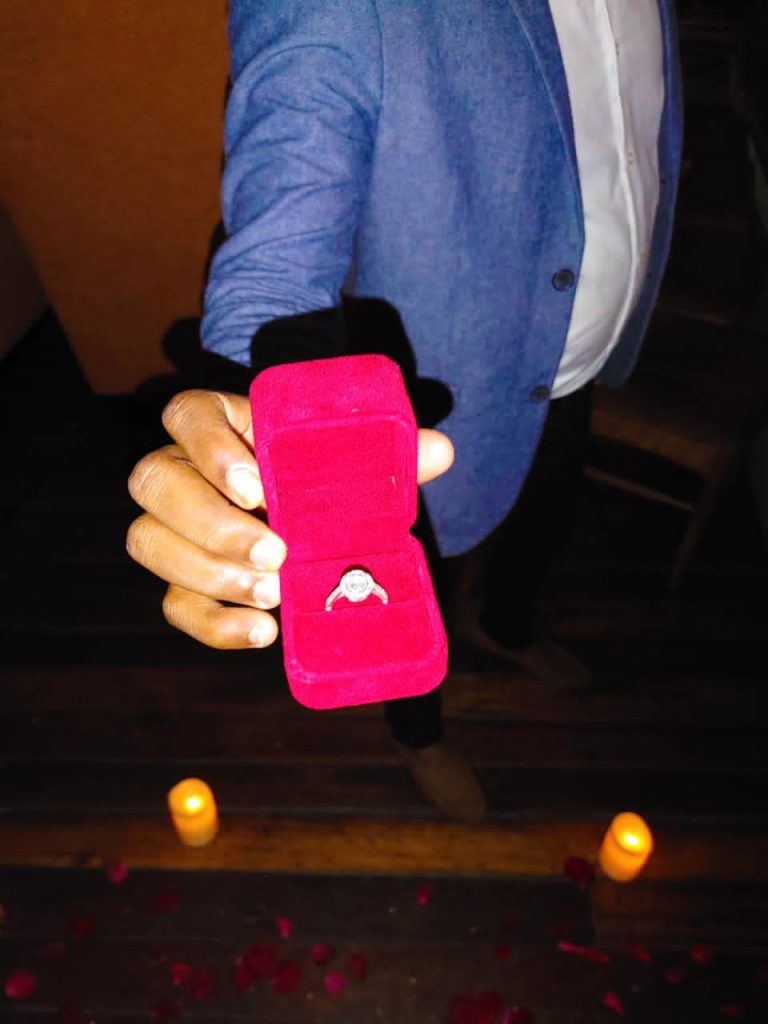 Comfort had no idea what was in store when she walked into their hotel room only to find that the room was not only decorated with petals and scented candles but her lover was also on his knees making a bold statement for their future with a ring in his hands. Of course she said yes.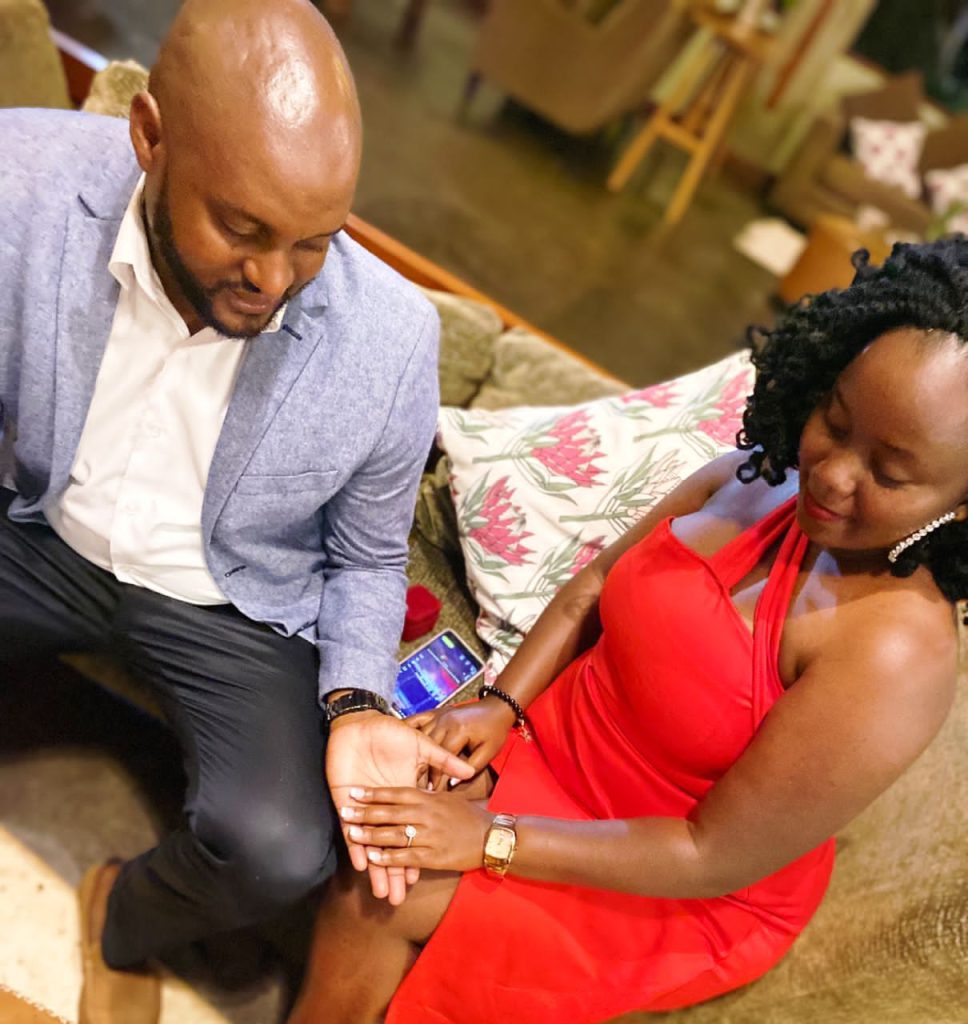 Comfort, who is grateful to Royco for being part of one of the most special days in her life said that the iconic food spice with no doubt added flavour to her marital bond.
She says that her love for cooking inspired her to join the Royco challenge.
"I love cooking and Royco works for me," Comfort said.
That is one magical happily ever after story.