With thousands of new songs released every day, it can be challenging for any upcoming musician to break through the constant noise and congestion in the music industry.
This task can be even more challenging without the support of a major label or a big budget to put behind one's release.
However, good music can always find its way, and Ugandan singer and songwriter Rein Kee real name Juuko Isaac believes so after his latest release.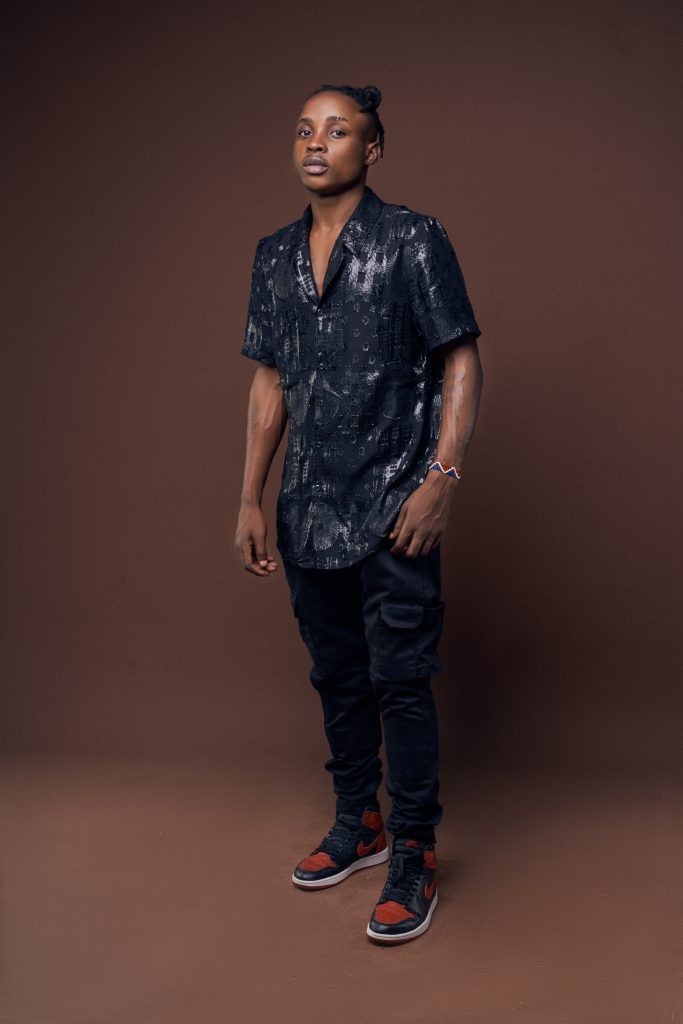 Rein Kee who is signed under Caution Entertainment, dropped his latest song titled Kisumuluzo.
He highly anticipates his latest project to break the barriers for him.
His dancehall banger was produced by LitBowy, mixed, and mastered by Herbert Skillz.
The singer hopes to release his debut album soon.
Listen to Kisumuluzo here.