Jackie Tahakanizibwa has been named Uganda Breweries' Employee Of The Year for her efforts in spearheading the company's role in supporting government's Covid-19 vaccination efforts.
Tahakanizibwa joined UBL in January 2021, right in the middle of the pandemic, with the country on lockdown as Corporate Relations and Regulatory Affairs Manager.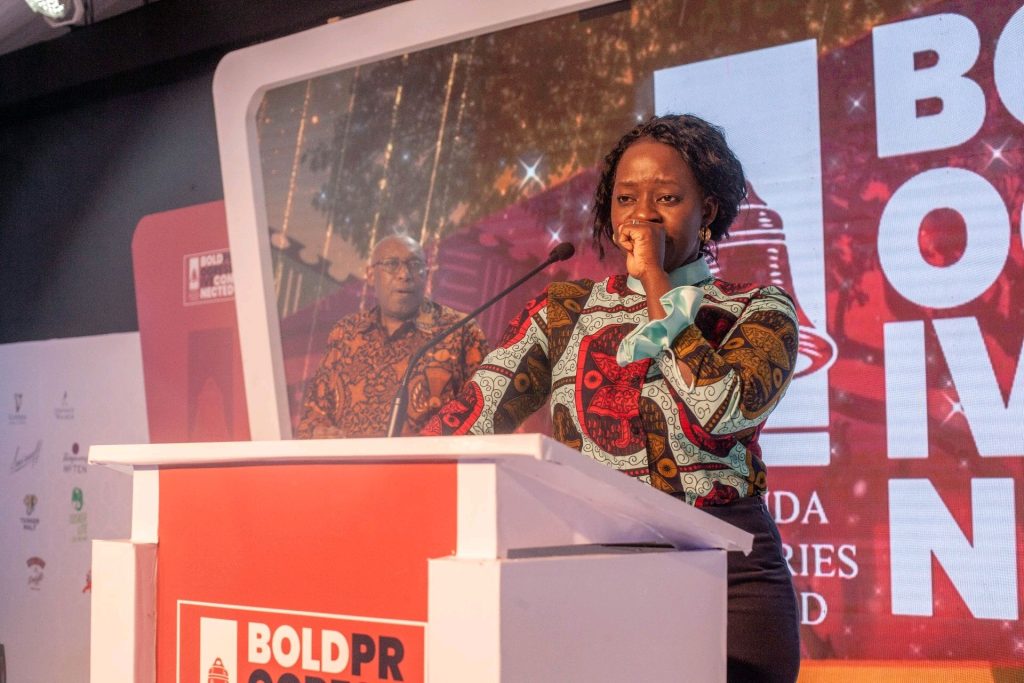 She oversaw UBL's mass sensitisation campaign and facilitation of bringing the Covid-19 vaccines closer to the population with bars turned into vaccination centres.
As a result of UBL's efforts, the country registered the highest number of Covid-19 vaccination uptake since the arrival of the vaccines.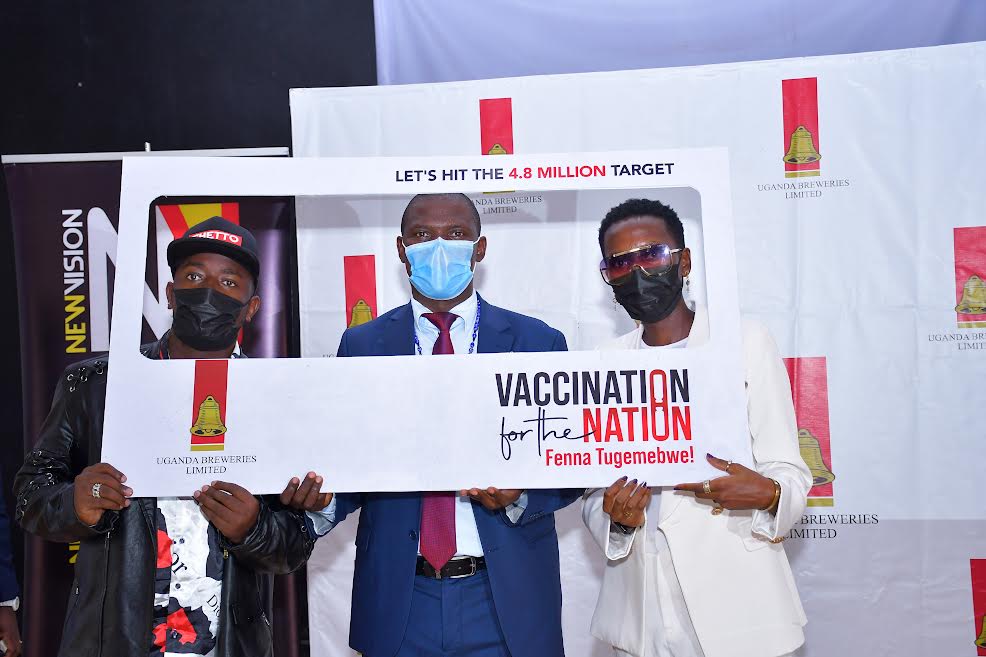 UBL was commended by the President for their efforts, which influenced government policy on total re-opening of the economy, a decision that had been tied to vaccine uptake.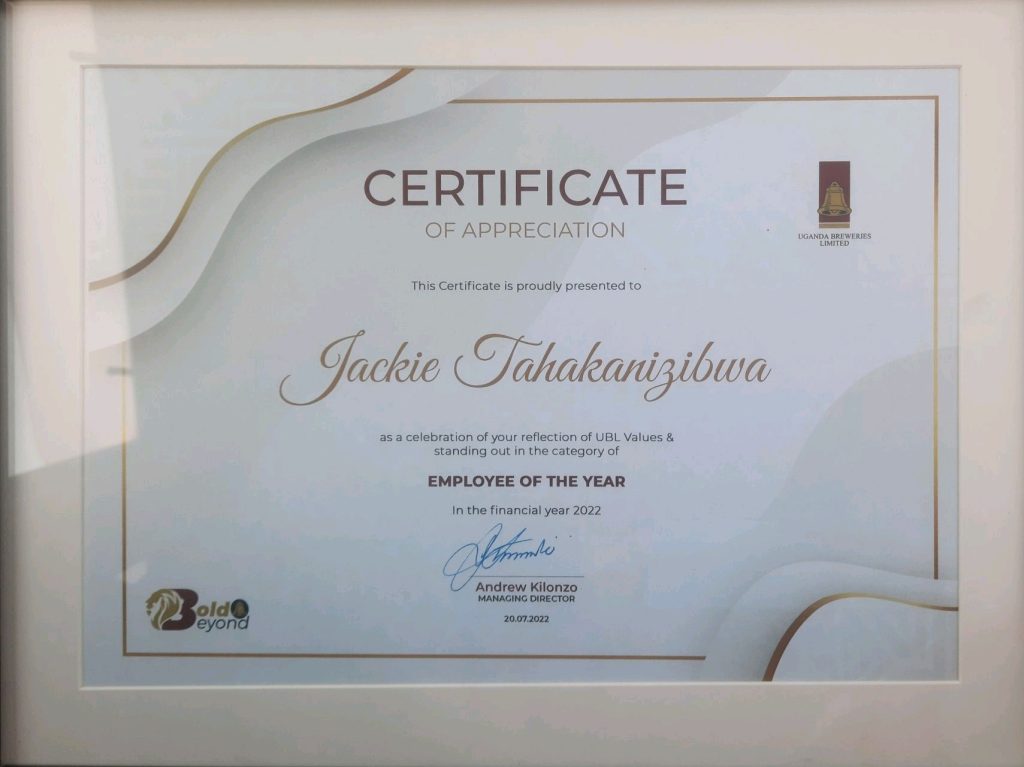 "I thank the jury for finding me worthy to recieve this esteemed award. I cannot firget the support that has been offered to me by my colleagues," Tahakanizibwa said; recognising the team effort, when she shared the news on her LinkedIn page.