Even though most Christians see secular music as irreligious and against the word of God, House of Prayer Ministries International Pastor Aloysius Bugingo has confessed to loving Pius Mayanja alias Pallaso's song 'Malamu' saying it is a nice song to dedicate to your lover.
In an interview on local television over the weekend, Bugingo revealed that he loves listening to 'Malamu' because of the verse 'Nze buli kye nina kikyo babe' (Everything I have is yours, babe).
According to Bugingo, pastors also have inner feelings like other ordinary people, and they also have to deal with criticism from the public.
He further acknowledged that some secular songs are inspirational and sometimes bring happiness to the soul.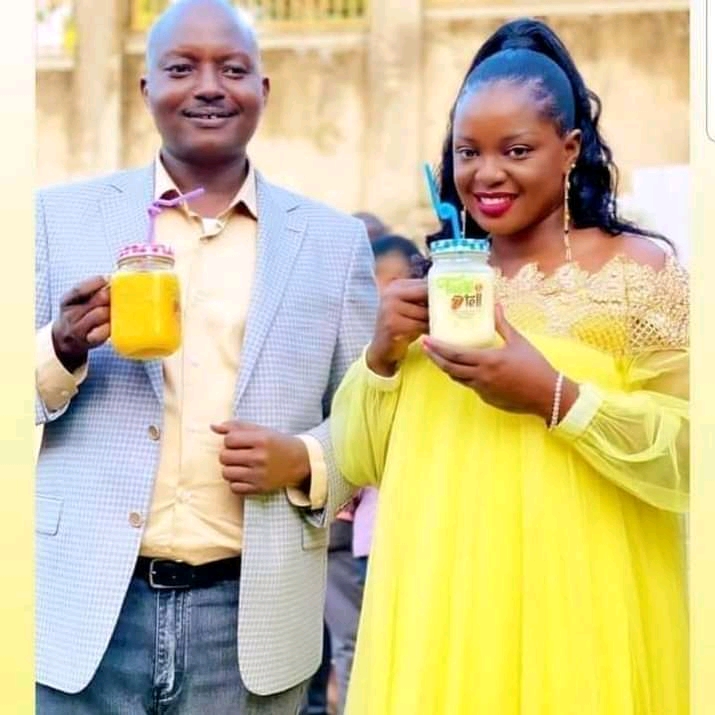 "Actually, I don't love that song because of its title, "Malamu," but I love the verse in it that says, "Everything I have is yours babe," Bugingo revealed before publically dedicating the song to his girlfriend, Suzan Makula.
Bugingo and Makula are known for their public displays of affection and, according to the pastor, when he dies before his Makula, whatever he leaves behind will be owned by her.