Indian pop star Sonu Nigam was the main attraction on Saturday evening as the Lohana Community and The Indian Association of Uganda celebrated the Asian country's 75th Independence anniversary.
Thousands of members of the Indian Community attended the event at Speke Resort Munyonyo where the headlining act, Sonu, delivered a two-hour spectacle for fans gathered at the venue.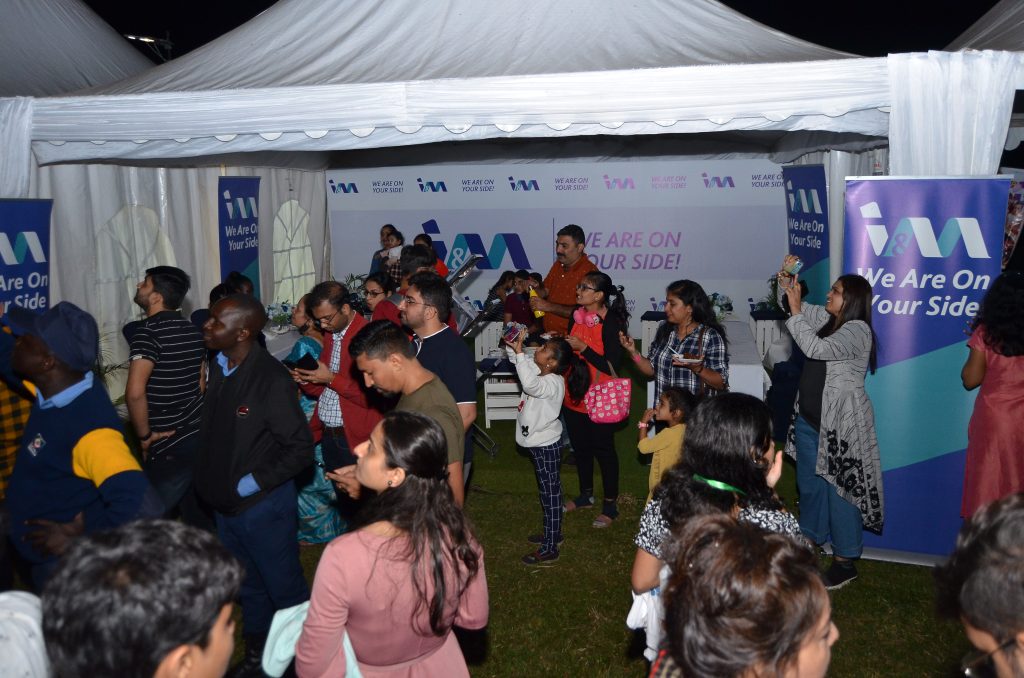 Sonu is one of India's most recognisable musicians. The 49-year-old started singing at the age of four. He mounted the stage a few minutes after 9pm following a beautiful digital introduction on the LED screens.
His silky voice later powered through the audience effortlessly as he sang a catalogue of his hit songs like Shukran Allah, Sun Zarra, Aisa Deewana and Suraj Hua Madham which the crowds enjoyed.
The slight drizzles were no match for the artist's devoted fans who stuck through the performance despite the showers with Nigam clearly taken aback by their devotion.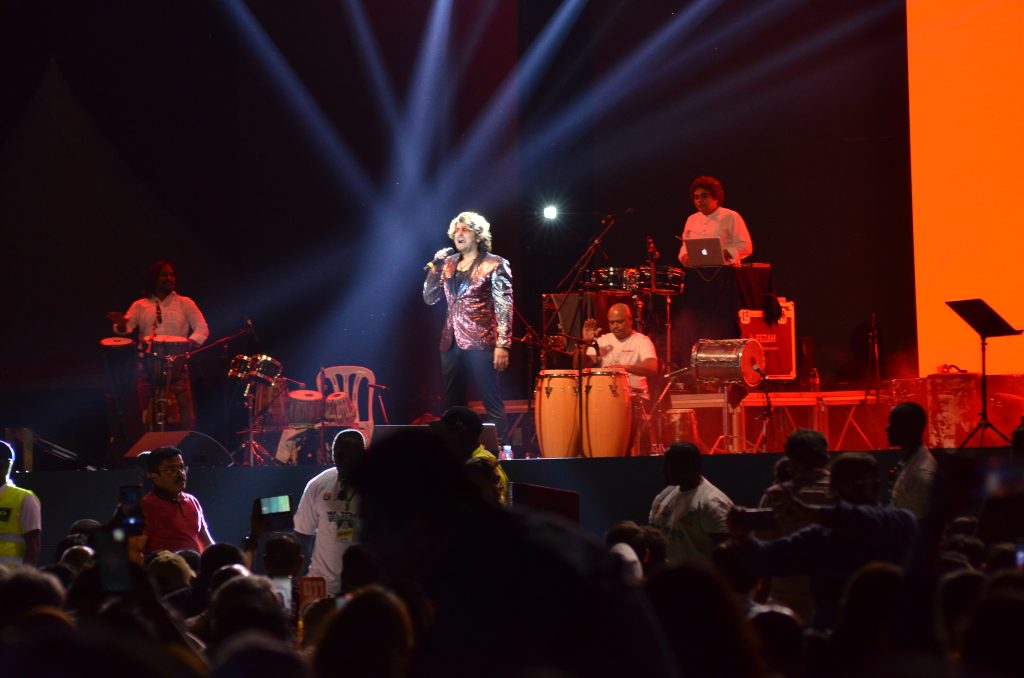 "I will never forget this crowd in my life because it has been the best," he remarked.
The Indian Association of Uganda benefits several charity causes and proceeds from this year's event will go towards the 100 Hearts Campaign, an initiative to support 100 hearts surgeries for children under 18 years.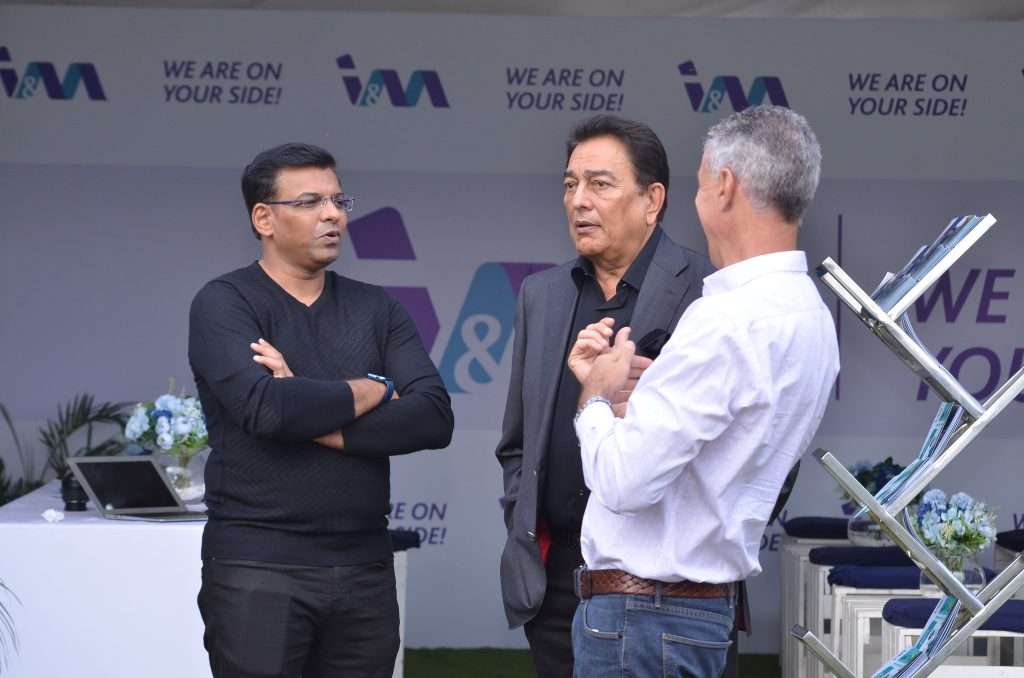 Several corporate sponsors supported the event including Airtel, I&M Bank Uganda, Tempo Steel and Speke Group of Hotels among others.
"The association's cause ties in well with our social responsibility function as we strive to create shared value for our stakeholders and also positively impact society,"
said I&M Bank Executive Director and Chief Operations Officer Sam Ntulume on why the bank was part of the event.
The India Day is an annual event that brings over 6,000 people mainly of the Indian origin in Uganda.
India attained Independence on 15th August 1947. This time the celebrations were held on Saturday as the day will fall on Monday.