Manaouda Malachie, the health minister of Cameroon, has claimed to have received death threats after he announced the ban on skin-whitening products.
According to local reports, Manaouda Malachie said he is not against the companies making money, but their products must not cause harm.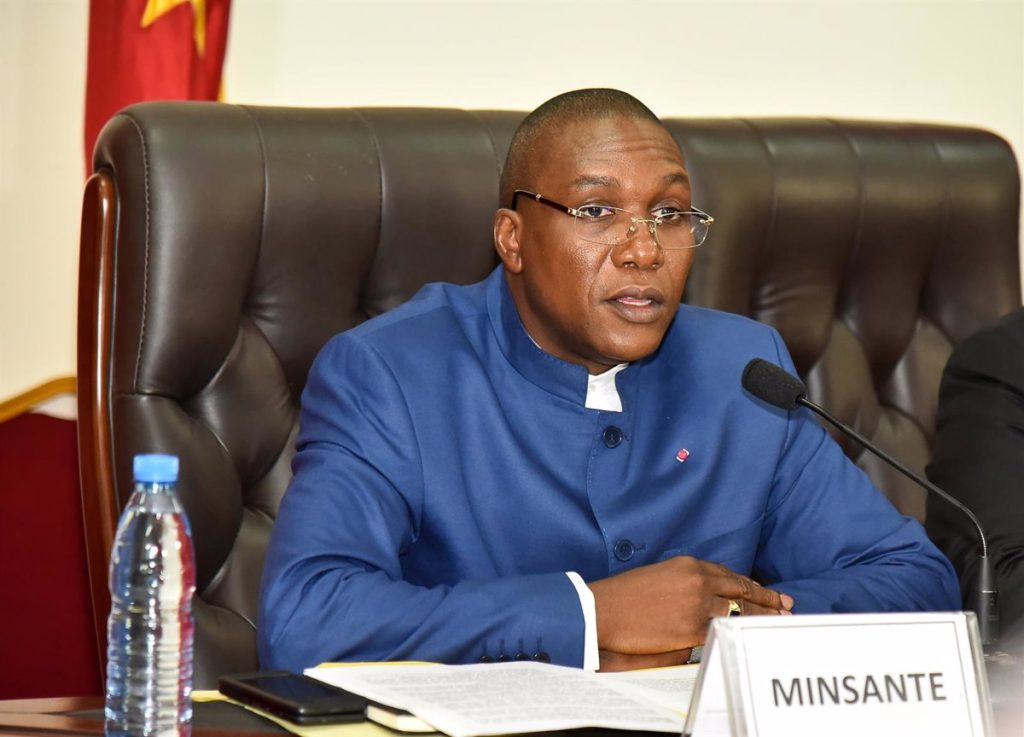 "You cannot fathom the number of phone calls and threats I have received since these press releases came out," the minister was quoted by local media.
Reports also indicate that one of the five companies banned belongs to a sitting member of parliament, Nourane Fotsing who responded to the ban saying, "These products are not harmful, they are beauty drinks."