What is Marine Cargo Insurance?
This is a policy that protects an importer from any financial losses in case anything happens to their goods while in transit right from the country of origin up to the final destination.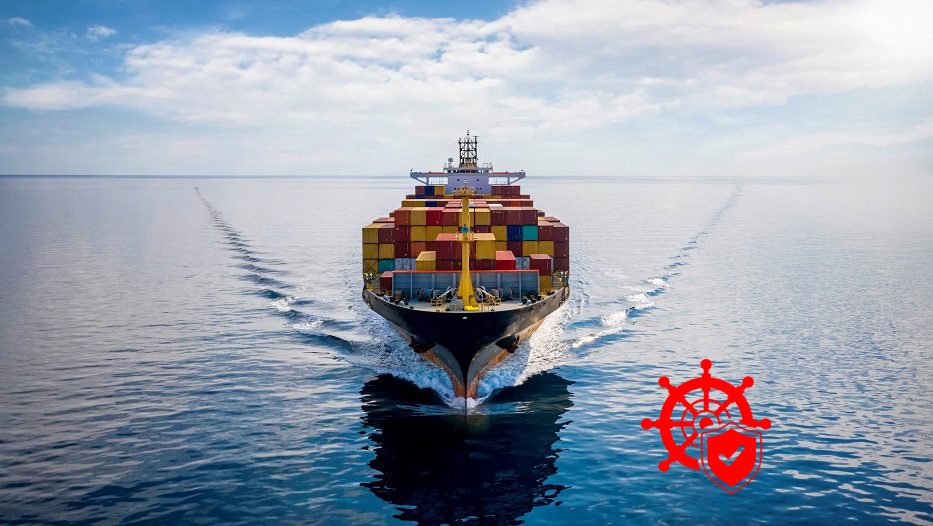 Who needs Marine Cargo Insurance?
Anyone that is importing anything into the country. It is not only applicable to traders, whether the goods imported are for personal use or commercial use, Marine Cargo Insurance is a must-have.
What does a local Marine Cargo Insurance have over a foreign one?
A local insurer is known to the insured which makes the attainment of compensation in case of loss or damage more certain and straight forward. In addition, the insured has the cushion of the Insurance Regulatory Authority (IRA) where they can escalate any grievances regarding the policy and claim.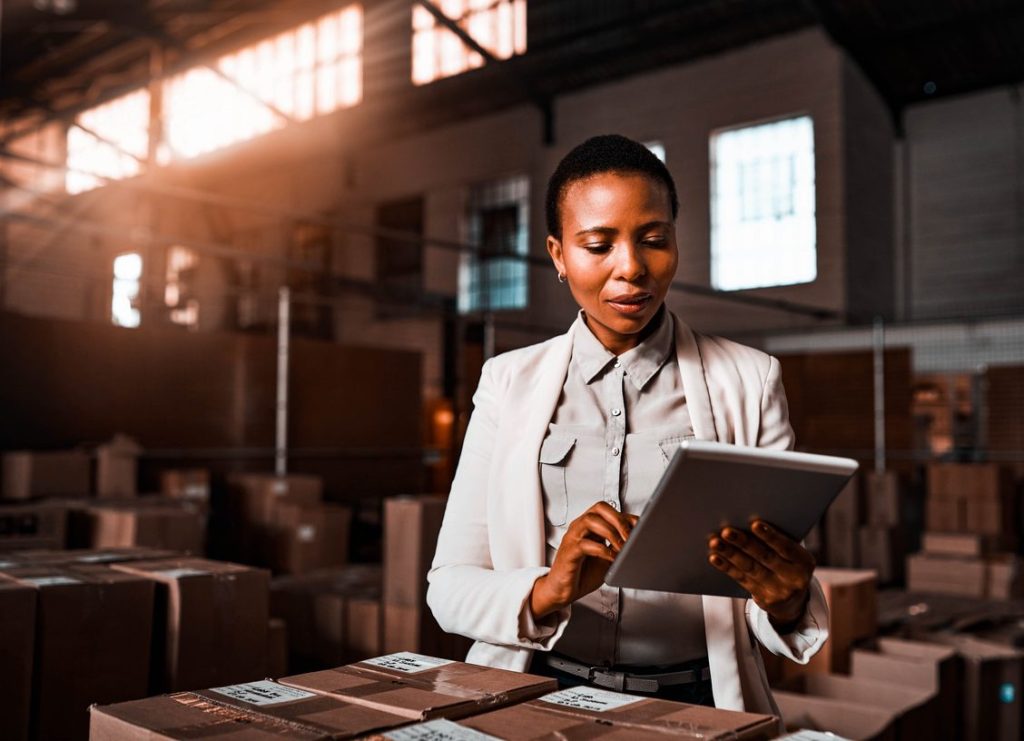 How to get Local Marine Cargo Insurance?
· One can still get Local Marine Cargo Insurance directly through your preferred insurer.
· You can also get it through an intermediary namely: Insurance Broker, Insurance Agent or Bancassurance Agent.
· You can now also get it conveniently and quickly via the Marine Cargo Insurance portal on www.uia.co.ug.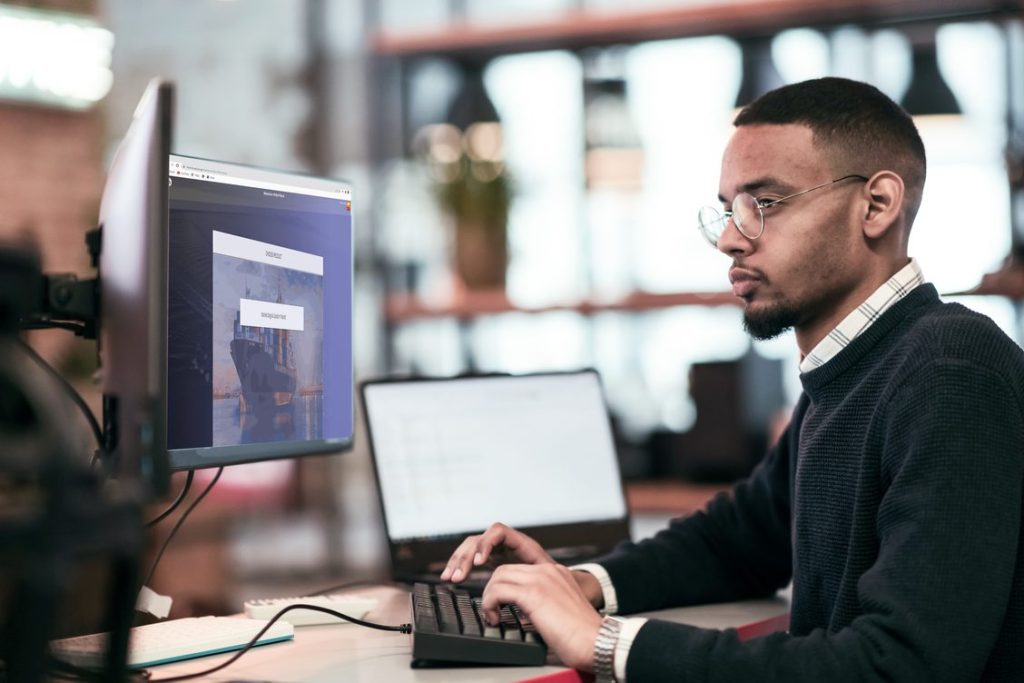 What is the Marine Cargo Insurance Directive?
This is a directive from the Ministry of Finance requiring everyone by law, to have insurance for import(s) from a locally licensed Insurance Company before they are cleared to enter the country.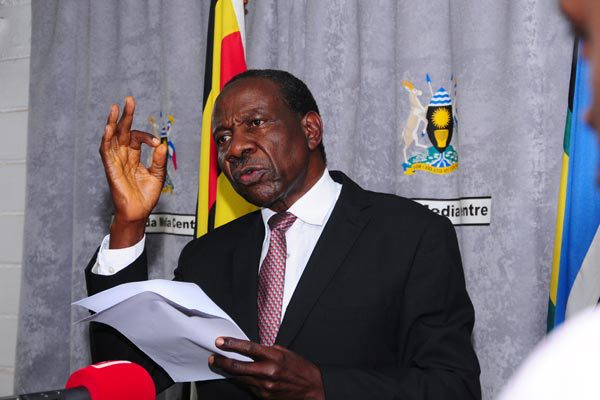 How is the Marine Cargo Insurance Directive implemented?
The Uganda Revenue Authority (URA) is the main implementer. For any imports to be cleared by URA's Customs Department, the importer has to prove that they are locally insured with a Marine Cargo Insurance Policy.
While this directive took effect on 1st July, 2022, URA resolved to offer importers a further 3-month grace period to allow for acclimatization and adherence. In this window, there will be no penalties for importers whose goods have foreign Marine Cargo Insurance. Penalties will apply for noncompliance with effect from 1st October, 2022.