Victoria University has been on-boarded onto the Higher Education Students' Financing Board (HESFB) meaning students can now access tuition loans and pay after completing their studies.
The Memorandum of Understanding between VU and HESFB was signed on Monday, at the university campus in Kampala and coincided with the start of the orientation week for the September 2022 intake.
The development follows the issue of Charter by the National Council for Higher Education (NCHE) on July 31 and its subsequent approval by President Yoweri Museveni on August 19. Being a chartered university is one of the prerequisites of being eligible to join the students' loans scheme.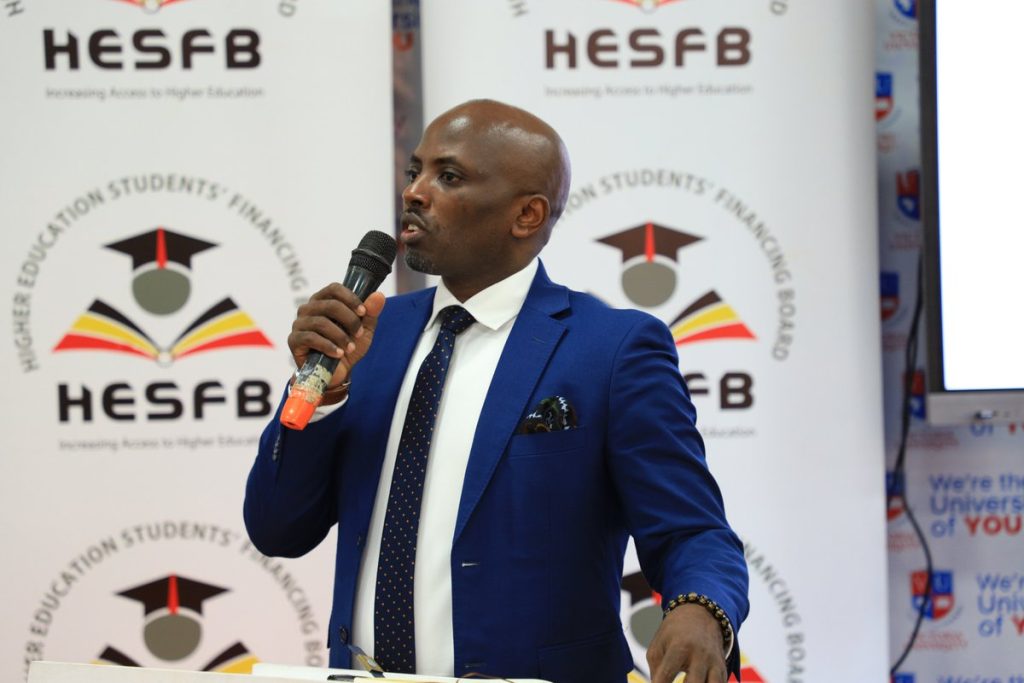 During the signing ceremony, Victoria University Vice Chancellor Dr. Lawrence Muganga said the scheme which kicks off immediately will greatly help students who are looking for high quality and affordable education to secure it with no worry of the tuition burden.
"I am glad that HESFB has picked interest in taking on our students to benefit from the Government Students Loan scheme. This will see more students apply and complete studies now," Muganga said.
Dr. Muganga however noted that the loan scheme is privileged for students enrolled for science-technology-engineering and mathematics courses (STEM), and the tourism & hospitality program only with proof that they cannot fund their tuition.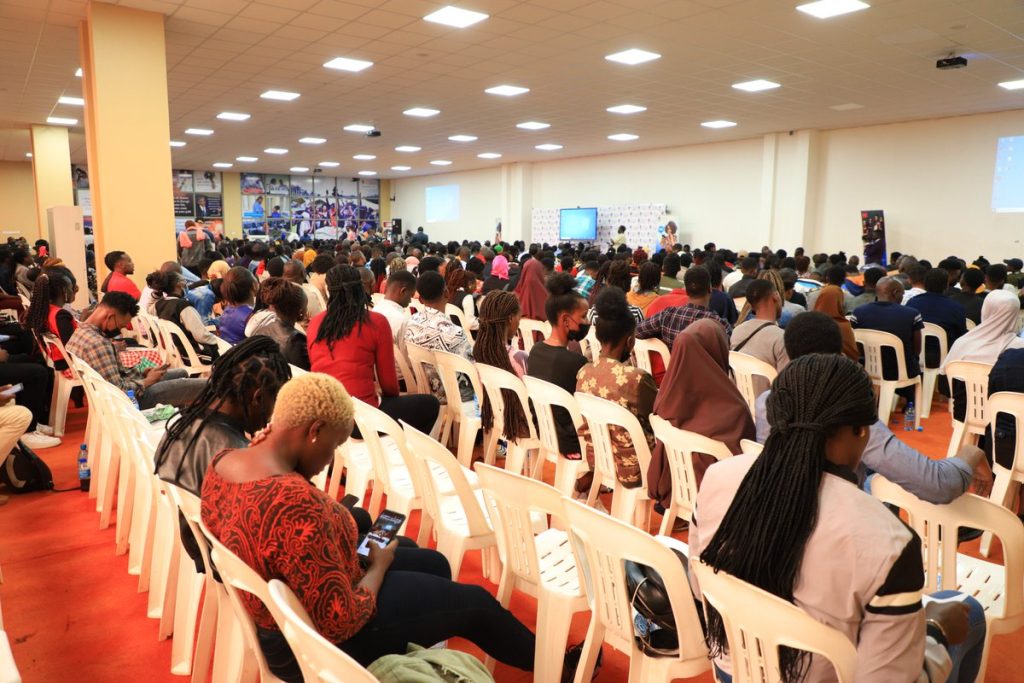 Also important to note is that students with special needs- i.e; the disabled are eligible to apply for the loan (even when they're to pursue any arts course), and are given higher priority.
HESFB Executive Director Mr Michael Wanyama Michael urged Victoria University students to take on the loans saying the scheme has been helping many Ugandans to secure academic financing and future employment in turn.
Wanyama noted that since its launch in 2014, HESFB has seen over 12780 students secure high-quality education in accredited Ugandan universities.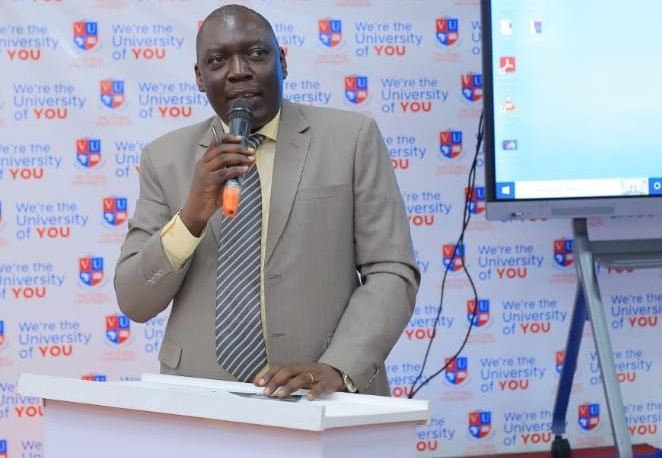 He explained that the loans come with no collateral but only typical qualifications of a student admitted into an institution of higher learning such as (a student's ID, admission letter and academic qualifications).
"Parents and students fear applying for these students loans thinking that we shall take their property in case they fail to back the loan, in this case, we don't request for collateral security amongst students and parents, but they are required to pay the loan after completing studies," he clarified.
The loan is payable after one has finished the course in a three-year period, but there is a one year grace-period after completing one's studies.