What happens when two powerful friends fall out? Who is likely to be a victim? Who lives or dies? And who gets to tell the story? Kafa Coh a new pan African legal drama sets out to answer these questions when the film premieres at Acacia Mall's Century Cinemax on October 8.
Led by a dynamic and decorated cast, Ugandans should look out for a legal action thriller that will leave many on the edge of their seats come October 8 when a young naïve lawyer Sandra finds herself caught up in a legal fight that is not only threatening her career but life and those she cares for.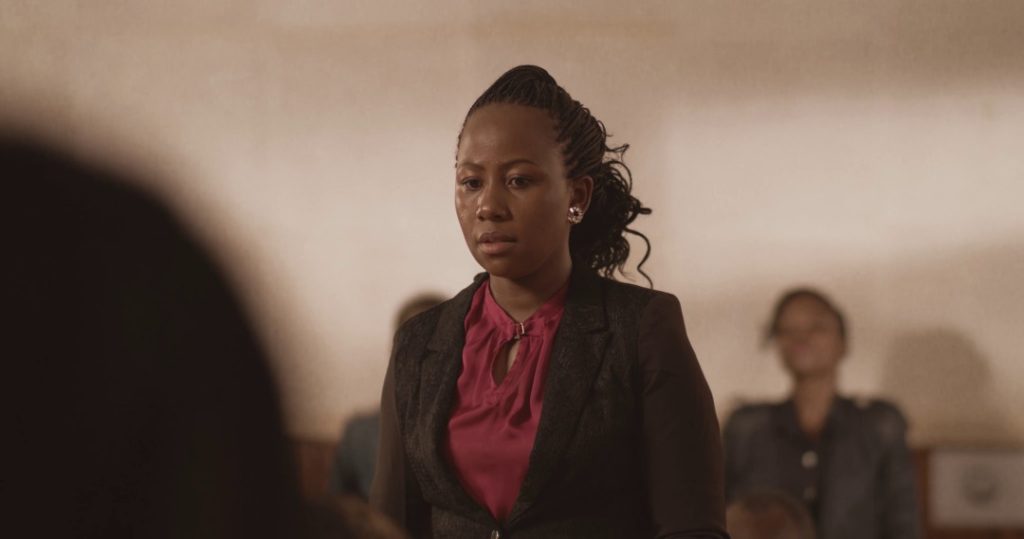 With themes of deceit and corruption, we follow the young lawyer and she tries to crack open a case that many have feared.
Produced by actress Doreen Mirembe, Kafa Coh is a labour of love that brings an African story to the screen told by a great African team. Mirembe co-directed the film with renowned Kenyan actor and producer Gilbert Lukalia, while British-Nigerian writer and actor Kalu Ikeagwu steps into one of the main roles.
Kalu has vast experience in front of the camera, besides learning from him, he brings his continental expertise to the film, constantly reminding us that films are not made by a single community but a collection of communities that think alike.

Kafa Coh was directed by Doreen Mirembe and Gilbert Lukalia.
Mirembe is an award-winning actress, writer and producer of the award-winning film 'A Dog Story'. She was awarded best actress of the year 2016 at Pearl International Film Festival. She has acted in film; stage plays and adverts. She is highly disciplined and has respect for her work and very passionate about acting and filmmaking.
Lukalia has emerged as one of the most exciting directors working in Kenya today. Directing in an open, playful and collaborative way, Lukalia has an outstanding track record, a favorite of many actors and highly acclaimed by reviewers. Lukalia's shows have received great reviews. He has recently worked on a diverse range of projects both Film/TV and Theatrical performances.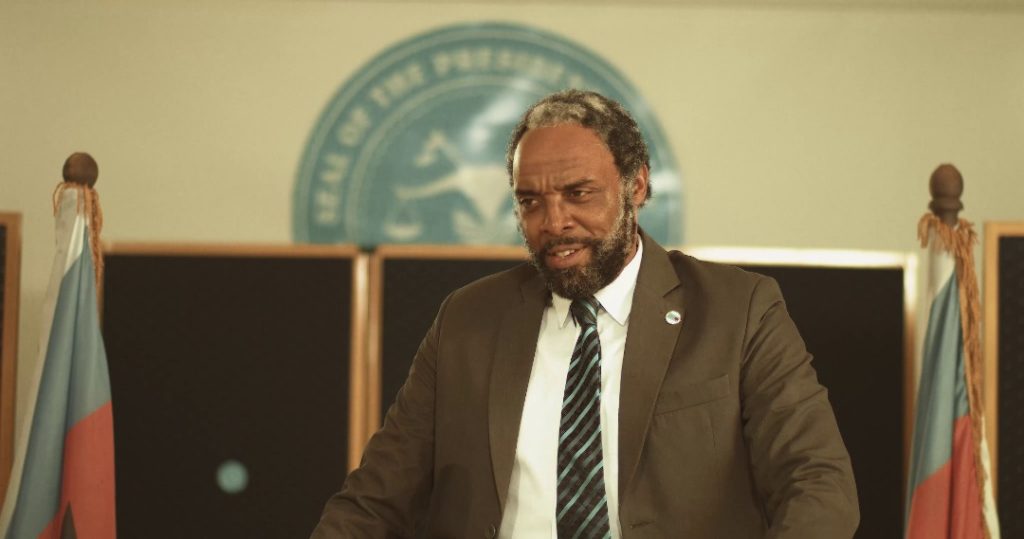 The film will be screening at Century Cinemax starting on October 8 and will show for seven days, a first one by a Ugandan film. The reason Kafa Coh will be in the cinema for seven days is to create a culture for Ugandan film lovers to watch local films at the cinema on any day of the week they choose. We hope our success inspires more seven day screenings.