Masaka City tycoon Emmanuel Lwasa has been left red-faced after his new lover Vanessa Vanny disappeared on the eve of their introduction.
All was set for Vanessa to introduce Lwasa to her parents in Mpambire, Mpigi district. However, on D-day, Lwasa, who was already dressed for the Kukyala, was informed that no preparation was going on at Vanessa's parents' home.
Reports indicate that Vanessa's parents refused her to introduce Lwasa on the grounds that he is a very disrespectful man.
Meanwhile, Lwasa, who seemed confused, told journalists that he had given Vanessa lots of money to prepare their introduction and he was shocked to learn that the function was not to take place.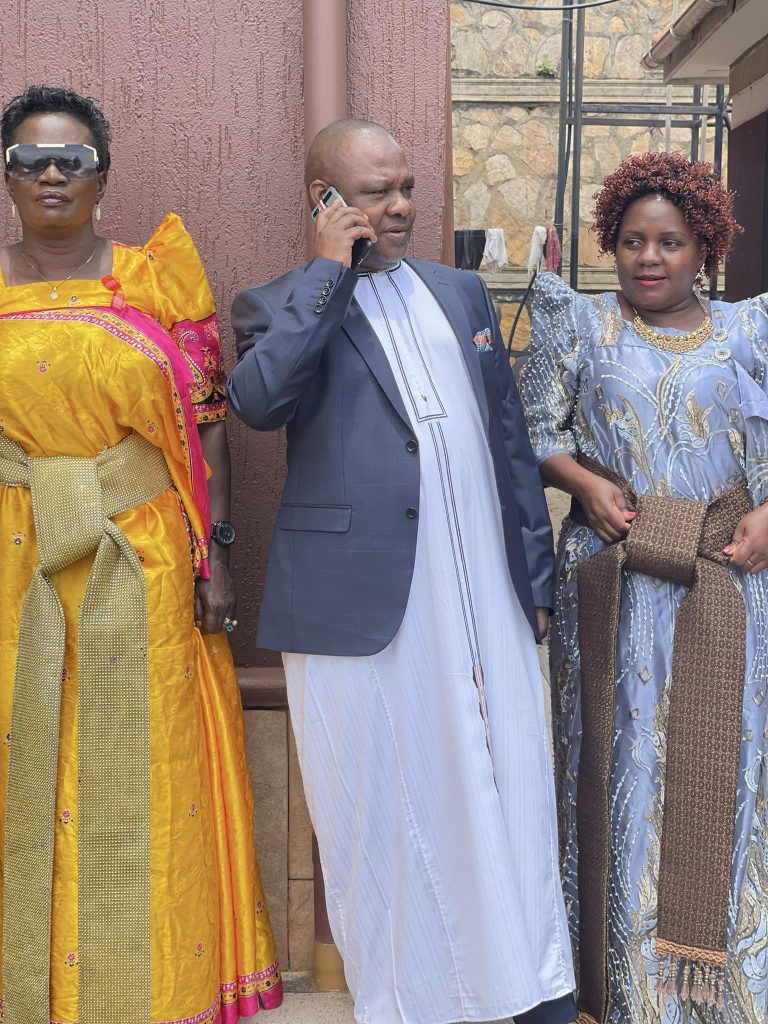 "Maybe she just ate my money," Lwasa said.
Vanessa is known in entertainment circles as she dated Ziza Bafana before falling in love with John Blaq.
For Lwasa, this was going to be the second time is being introduced by the women he always calls his lovers in a period of less than two years.
On February 27, 2021, Lwasa was introduced by Angel to her parents in Luweero. This happened after Lwasa had misunderstandings with ex-girlfriend Diana Nabatanzi, a local television presenter on BBS Telefayina.