Kalule Flavia Nabagabe, a member of parliament for the Kassanda district, who subscribes to the National Unity Platform (NUP), has declared her engagement to longtime partner Emma Mujahideen Kashaija.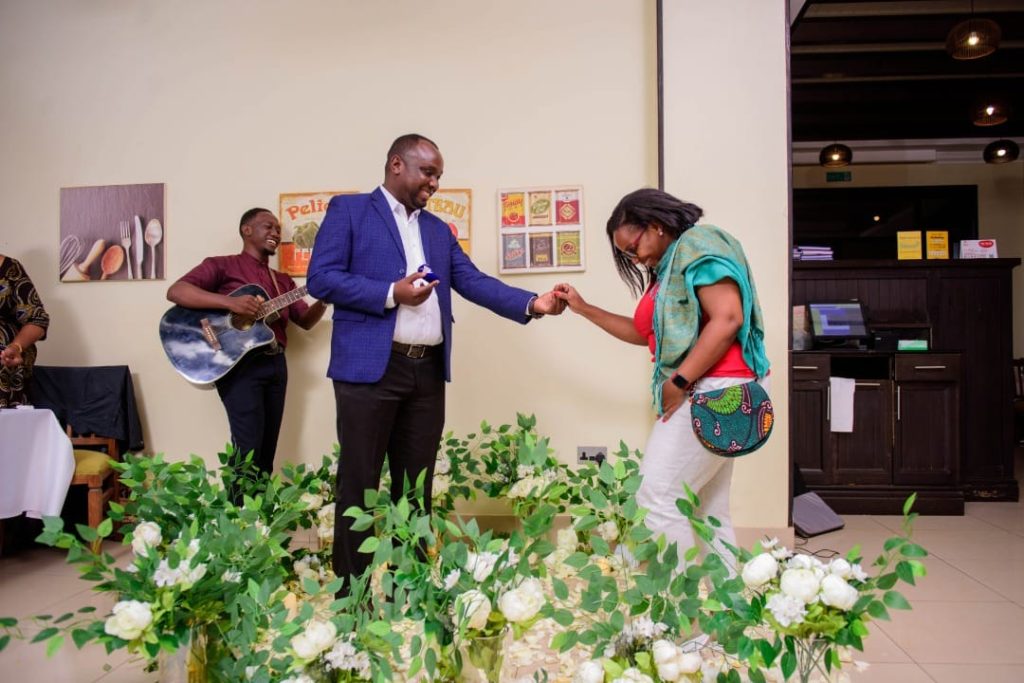 Flavia, who is NUP's chairperson of the women's league posted photos of them showing off the ring.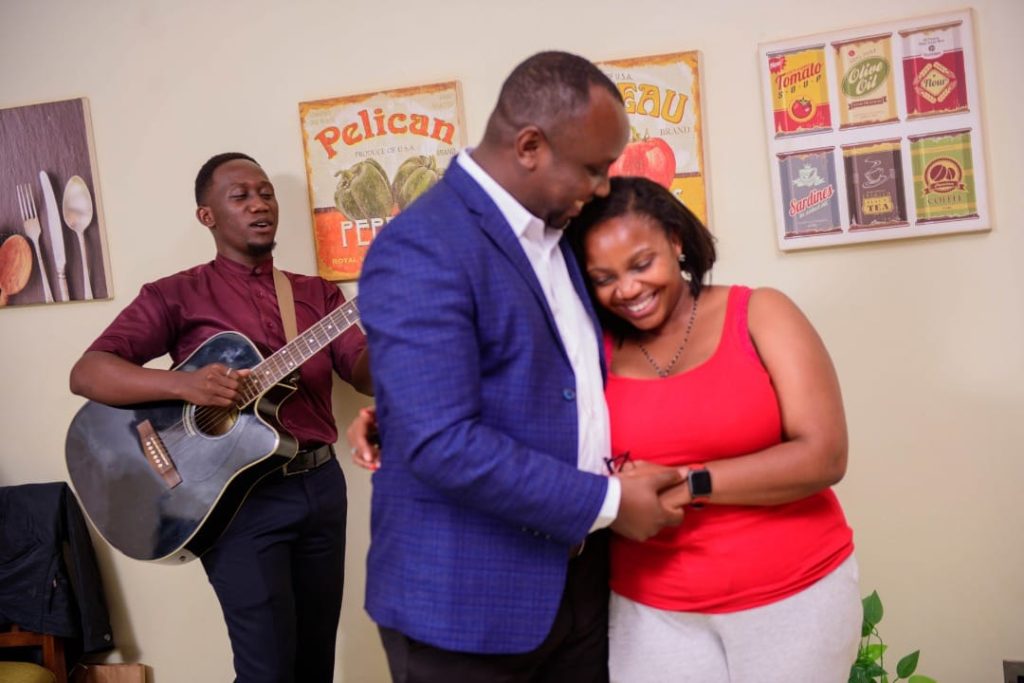 "I said, 'YES'. Thank you Mr. Emma Mujahideen Kashaija, my John Rambo," she captioned the photos.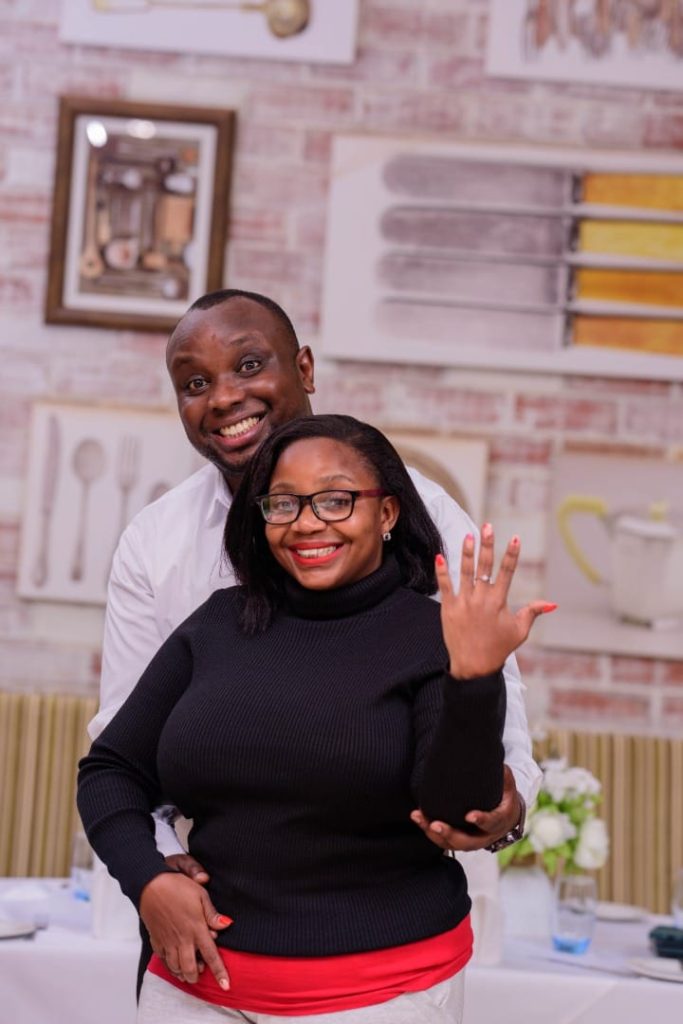 The couple has children together and has been dating for more than six years.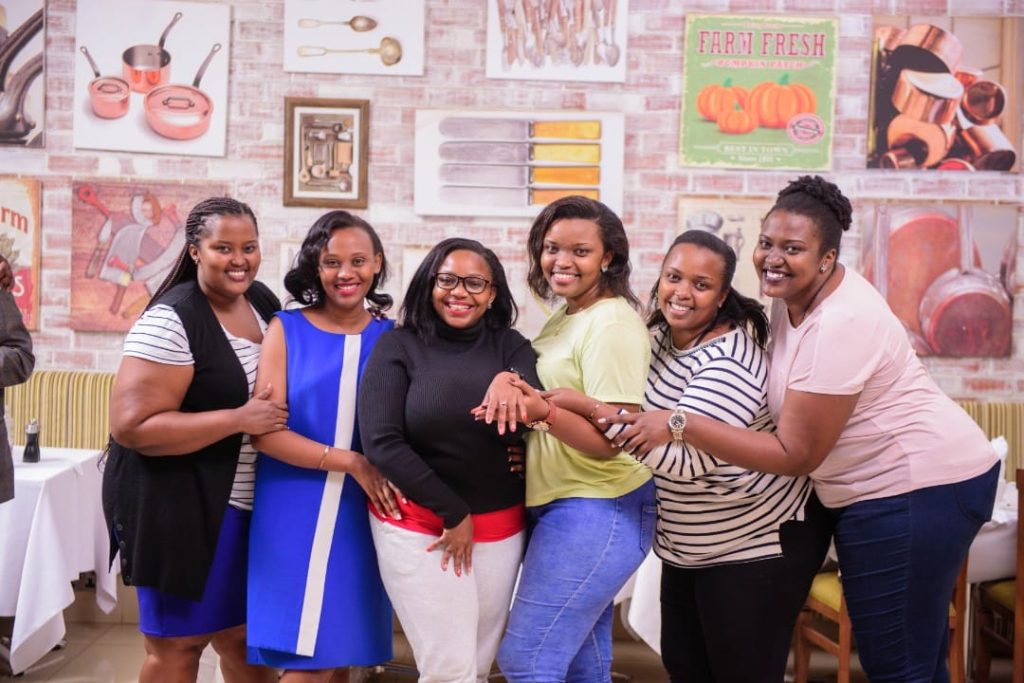 Congratulations Flavia and Emma