The large crowd of fans who had gathered to see Nigerian singer Rema perform in the UK recently felt fear run through them.
In a video making the rounds on social media, the singer could be seen being rushed off stage on a stretcher as the people attempted to assist him.
Fans left in the dark after the lights dimmed could be heard making sporadic cries of fear and confusion in the background.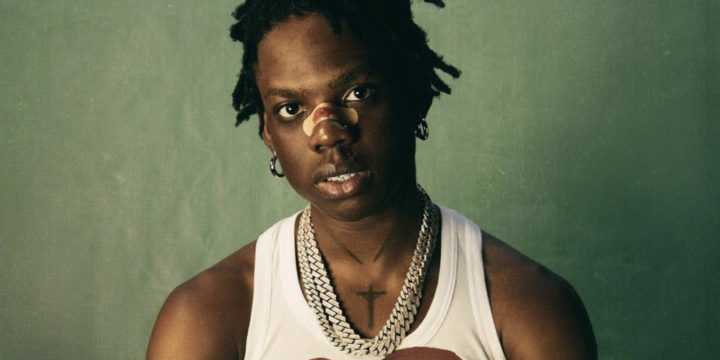 A short while later, Rema jumped off the stretcher he had been resting on and ran toward the stage to the raucous cheers of fans who were relieved to see him.
Fans enthusiastically sang along as Rema energetically performed his act while singing on stage, making the practical joke a success for all involved.