Open Mic Festival, the biggest and fastest growing event in Northern and West Nile part of Uganda is set to return this year. The festival was first launched in Gulu in 2017 and at the end of last year, it made it's 10th edition with the last happening in Arua.
The Open Mic Festival is a platform that showcases artistes and other talents in Northern and West Nile districts.
The last edition of last year happened at Santa Maria in Arua city and featured acts like John Frog, a South Sudanese artiste, Sundiata MOK, a comedian and Monopoly and from West Nile, Pcy and the Black People Band and DJ Rice among others.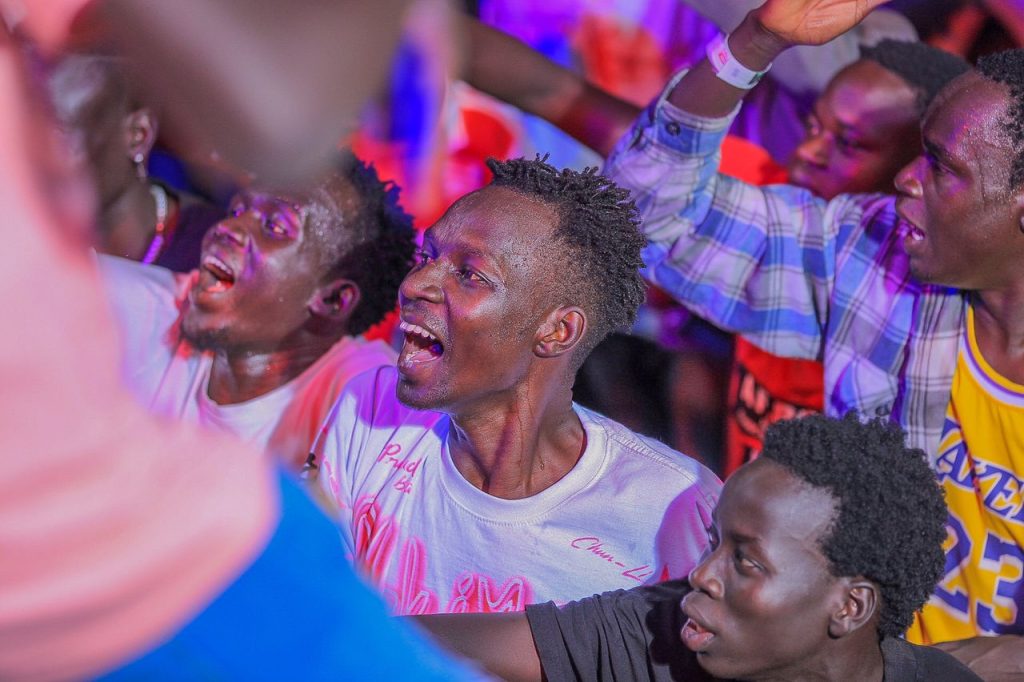 According to Paul Mutanga, the organizer of the festival, the event sponsored by Tusker Lite is said to be returning this year bigger and better and every edition will define growth of the festival.
He continued and said that 2023 will see bigger acts in both North and West Nile together with bigger headlining acts and production.
In previous editions, the festival has showcased artists' music performances, DJ sessions, live band performances, poetry, and all other forms of art.