DJ Slick Stuart and Roja, after having a successful edition of their annual Mixtape party that happened at the Kampala Serena Hotel last year, are said to have a bigger plan for the year 2023.
According to insiders in their camp, the duo is planning a regional tour that will see their fans spread all over the country to get a feel for the Mixtape party.
Our source told us that the duo is planning on soon traversing different cities like Mbarara, Gulu, Arua, Mbale, Jinja, and Fort Portal, among others. The Dj duo will perform in all these cities on dates yet to be confirmed in an event known as the Mixtape Party regional.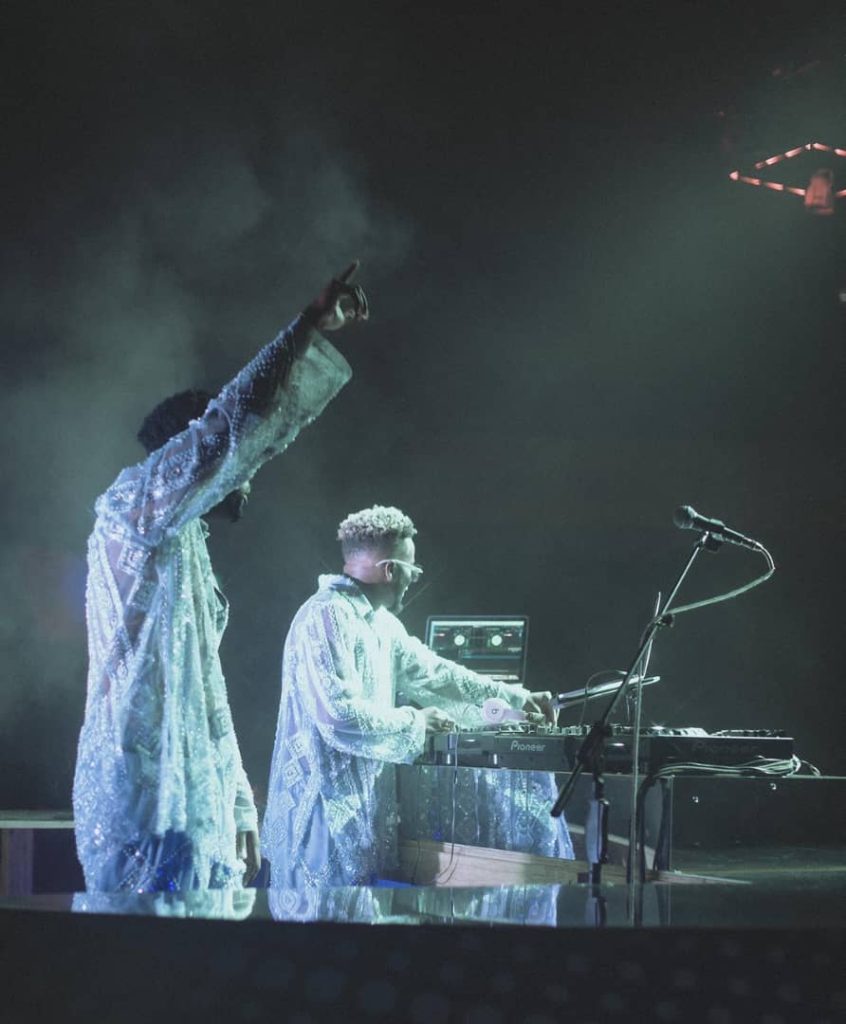 tours. When we asked Dj Roja, the other half of Slick Stuart and Roja, he was not so open but said there was something in the works and that as soon as it is ready, everyone will know about it.
The last mixtape party was organized by Muchachos, an events company, and rumor still has it that it might be the same company that organizes the tour.
The Mixtape party recently had its 8th edition, but the first edition took place at Venom Beach Bar in Kabalagala before moving to other venues like Laftaz Swimming Pool, UMA Hall, Golf Course Hotel, and Serena Hotel.