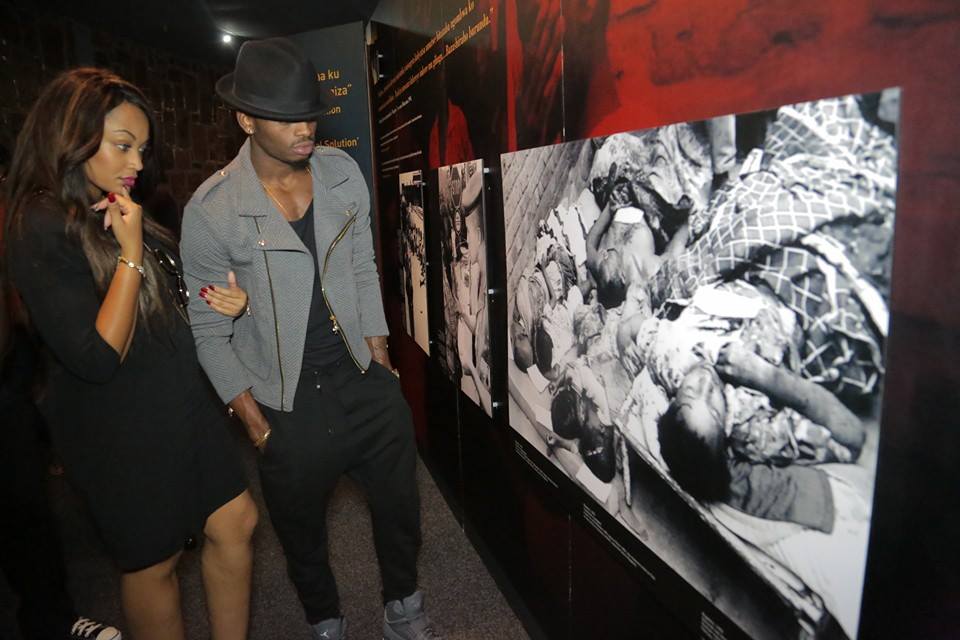 Socialite Zari has had a blast of a festive season. She has been with Tanzanian singer Diamond Platnumz ever since he performed at her All White Party at Guvnor in mid December. The pair spent New Year's Day in Kigali where Diamond Platnumz had a sold out show.
Diamond and Zari arrived two days before the show and had time to visit the 1994 genocide memorial museum. An emotional Zari broke down into tears, but luckily Diamond Platnumz was there to give her a shoulder to cry on.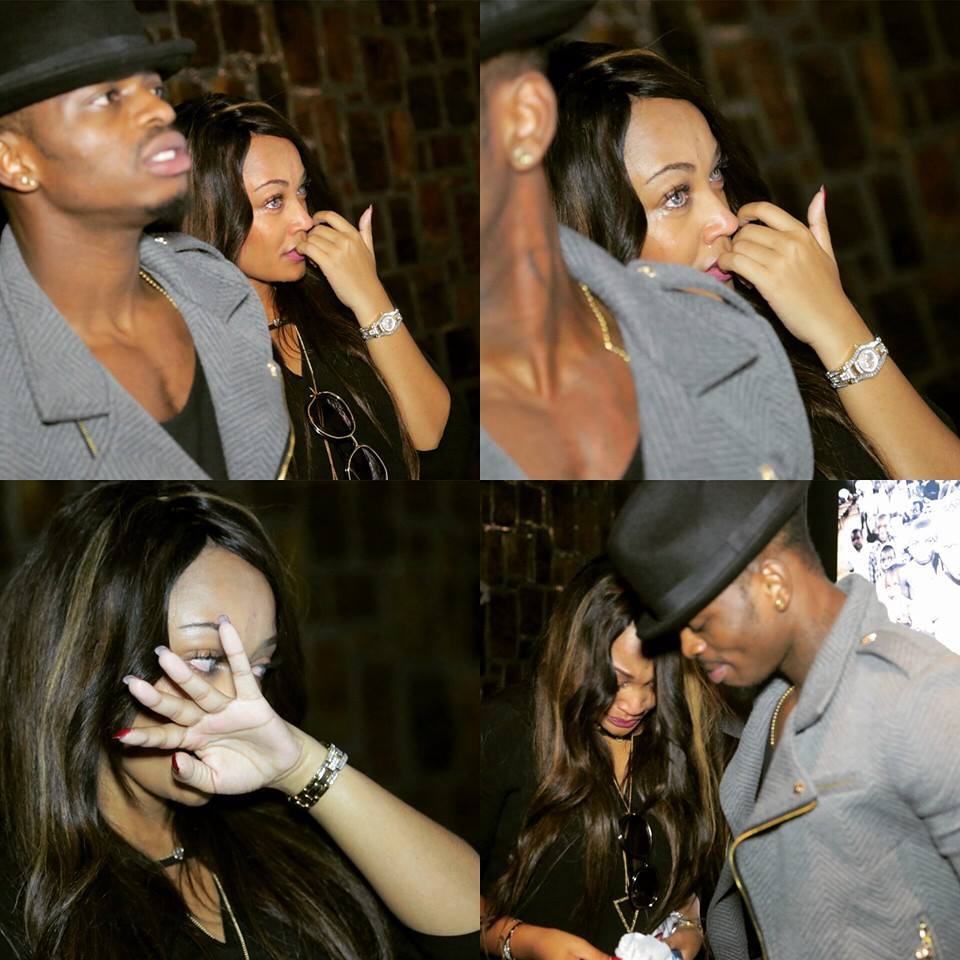 It was not all tears as the two sampled Kigali's night life. On New Year's Day, Diamond had a sold out show with the venue packed to the rafters. Zari was backstage ready to wipe off his sweat after a vigorous hour long performance.