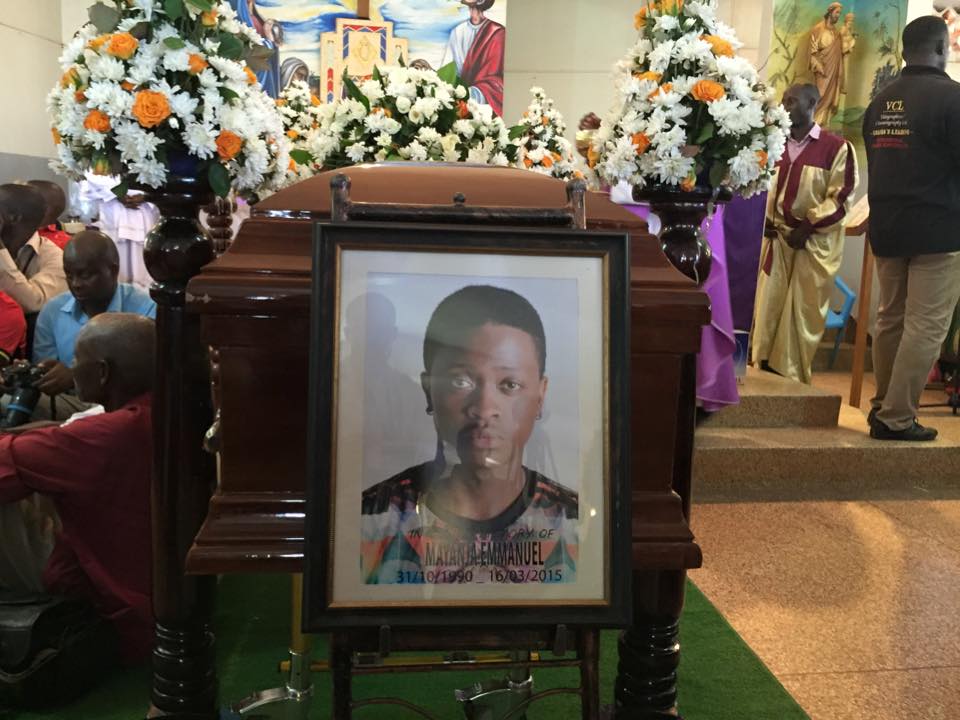 A requiem mass was held for fallen singer AK-47 at St. Joseph Catholic Church in Lweza on Wednesday morning.
Family, friends and fans flocked the church and it was a teary moment when family members got to speak about the singer, real name Emmanuel Mayanja who passed away on Monday evening, aged 24.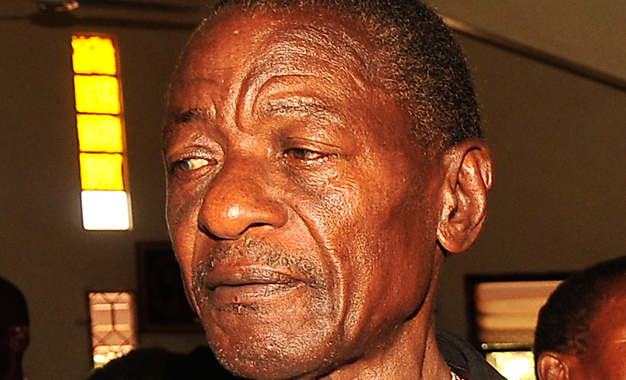 Mzee Gerald Mayanja talked of his son as a calm and gentle developmental personal who was happy to share.
"He was not a big earner, but he was always willing to share the little he got," Mzee Mayanja eulogised his son.
He gave the house which AK-47 was constructing just next to his own house to the mother of his three children, Nalongo Margaret.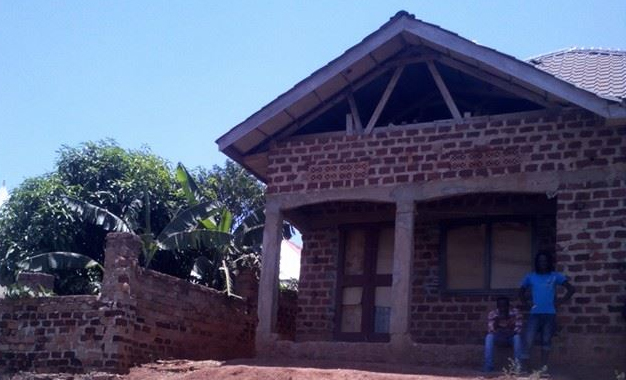 "That house is now yours and my grandchildren's. You can do anything with it apart from selling it," he said.
Mourners promised to complete the Seguku house.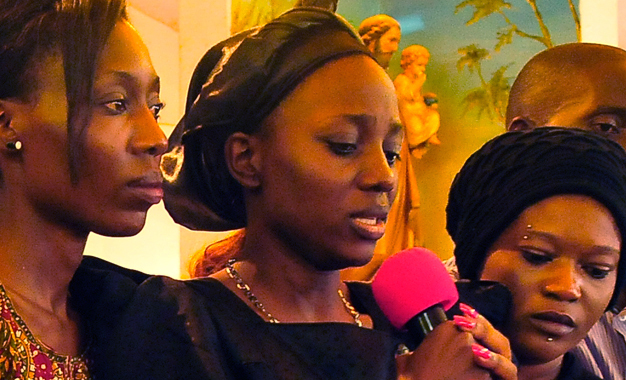 Nalongo Margaret who gave birth to the singer's twins last November, talked of AK-47 as not only a companion, but also a very good friend.
AK-47's mother Prossy, was overwhelmed by the love the public has shown the family during their trying moments and she said that musicians are now indeed respectable people in society.
"People used to say that my children are bayaye  because they are musicians. Today, I can confirm that they are not bayaye," the mother of Jose Chameleone, Weasel, Pallaso and the late AK 47 said.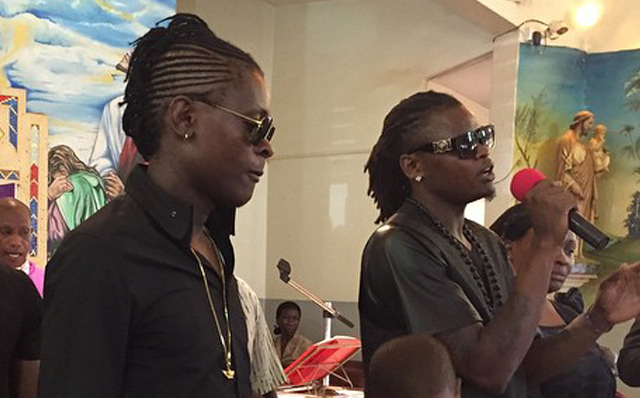 AK 47 will be laid to rest at his ancestral home in  Busaato, Kalangalo along Mityana Road this Thursday afternoon.