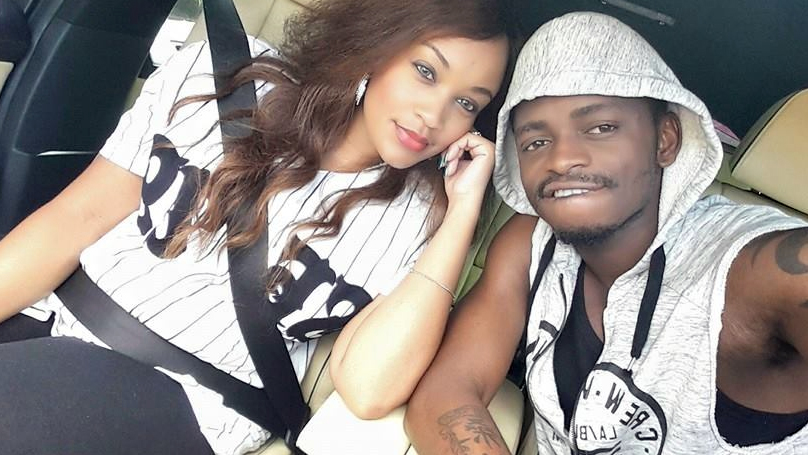 The Zari Diamond Project is soon bearing fruit, in form of a baby girl.
The Ugandan socialite and Tanzanian superstar hooked up late last year and first denied rumours of a relationship, saying they were working on a project together.
They even posted a photo in a studio and we thought Zari, whose music career died in its infancy had turned to Diamond Platnumz to resurrect it.
Diamond was the lead attraction at Zari's All White Party that was held at Guvnor and we thought that was the project, until a few weeks later when it turned out that Zari was pregnant.
Now, we can reveal that they are expecting a baby girl as an excited Zari told friends that she can't wait to hold her "princess" in her arms.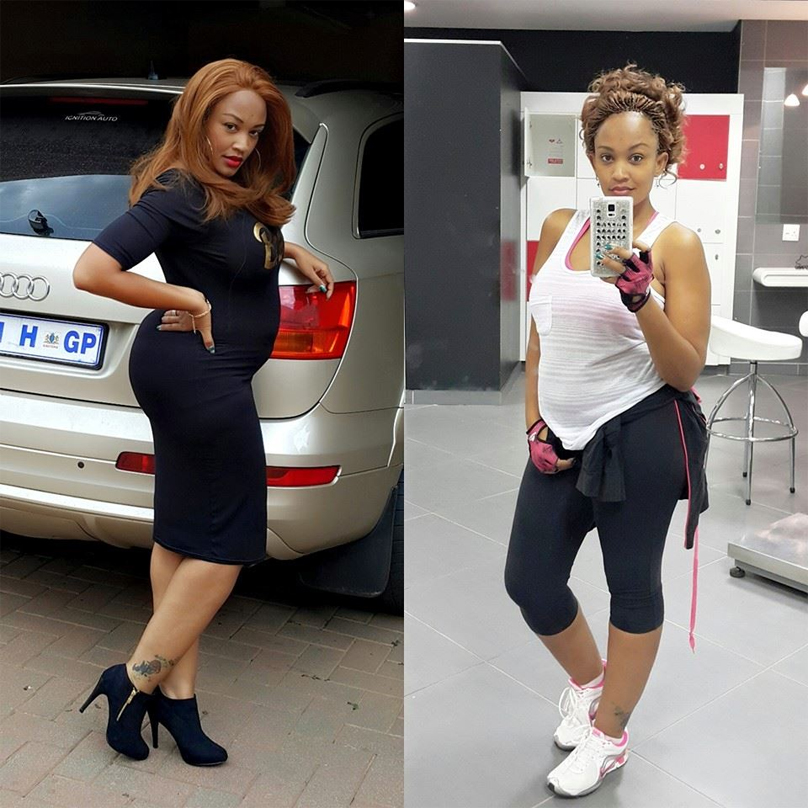 Zari already has three boys from her previous relationship with South African based tycoon Ivan Semwanga.
Meanwhile there are rumours of Zari and Diamond getting married if the photos they are circulating on social media of Zari in a wedding gown and Diamond in a white tux are anything to go by.