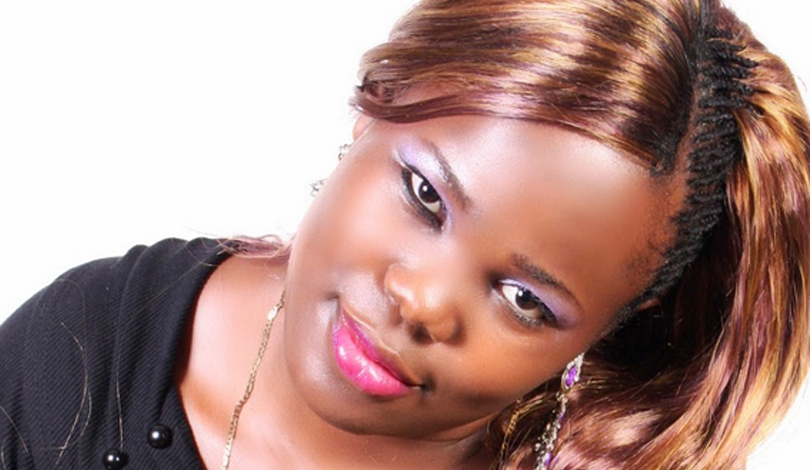 Singer Harriet Kisakye is battling for her life in Mulago Hospital. However, she was rumoured dead last week and again social media was awash with posts that the Ekinigeria singer had passed away on Thursday evening.
Beat FM presenter and a personal friend, Mukunja, dispelled the death rumour. "Banange ndi mudwaliro emulago Harriet kisaakye mulamu nyooo mulekele awo okumubika (I am here at Mulago hospital and Harriet Kisaakye is very much alive. Please stop spreading news that she is dead," Mukunja said.
Kisakye is behind songs like Ekinigeria that calls for women to give their husbands love potions "Omusajja asaana muchupa," she sings, meaning that a man should be kept in a bottle like in Nigerian  movies. She also has other songs like Gyenvudde, Kimafia, and Ebintu Tubirye, a song that is usually played at kwanjula ceremonies as the groom's party brings presents to the bride's family.
We pray for her quick recovery.