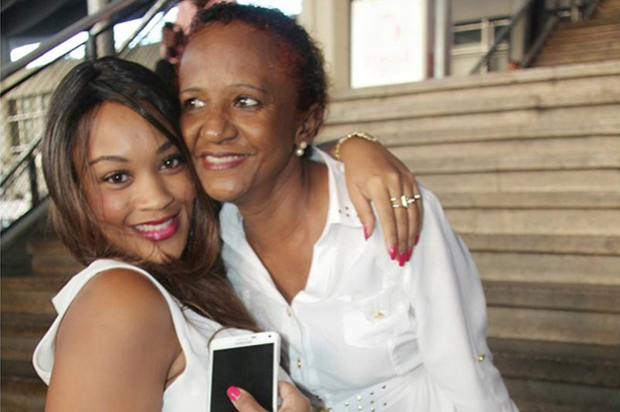 The apple surely does not fall far from the tree. Take 20 years off Zari's mum and she would probably be a socialite. The old lady still looks stunning and she is in Tanzania to party at her daughter's All White Party that she is hosting this evening with her new man, Tanzanian star, Diamond Platnumz.
Zari picked up her mum and her sisters from Julius Nyerere International Airport in Dar es Salaam cruising Diamond's black SUV BMW with the private plates Platnumz.
Zari's mum was excited to meet Diamond Platnumz, but she was even more excited to see Zari's baby bump. Zari and Diamond hooked up late last year and it wasn't long before she got pregnant with her fourth child. She has three boys from a previous relationship with South African based self-styled Rich Gang member Ivan Ssemwanga.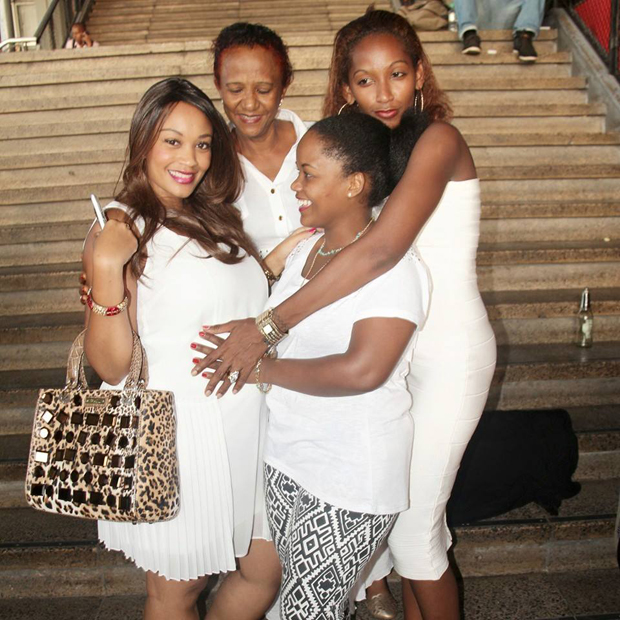 The party is the biggest social event in the whole of Tanzania this evening and it is to be held this evening at Mlimani City Conference Centre.