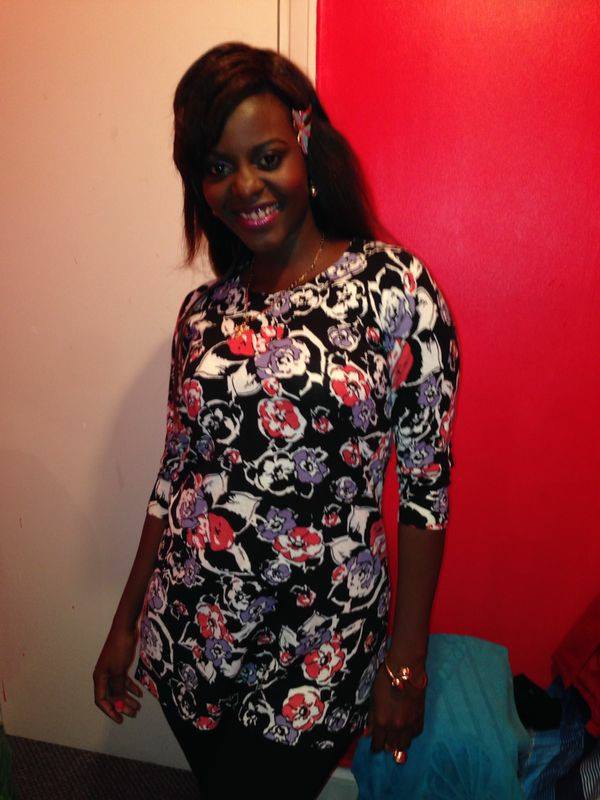 A dark cloud of gloom is always cast over Uganda every July 11, as the country remembers the 2010 bombings where 74 people lost their lives in terror attacks.
Al-shabaab terrorists took advantage of the crowds watching the 2010 Fifa World Cup final and carried out twin bombings at Ethiopian Village Restaurant in Kabalagala and Kyaddondo Rugby Grounds.
The terrorists were retaliating for Uganda providing troops in the African Union Mission in Somalia (AMISOM), to restore peace in the war ravaged horn of Africa nation, and they took it out on innocent people!
One of the survivors of the bomb blasts is Robinah Nansubuga and she took to her Facebook page to thank God for being alive today, as we commemorate five years of the attack.
"On this day every year since 2010 I wake up every morning and I hear screams in my head of excitement and anxiety, even when I don't remember the date my body automatically calls for it," says.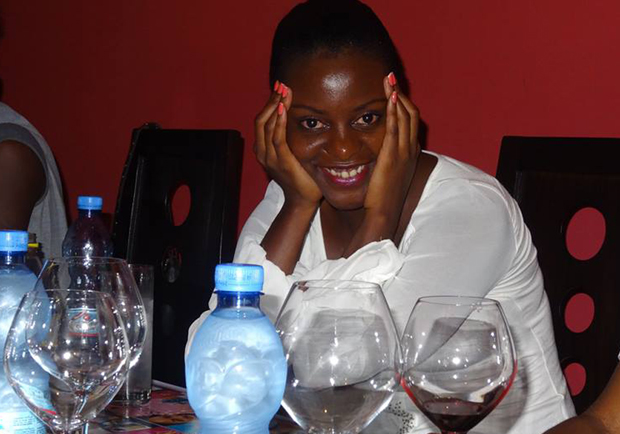 "My love for football was stripped away from me on this day," Nansubuga recounts.
"I am filled with memories of loss but filled with the joy of being alive. I am here for a reason and to all those that left me behind, that I lost and lost their loved ones you will always stay with me. I will live to tell the story RIP," she says.
Miss Uganda organiser Brenda Nanyonjo is one of the other survivors and she thanked God for keeping her alive to see her dream of organising the Miss Uganda pageant come alive last night.
At Matooke Republic, we pray that souls of those who passed away rest in peace, and may the Lord continue comforting those who lost their loved ones in this gruesome attack.
July 11, 2010, we shall never forget.