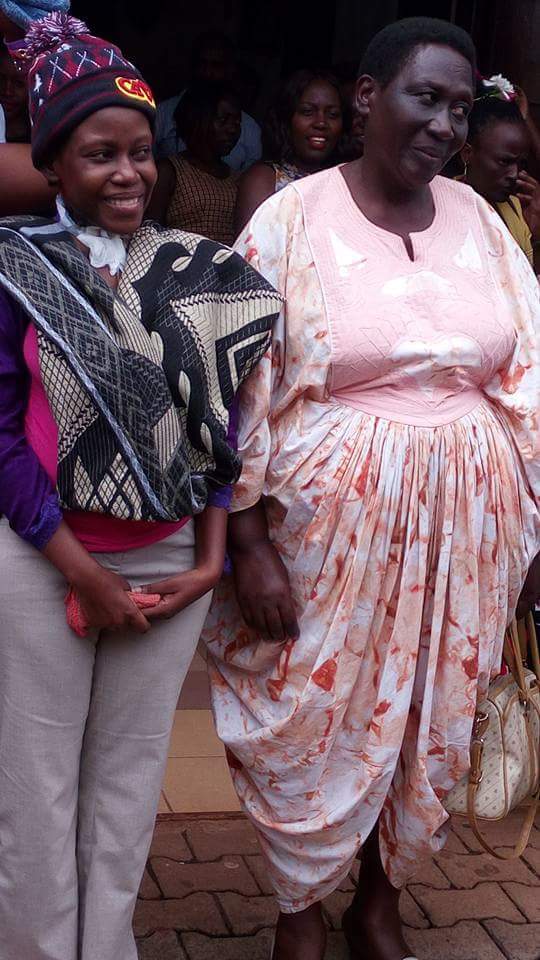 The Ministry of Health released a statement this Tuesday morning, indicating that cancer patient Carol Atuhirwe will not be going to the US for surgery as earlier planned.




The public has been involved in fundraising drives to raise Shs270m to foot her US surgery bill and Shs324m was collected, but due to the recent developments, the money will not be put to use until further notice.
"Information from the cancer unit where Carol has been receiving treatment for the past two years indicates that a multidisciplinary team of Uganda Cancer Institute (UCI) meeting with visiting surgeons Dr. Chad Zender from Cleveland Ohio and Prof. James Netterville from Venderbit University Tennesse agreed that it is less risky to handle her condition at the Uganda Cancer Institute currently and requires close care as her condition is very delicate," reads a statement from Dr. Jane Ruth Aceng The Director General of Health Services.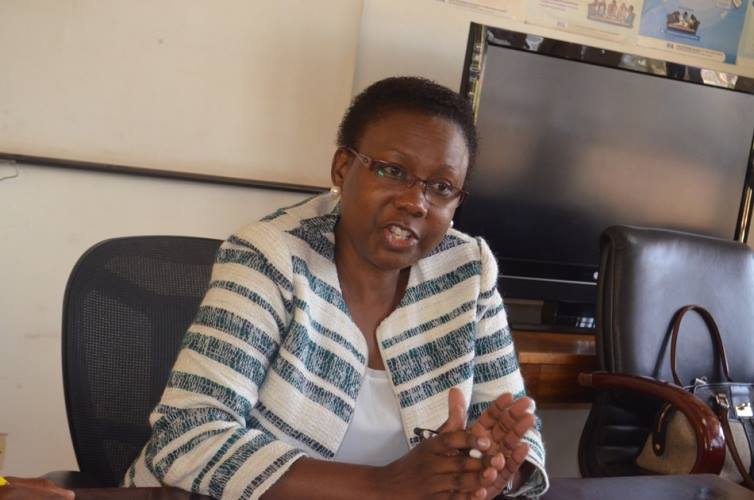 "Working closely with Atuhirwe's family, alternative medication has been suggested and this will be administered for an indefinite period depending on the response, after which further options could be explored on re-evaluation," Aceng said.
She added that surgery abroad has not been ruled out as the cancer institute is working on finding an alternative international healthy facility, which can ably handle her condition.
"Government remains committed to supporting Carol in a timely manner especially if need for any approvals arises," she said.