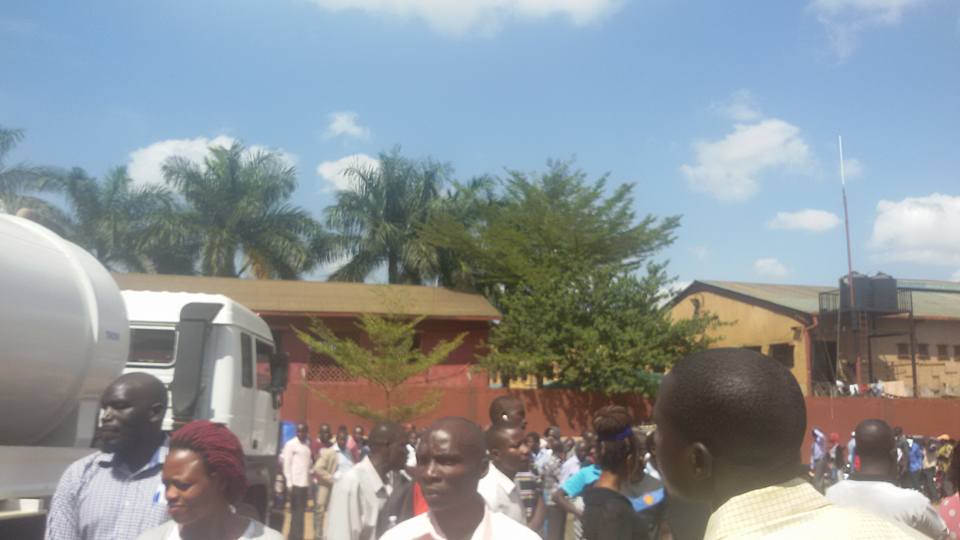 Thousands of Ugandans are braving lines at Face Technologies in Kyambogo, in a bid to renew their driving permits, before July 1, when the fees will be hiked, but they had to brave something else, a foul stench as the company's management decided to empty their septic tanks this morning. Ugandans have had to bear with the offensive smell instead of having to fork out more than double the price in some instances, to renew their permits new fees that take effect on July 1.
During the reading of the 2016/2017 financial year budget recently, driving permit fees where hiked alongside other items to help government raise more revenue.
It will now cost Shs150,000 to acquire a new three-year driving permit, up from Shs60,000. A new five-year permit will cost Shs250,000. Renewals will cost Shs50,000 for one year up from Shs40,000 and Shs130,000 for three years up from Shs50,000. A five-year permit reneweal now costs Shs200,000.