26-year-old Juliet Chekwel has been second time unlucky in the 5000m women race at the Olympic games in Rio, Brazil this Tuesday afternoon. Having flopped in the 10,000 metres on Saturday, she showed no zeal for a medal in the 5,000 metres as she lagged behind in the last four laps. Chekwel finished 17
th
 in 15:29.07 minutes. However, she has improved having ran the same distance in 15:43.47 minutes in the 2014 IAAF meet in Carquefou, France.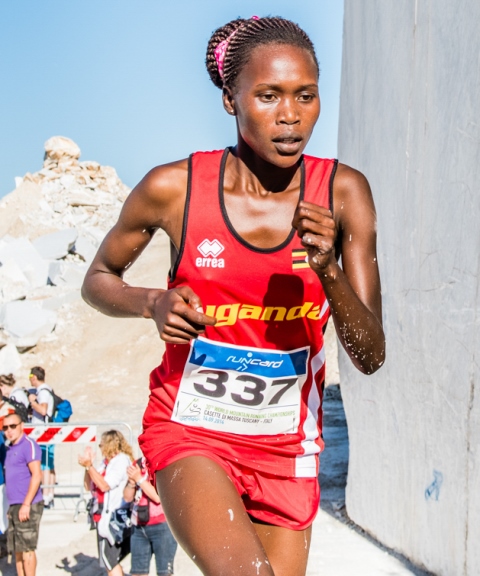 Uganda's other representative in the 5,000 metres Stella Chesang totally failed to match the pace of her competitors, as Ethiopia's Almaz Ayana almost overlapped her when stretching lead. Chesang finished 25
th
 in 15:29.80 minutes, in her first Olympics appearance. Being only 20 years old, she still has room for improvement. Now after these two failing to qualify, we now have a total of 12 Ugandans out the competition. Only 3,000 metres steeplechase runner Jacob Araptany has managed to qualify so far and his final is due tomorrow.