Nile breweries through their Castle Lite brand last Friday  launched a new innovation which will help Castle Lite consumers easily tell when their beer is cold enough. The bottle comes with a snowflake design tag on the label that will remain white in colour in case the beer hasn't been chilled to the desired temperatures, but turning blue after hitting the required temperature.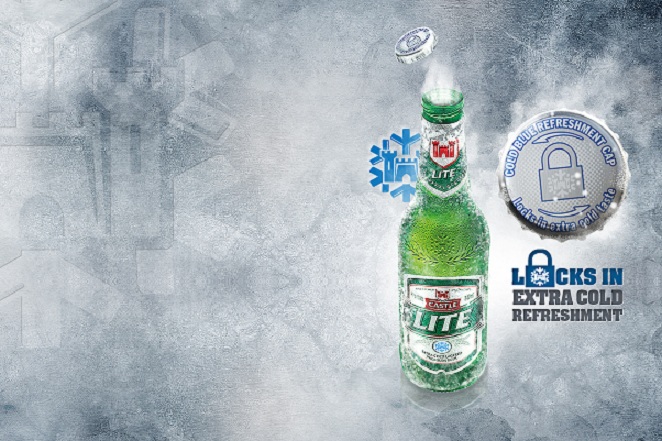 The cold Castle Lite will take a brighter hue as it gets colder, while the additional outer circle will be a darker shade of blue when it is fully activated and the text 'Drink Extra Extra Cold' will be clearly visible. According to the Castle Lite Brand Manager, Julian Ssentamu, a mobile bar dubbed 'Extra Cold Express' truck has also been introduced to move around all major cities sensitizing consumers about the new development.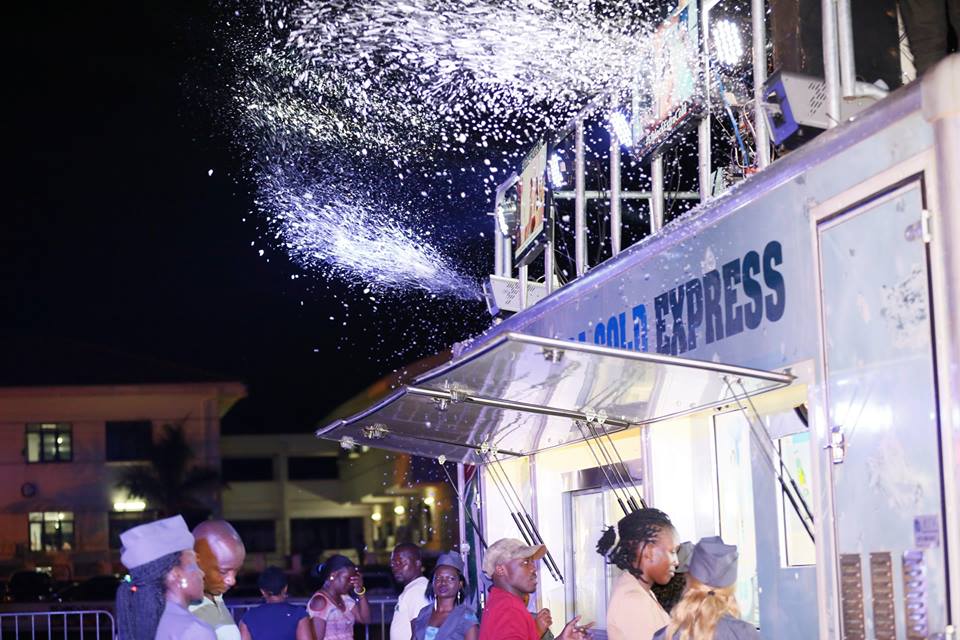 This "Extra Cold" technology is available on the newly styled packs in both bottles and cans.