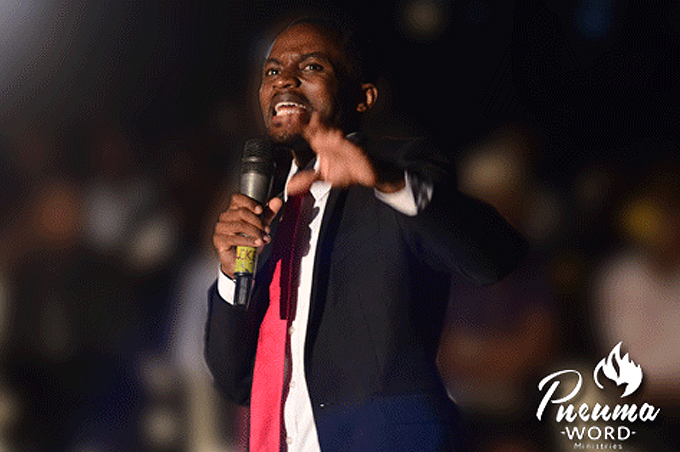 An audio recording of a preacher prophesying that Hillary Clinton would win the American election made rounds yesterday and it was erroneously attributed to Phaneroo's Apostle Grace Lubega.
Now another preacher, Prophet Brian Kagyezi of Pneuma Word Ministries in Ntinda has done the honourable thing and claimed the recording, to save the reputation of another preacher he says he honours.




"It has come to my attention that my audio recording, in my voice (Prophet Brian Kagyezi) has been mistakenly cross referenced to be Apostle Grace Lubega of Phaneroo Ministries and hilarious words spoken about him courtesy of the recording, saying he prophesied about the U.S election , I want to say IT'S NOT TRUE," Kagyezi said in a statement released this Thursday morning.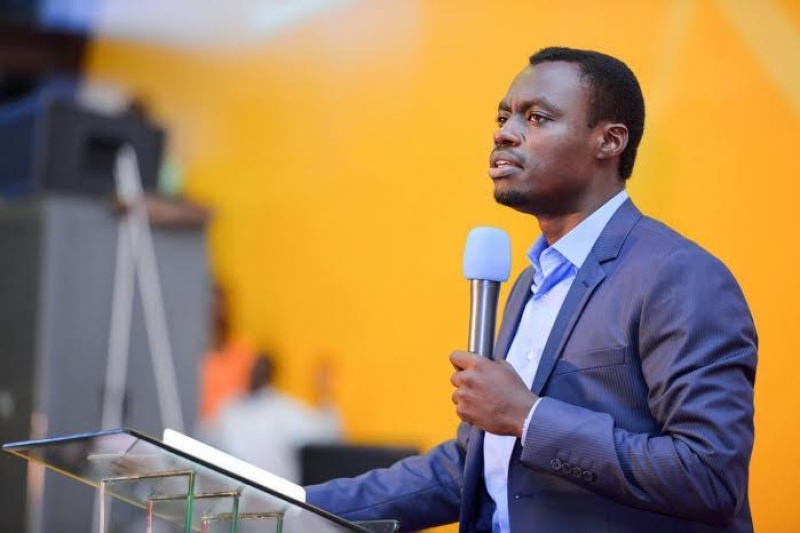 Kagyezi however did not delve into why he got his prophecy wrong.
"My concern is not to explain the dynamics of prophecy and as to why people did not see what they call the outcome of my audio, and a video prophecy produced by my media ministry (Pneuma), But rather to clear a fellow minister's name whom I honour," Kagyezi said.
"As for the audio running around, all I can tell you is, there are prophets, and God speaks," he said.
Kagyezi has at least owned up to the false prophecy unlike Nigeria's Prophet TB Joshua of Synagogue Church of All Nations who deleted a Facebook post where he has prophesied a Hillary Clinton win, when it turned out that Donald Trump had won. Unfortunately screenshots of his prophesy had been captured.