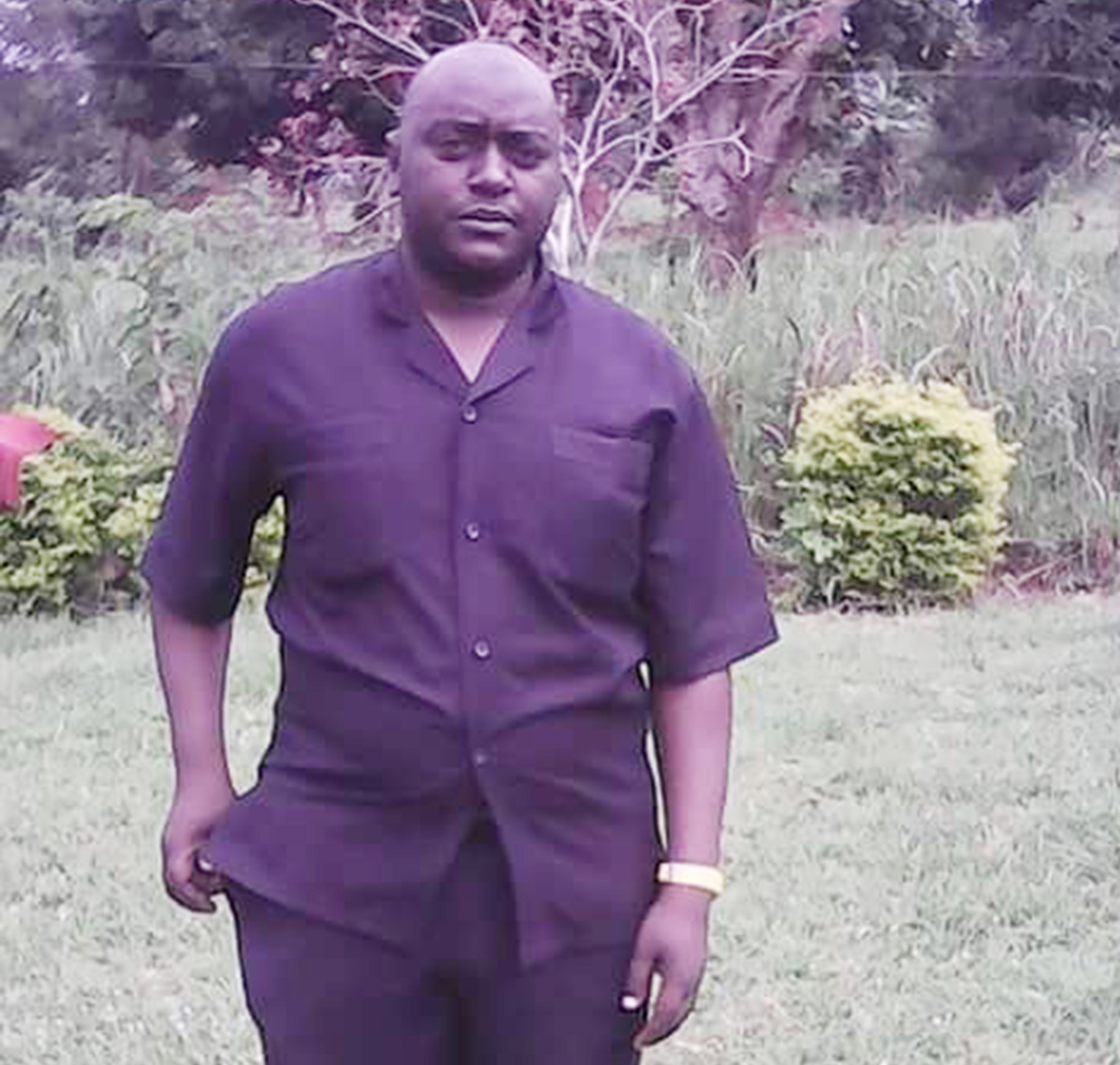 "My first harvest was exciting. There was ready market; the local population who use ginger as a tea additive but my friends also connected me to baking companies from Kenya which use ginger as a baking ingredient and as a food preservative," Farouk said. "I harvested more than 15 100kg sacks selling each at Shs700,000 each because there were few growers then."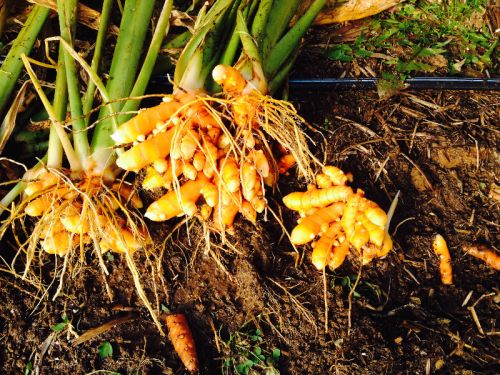 Out of his first sales, Farouk leased two more acres of land, still in Seeta, to grow hybrid ginger, which matures faster and sells for a higher price in the market. "Unlike the local breed which takes nine months to mature, the hybrid ginger takes only seven months and a 100kg sack was at Shs800,000 by then," Farouk said. The yields from either field were so rich that Farouk was able to acquire his own piece of land to use from 2013.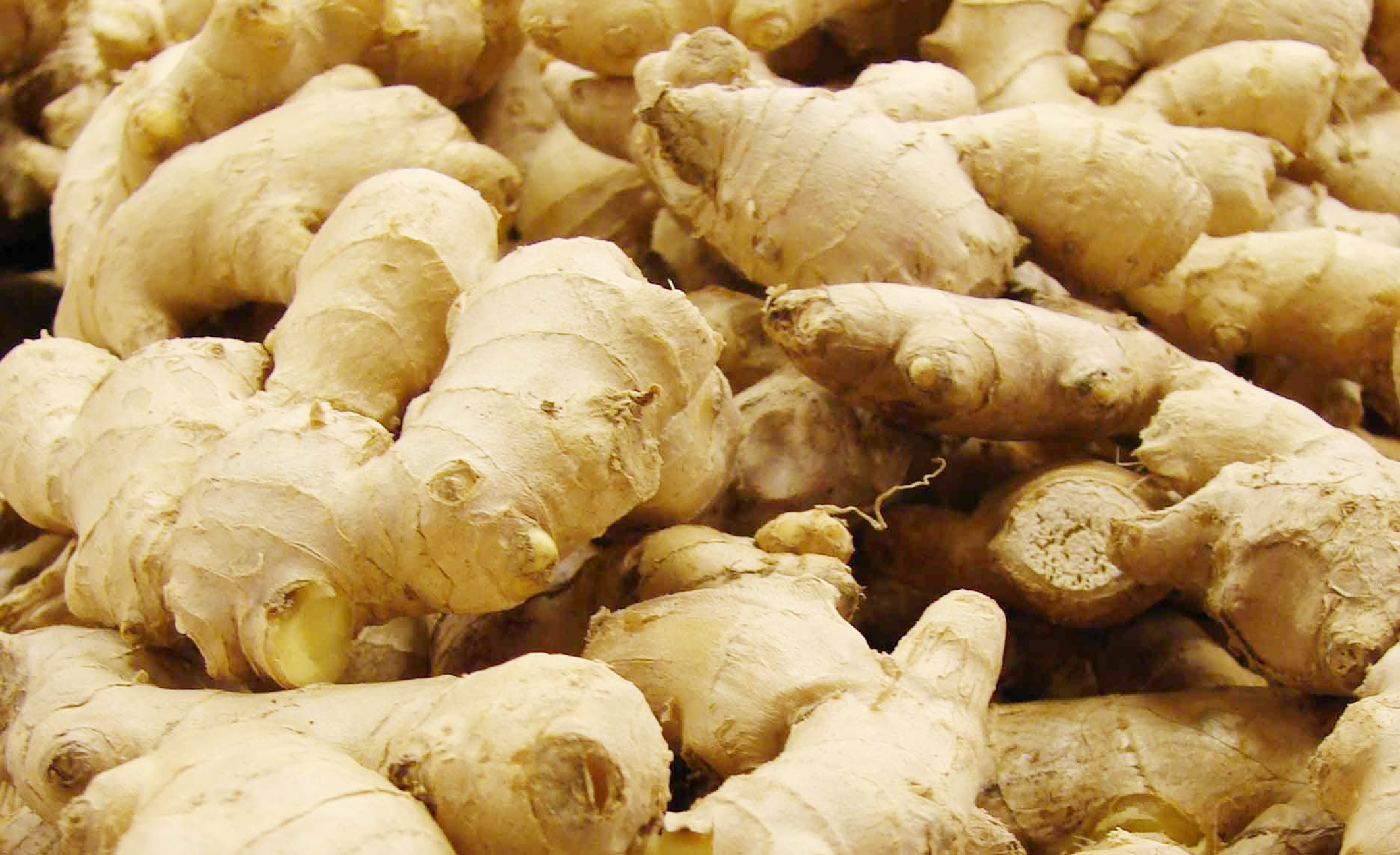 "I harvested about 10 sacks from my local breed field and 15 sacks from the hybrid field. This ignited my dreams [so] I bought two acres of land to do away with leasing." In 2015, however, Farouk would suffer a setback as prices on the ginger market started to fall, owing to the fact that many more farmers had ventured into growing the crop. A sack of hybrid ginger at this point cost Shs250,000 while the local breed went for Shs130,000. Even then, the young farmer is not giving up on the crop that made him.
Not one who is afraid to get his hands dirty, 32-year-old Farouk Walungama went straight from securing a Community Psychology degree from Makerere University in 2011 to starting a ginger farm. It is the crop he had been brought up seeing his parents grow, so he felt perfectly at home doing the same. His direct cash investment was no more than Shs300,000, because he had the benefit of free land (shared with his parents) as well as seedlings to start with. Farouk recalls his first harvest after one year with glee.