Pastor Aloysius Bugingo, the proprietor of Salt Media and House of Ministries International Church, yesterday called upon Ethics and Integrity Minister, Rev Fr Simon Lokodo to instantly recall government's draft policy targeting born again churches to start paying taxes.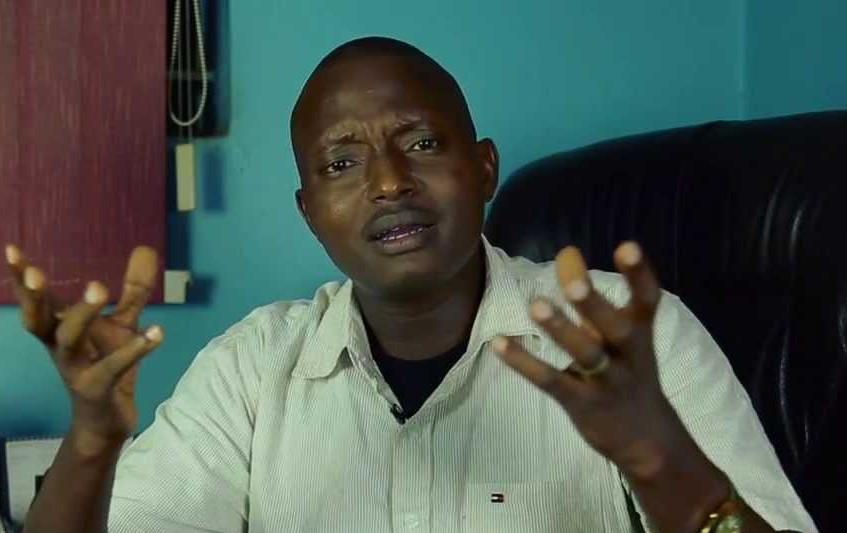 "I did not expect such a policy from a father (Lokodo), he must be ashamed of himself. I instruct him to immediately cancel any plans of going ahead with that policy," said Bugingo during Sunday prayers at Canaan Land, Makerere Kikooni.
Last week during a meeting at the Inter-religious council of Uganda offices in Mengo, the minister revealed that government is drafting a new policy to streamline religious organisations with among other recommendations, churches to start paying taxes.



"It shames me to say, but they need to start paying taxes. All churches have to be co-ordinated. They have to work in tandem and have a sort of structure and solid stewardship and belong to something big," said Lokodo noting that some churches collect as much as Shs100m in offertory.
"Just because he is a father (Catholic clergy) should not warrant him to attack other religions, forcing our churches to pay taxes. How can a house of the Lord be subjected to taxes," Bugingo angrily wondered.
"Here we rehabilitate many frustrated youths yet Lokodo and his ministry cannot even manage to cater for just half of them," he added.
Bugingo went ahead to vow that he will not allow Lokodo's policy to pass saying; "We shall pray and fast so that his policy is rubbished."