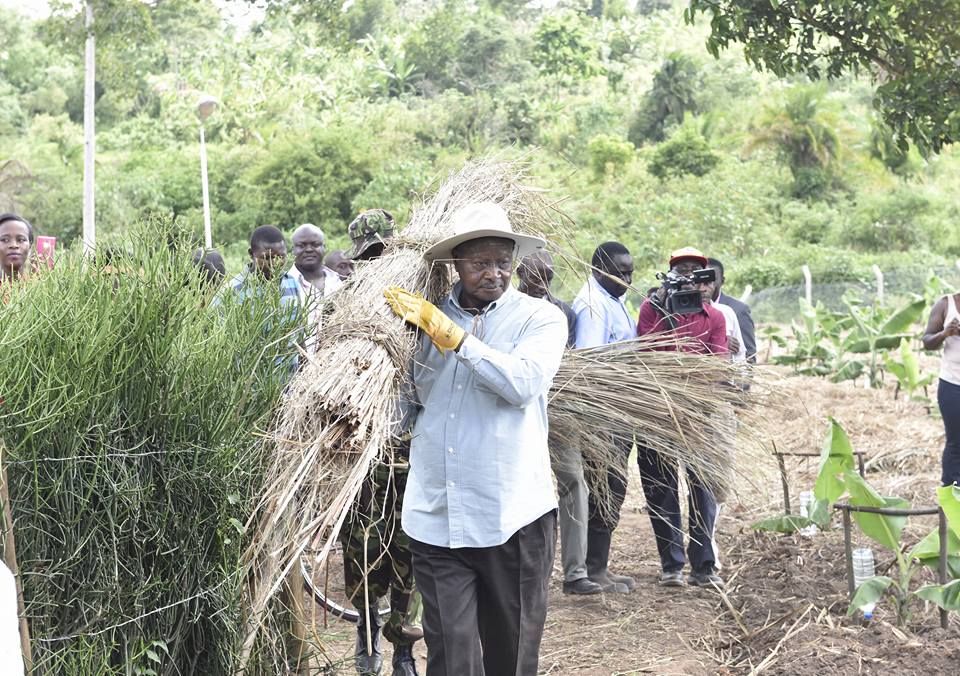 President Yoweri Museveni has reiterated that he is serious about leading Uganda to middle income status by 2020. According to the World Bank, citizens in a middle income country earn between $1,000 (Shs3.6m) and $12,000 (about Shs43m) a year. Uganda's current Gross Domestic Product per capita (average income) is $740 (about Shs267,000) . As part of the drive to lead the country to middle income status, the president has set up demonstration farms in different parts of the country for people to pick good farming practices, considering that agriculture is the backbone of the economy, employing 60 per cent of the population and contributing to over 70 per cent of exports.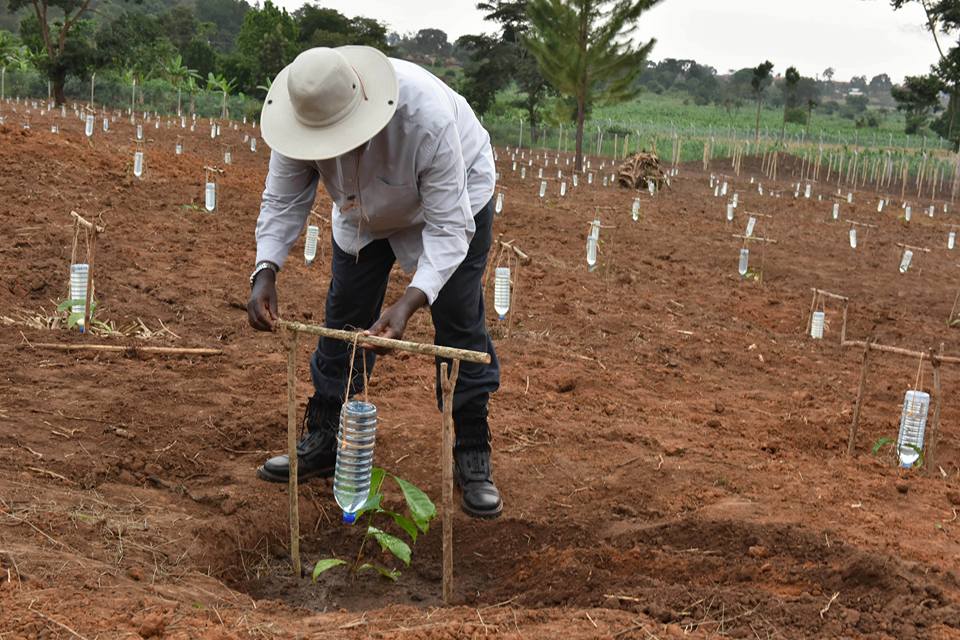 However, several people have criticised the president's methods like bottle drip irrigation as archaic arguing that he should be promoting industrialisation. "Those who laugh at our efforts to fight poverty will be ashamed. For us, we shall continue. Those who learn will laugh last," he said. The President was addressing journalists from Busoga region after commissioning the Presidential Demonstration Farm in Kityerela Sub-county, Mayuge district on Thursday.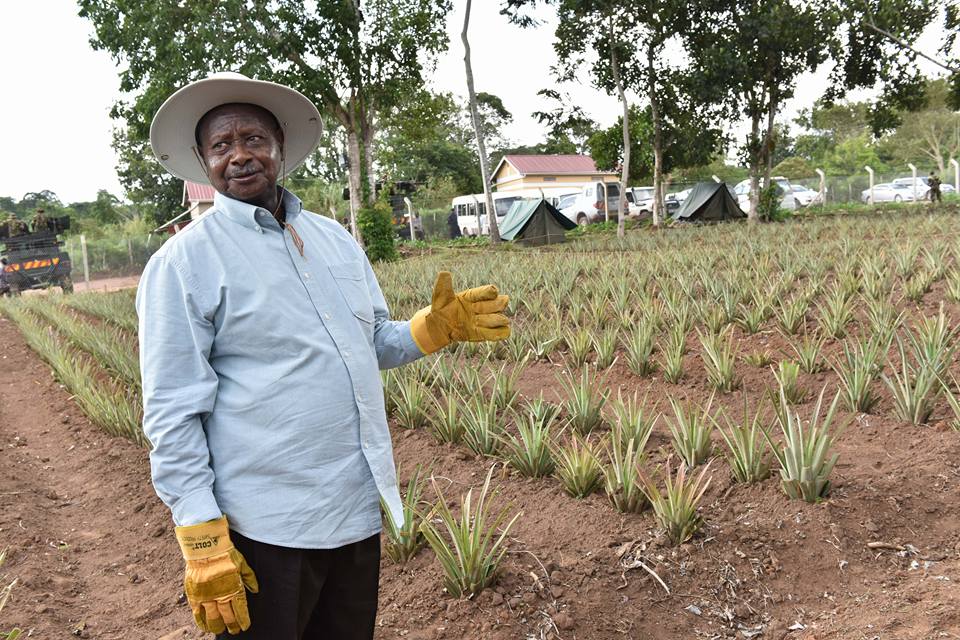 The presidential demonstration farm has pineapples, passion fruits, bananas, vegetables, mushrooms and a dairy project.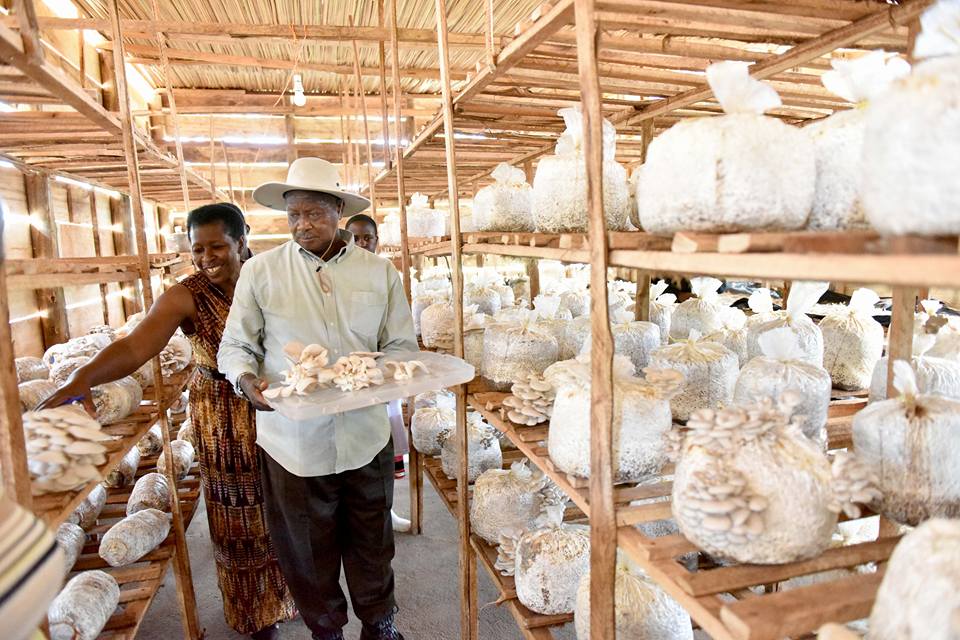 He had just concluded a three-day Operation Wealth Creation drive in Busoga region, focusing on good farming practices from drip irrigation, mulching to pest control and the right kind of crops to grow. He also visited model farmers.