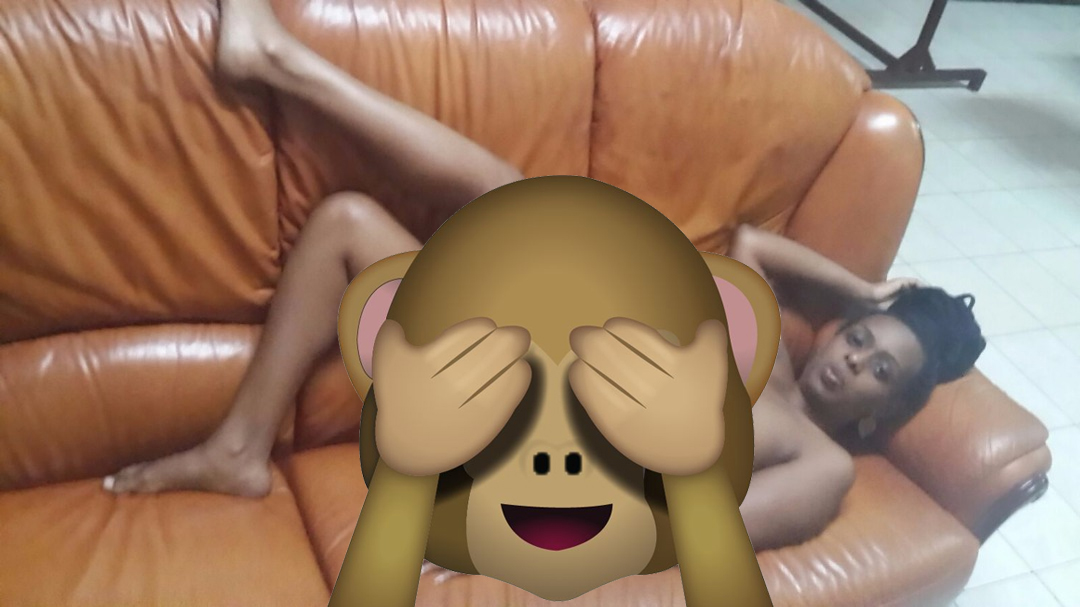 Politics is indeed a dirty game and Diane Shima Rwigara who intends to contest against Rwandan President Paul Kagame in elections slated for August has learnt the hard way.
Barely two days after announcing her intentions to unseat the Rwandan strongman, her nude images have surfaced and are being distributed widely in Ugandan Whatsapp groups.
It is not yet clear whether the images are an act of political sabotage from her wide range of potential opponents or a jilted lover.
The 35-year-old declared her interest to run for the Rwandan presidency on Wednesday declaring in her manifesto, that she will work to eradicate poverty, champion free speech, and provide health insurance for all Rwandans.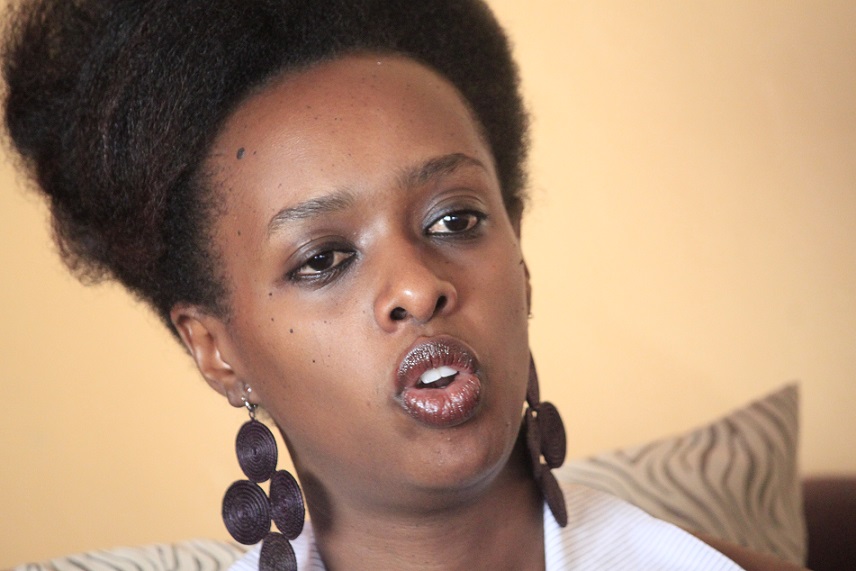 Rwigara also criticised the ruling RPF party for engineering a 2015 referundum that suspended term limits, in essence allowing President Paul Kagame to continue his rule that was supposed to end this year as his two 14-years have run out.
"When time comes for leaders to leave power, they get excuses to stay and then say that it is the people who are asking them to continue to lead. This is a bad habit across the continent," she during the press conference to announce her candidature.
Rwigara is the daughter Kigali tycoon Assinapol Rwigara (R.I.P), who passed away in a road accident in February 2015. Her family cited foul play and petitioned Kagame to call for investigations into his death.