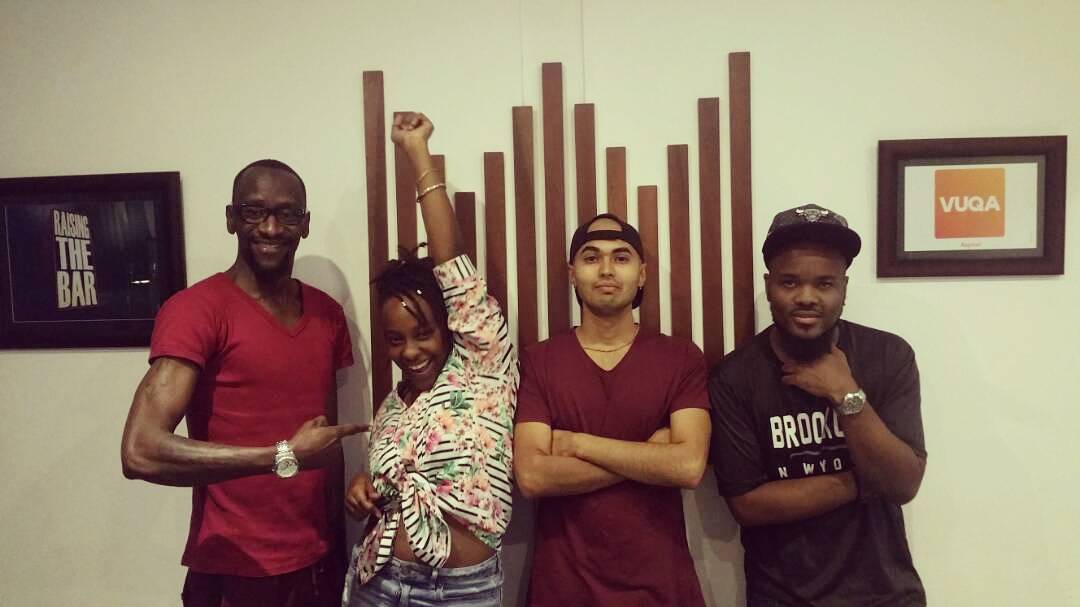 A few months back, celebrated DJ cum Urban TV station manager Michael Owori aka Dj Bush Baby threw in the towel at the Vision Group-owned TV station. Bush Baby had been at the helm of the struggling TV station since 2013. Sources told us that the soft-spoken DJ just called a meeting after having one with his bosses and he told his team he was moving on.




Another source told us Bush Baby's decision was informed by management's failure to listen and act on some of the presenters and producers' demands, even after many had threatened to leave the station. Bush Baby has since joined Masters' Music studios in Ntinda where he also runs his dream; an online TV called Vuqa TV.
Now sources have told us the former disc spinner has already approached a few moneybags in this city and he is keeping his hopes alive to the fact that he will one day have his own TV station.