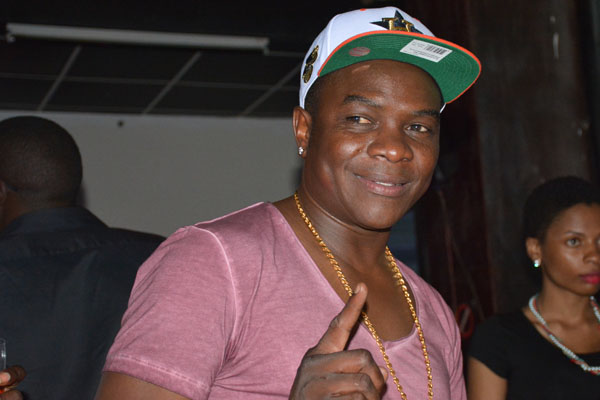 Socialite Jack Pemba was in the news recently for the wrong reasons, with reports that he was being investigated by both Uganda and his homeland Tanzania for money laundering.
It looks like the Police found no dirt on him if the certificate of "good conduct" they have issued him is anything to go by.
"This is to certify that according to the criminal records maintained in Uganda, Pemba Jackson Akim, holder of Passport Number 517521005 issued by the Government of the United Kingdom has never been convicted of any criminal offence or come to adverse police notice," the letter issued by Nabirye Lukiya for Interpol Kampala reads in part.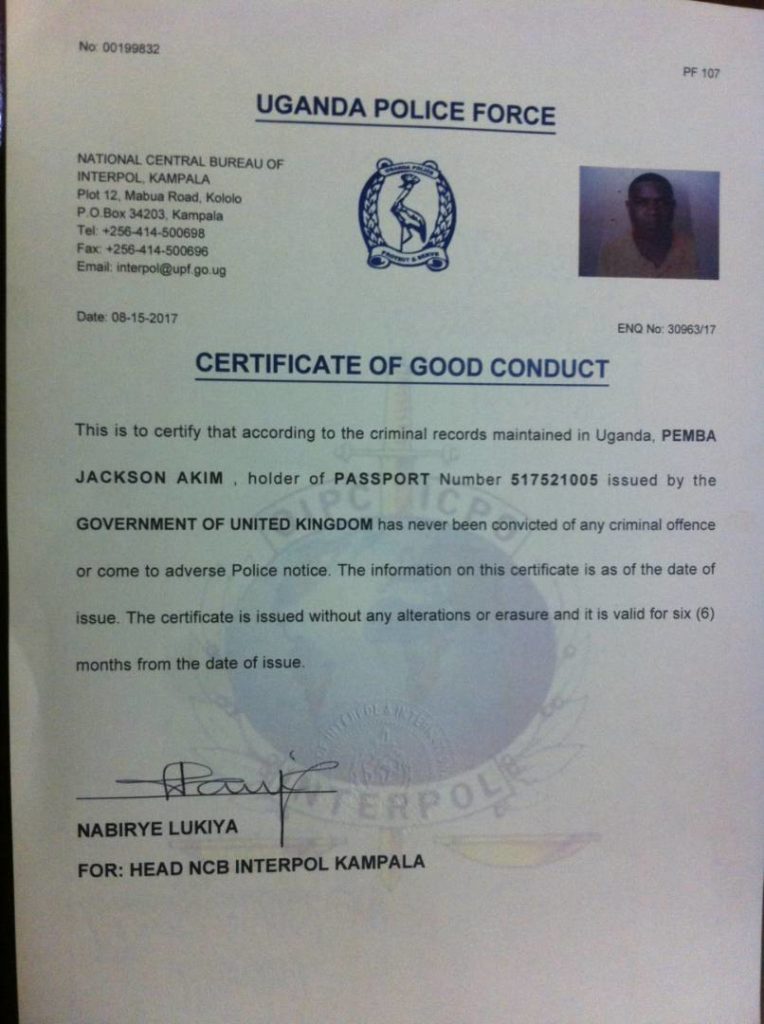 Recent reports of Pemba's arrest had tarnished his name and hampered his business dealings, which forced him to seek Interpol to clear his name.