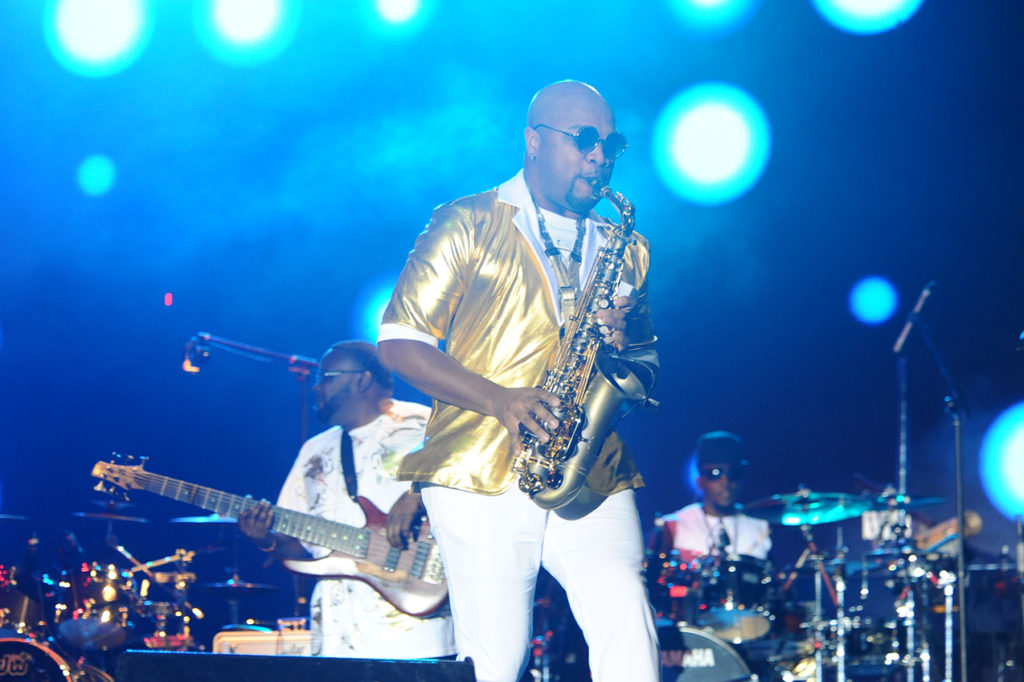 The 10th edition of the Johnnie Walker Jazz and Soul Safari couldn't get any better as jazz maestro Marcus Anderson and Kizomba sensation Yola Semedo were flown in from the states and Angola respectively to turn up the heat.
The event that took place at the Lugogo Cricket Oval on Saturday night kicked off at about 7pm with Herbert Ssensamba who got a standing ovation from the crowd after his rendition of Despacito.
Michael Kitanda, Joseph Sax and Michael Ouma then took to the stage, getting the crowd in high gear. The crowd hadn't gone gaga only for Myko Ouma to do his own rendition of "Aye" by Davido.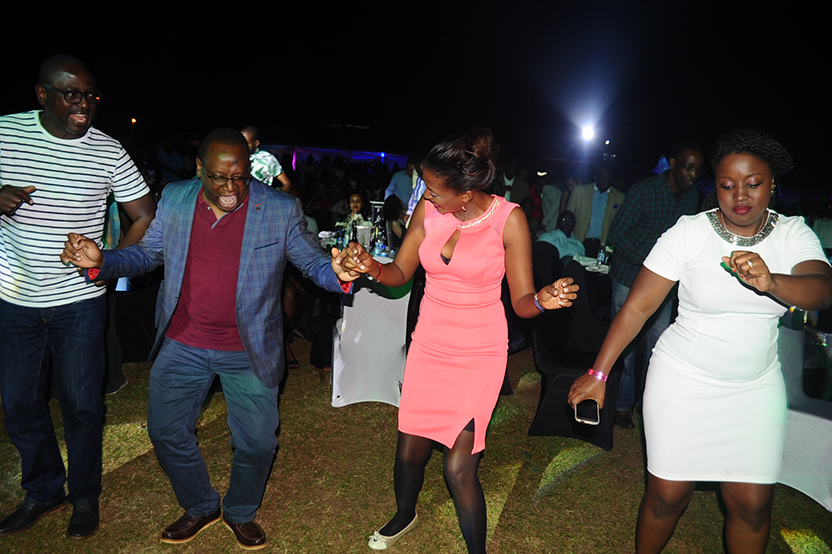 Johnnie Walker Brand Ambassador and Capital FM radio presenter Marcus Kwikiriza kept the crowd engaged with his wit.
At exactly 9.16pm, Marcus Anderson alongside his band hit stage with an exclusive Saxophone display. Deep within the performance, he tore the house down when he started doing renditions of Prince's music, particularly, his "Purple Rain" tribute to the fallen legend. The art with which he blew the sax was breathtaking by every bit. It was enough to make Prince smile from way above in the clouds. It is to no surprise that he was Prince's saxophonist. By the time he left stage, the Jazz lovers could only yearn for more.
While Marcus Anderson brought the Jazz, Yola Semedo brought Afro Soul to the Jazz and Soul Safari. As expected, she got the crowd on their feet with her groove Kizomba. She proved that there was more to Angola than oil. The Kizomba queen had the audience on its feet, coupling up to the sensual dance pace.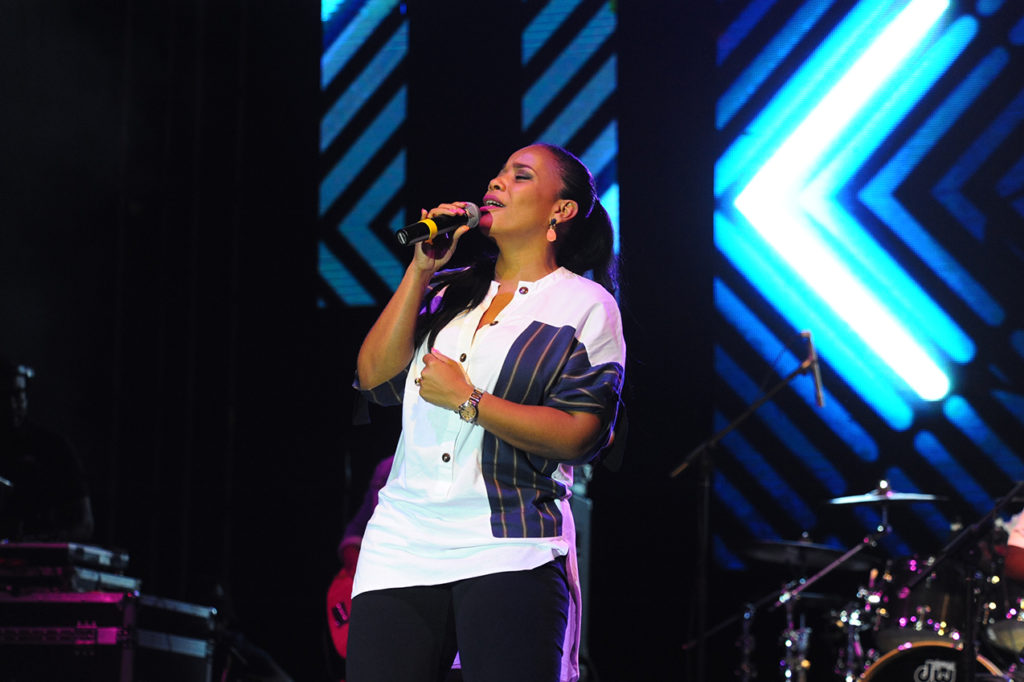 At a time when the city talk is all about "presidential age limits", the Jazz Safari gave us something pretty worthy talking about for quite a while now.