Delegates from USA, Uganda and the rest of the world will be clad in Ugandan labels and cultural outfit to celebrate Uganda's fashion and culture on September 2, 2018 at Gaylord National Resort Hotel in Washington DC.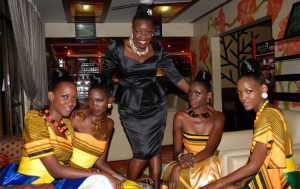 This will be at the event dubbed Uganda Festival organized by Ugandans in the diaspora under their umbrella body- UNAA Causes.
The three-day festival starting from August 31 to September 3 will feature popular Uganda Fashion labels like  Fatuma Asha owned by designer Fatuma Nakaziba, Ugandan top fashion emblem and Managing Director for Arapapa, Ms Santa Anzo and Creative Director for Beryl Qouture, Anita Beryl Ahikiriza.
"This year the Festival Runway has been merged with Summer's Ultimate Event's Red Experience to Showcase and promote Uganda's Fashion Label across the Diaspora," a statement from UNAA Causes reads in part.
"UNAA Causes wants delegates to wear Ugandan Fashion labels on Sunday, September 2nd, 2018 at The Red Carpet Experience in Washington D.C. "Fashion shows are about promoting brands and this year, we are having Uganda diaspora's biggest Fashion night by giving a nod to our very own designers," the statement continues.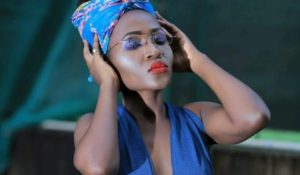 Fatuma Asha welcomed the opportunity to contribute to Ugandan fashion and culture at the festival, urging that delegates should expect amazing timeless designs.
"Ugandan culture is rich and very beautiful. It's worth celebrating being a multi-ethnic country, we somehow harmonize and my designs will incorporate this with a lot of modern touch to it," she said.
During the fashion event, delegates will also be entertained by a series of Ugandan artistes including; Afrigo band, Isiah Katumwa and a 15-member Ugandan cultural group of I'm Children's Choir. Also available for the three days festival is singer Douglas Mayanja alias Weasel, Lydia Jasmine, Fille Mutoni, Geo Steady and Chris Evans.