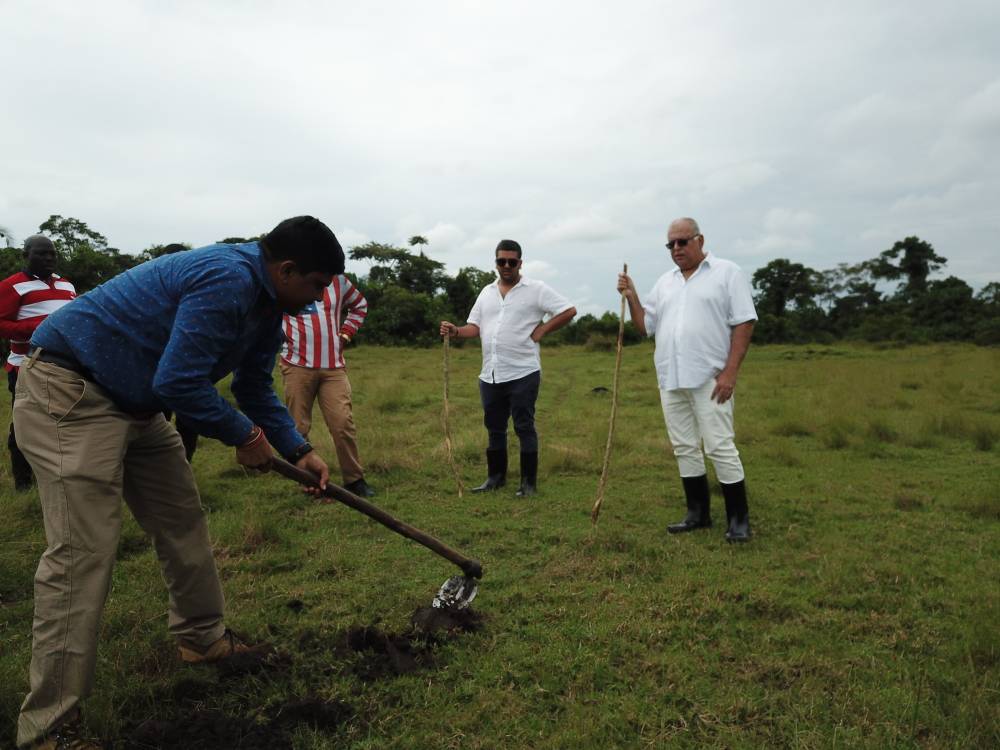 Businessman Sudhir Ruparelia is the biggest flower grower in Uganda, but as someone always looking for growth, he is not sitting on his laurels. Recently he was in Kayunga exploring opportunities to expand his flower and fruit growing ventures and today, he was in Masaka. Sudhir was in Masaka together with his son Rajiv who is Ruparelia group managing director and officials from his Rosebud flower farm who tested the land and found it ideal for flower growing.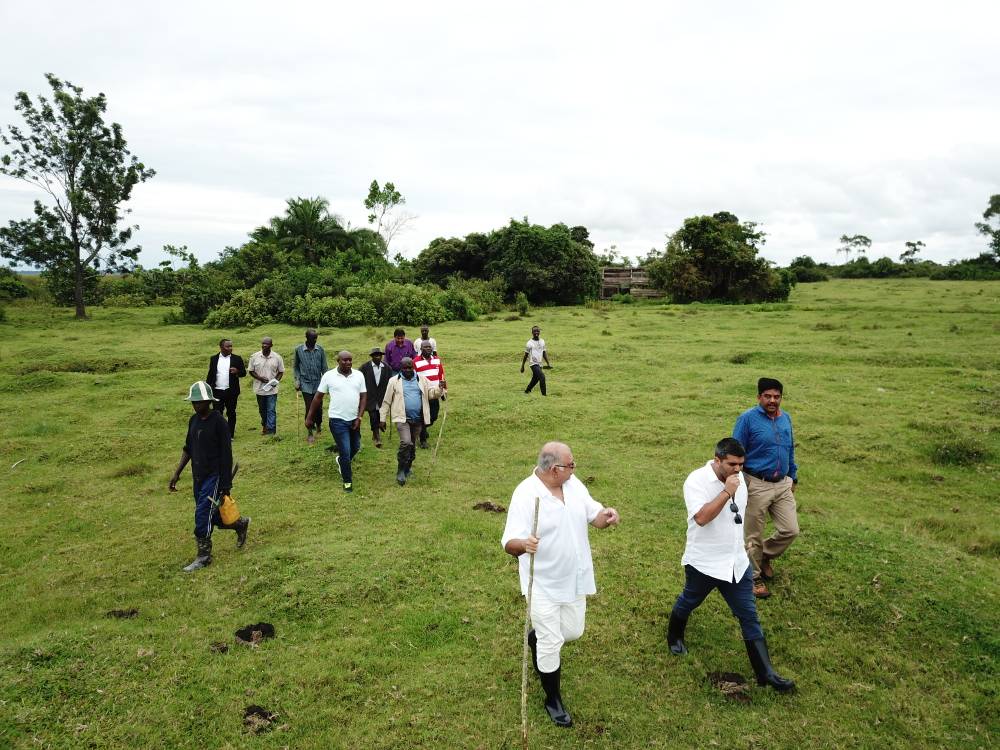 The group's flower farms, Rosebud and Premier Roses were recently granted free zone status by the Uganda Freezones Authority and they are in an expansion drive to increase the volumes of exports and become more competitive on the international market. "We aim for qualitative and quantitative export. Our goal is to have the highest yield per square metre yet of best quality," Rajiv said at the announcement of the freezone status in November last year. At the same function, it was revealed that Ruparelia group has a plan to expand the acreage from 60 to 200 hectares, and now they have hit the ground running by identifying fertile and suitable land in Masaka. The flower farms currently provide direct employment to 1,500 people and these are expected to shoot up to 6,000 with the increase in the acreage that will also come with development in the areas the group expands to. They are involved in modern floriculture and have invested heavily in mechanizing their operations to ensure high quality yields. "We invested in the first propagating unit in Uganda at $2m (Shs7.2bn) and we are empowering our human resource by training," Rajiv said recently.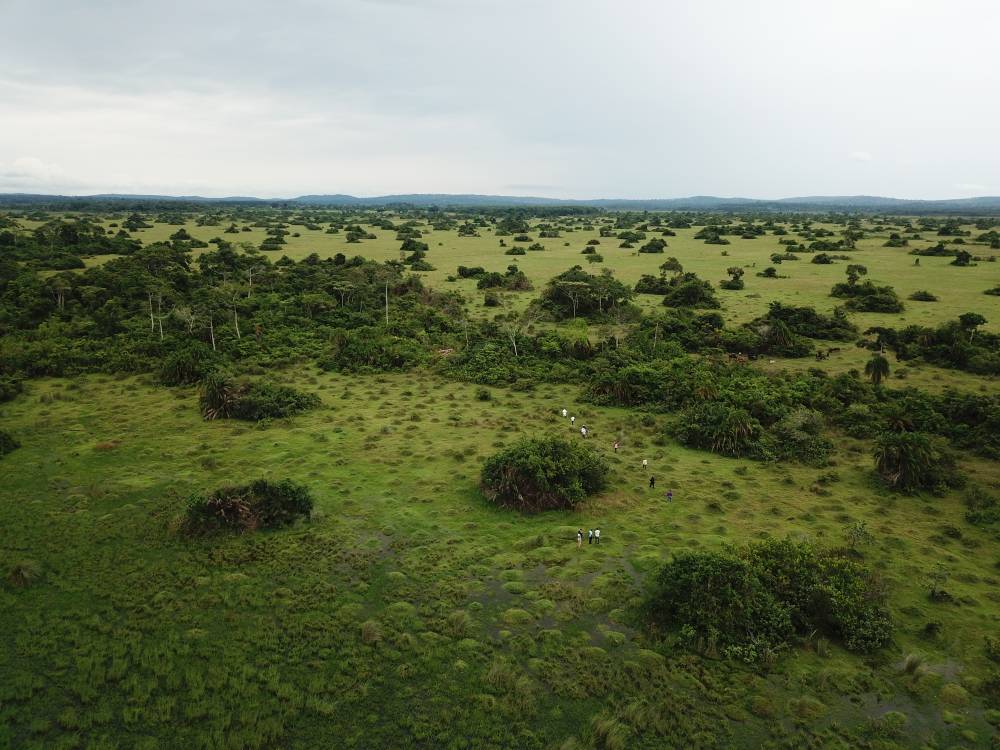 Masaka is traditionally known as a coffee and Matooke growing area, but very soon it could be known for rose flower growing.