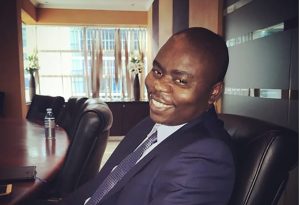 Police has after grim investigations confirmed that a one Thomas Mageza, a South African national who was in Uganda for the AmamaMbabazi's Kuhingira died in a road accident on Entebbe Expressway.
Mbabazi was giving away his niece, Birungi to South Africa's first son AndileRamaphosa at his residence in Kololo.
Mageza died on Sunday morning while he was being driven by a one George Waigumbuli when the Pajero, Reg. No. UAY 259H hit a pavement and crashed.
Waigumbuli and his wife Racheal Namuli who were the other two occupants in the car sustained serious injuries and are currently receiving treatment.
The Entebbe Expressway has gained traction in road accidents since it was officially opened in May 2018. This is partly due to the dark drive lanes pending installation of lights.