On Tuesday, August 28, State Minister for Children Affairs Florence Nakiwala Kiyingi stated that the government will start arresting midwives that do not report underage mothers that go seeking for treatment at health facilities.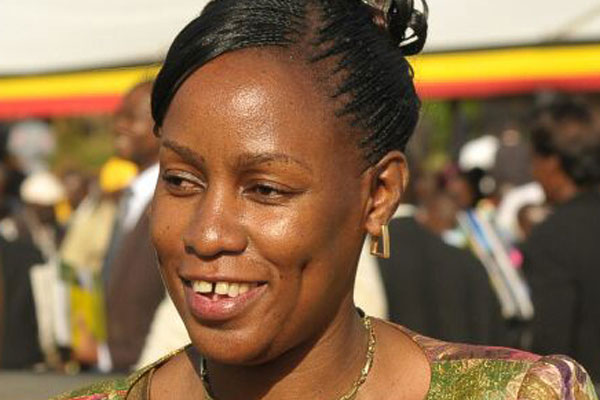 The minster made the statement at the launch of the Uganda Women's Network on gender roles and care economy in Uganda households.
She said that the move is intended to make midwives and nurses report cases of defilement that lead to under age mothers. She was quick to add that if a thirteen year old came for antenatal care, the midwives should treat her but should open a case for defilement with the police.
She said this would reduce criminality as the culprits would be arrested and brought to book. She added that failure of nurses to comply would be tantamount to aiding criminality.
When asked whether the move would scare way teenage mothers from the facilities and make midwives drive them away from facilities in fear of being arrested, she said that it was the role of mid wives to play a role in fighting pregnancies.