Daniel Opio and Sandrah Achom – the winners of Capital FM's all-expense paid wedding promotion have said the vows today and tied the knot.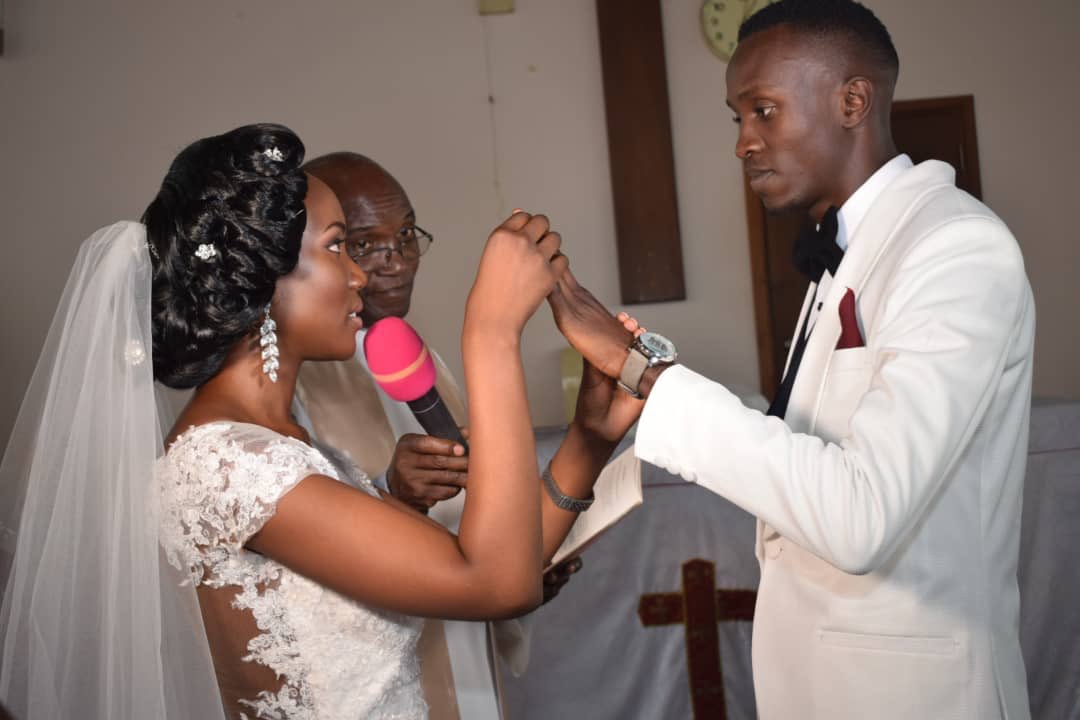 Love is indeed a powerful thing. At St. Luke Church in Ntinda, the two exchanged vows to spend the rest of their lives together until death parts them.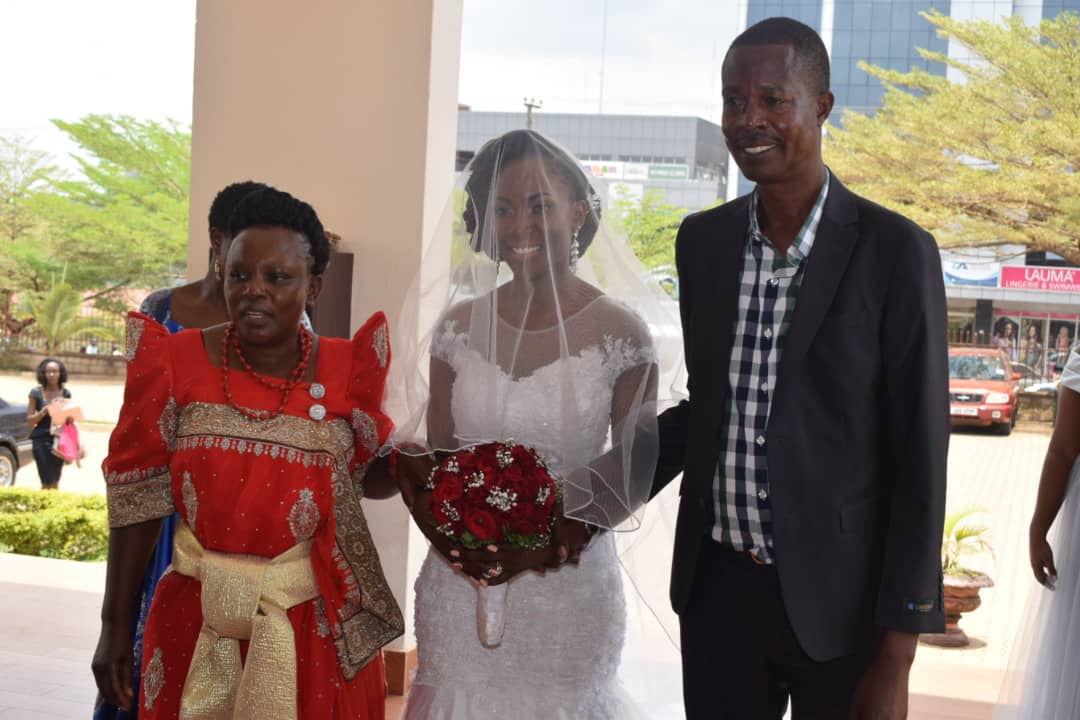 And just like that, without calling wedding meetings and the hustle associated with such a big day, the rings were on the fingers and the lips meeting – again.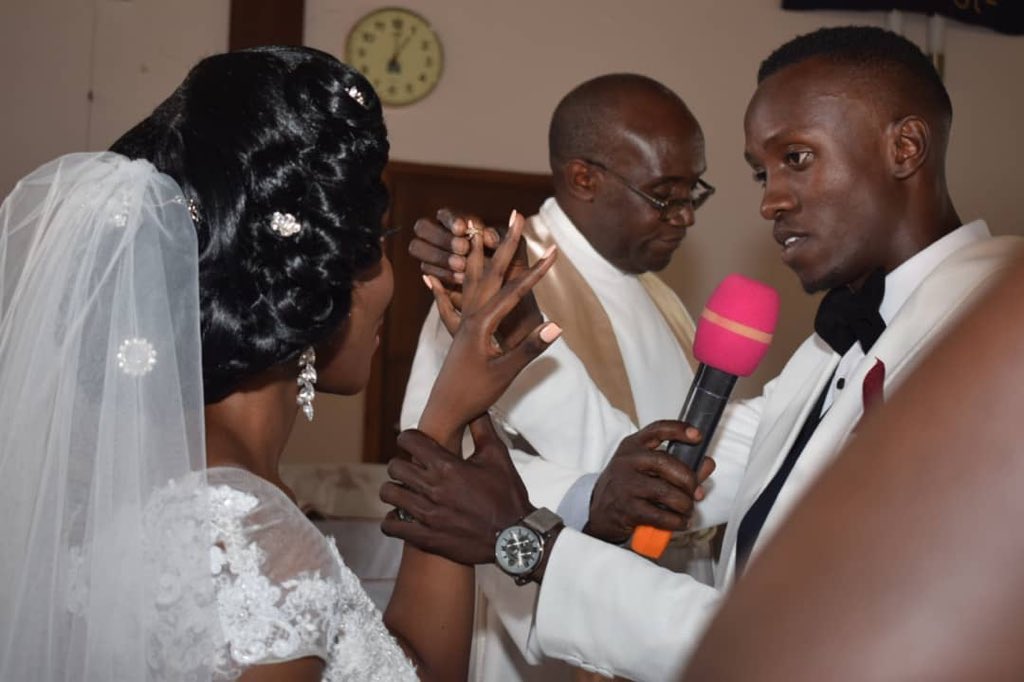 It was a 'Dan-deal' (pun intended) as Rev. Nyobi stamped his approval on it and the lovebirds penned their signatures on the wedding certificate.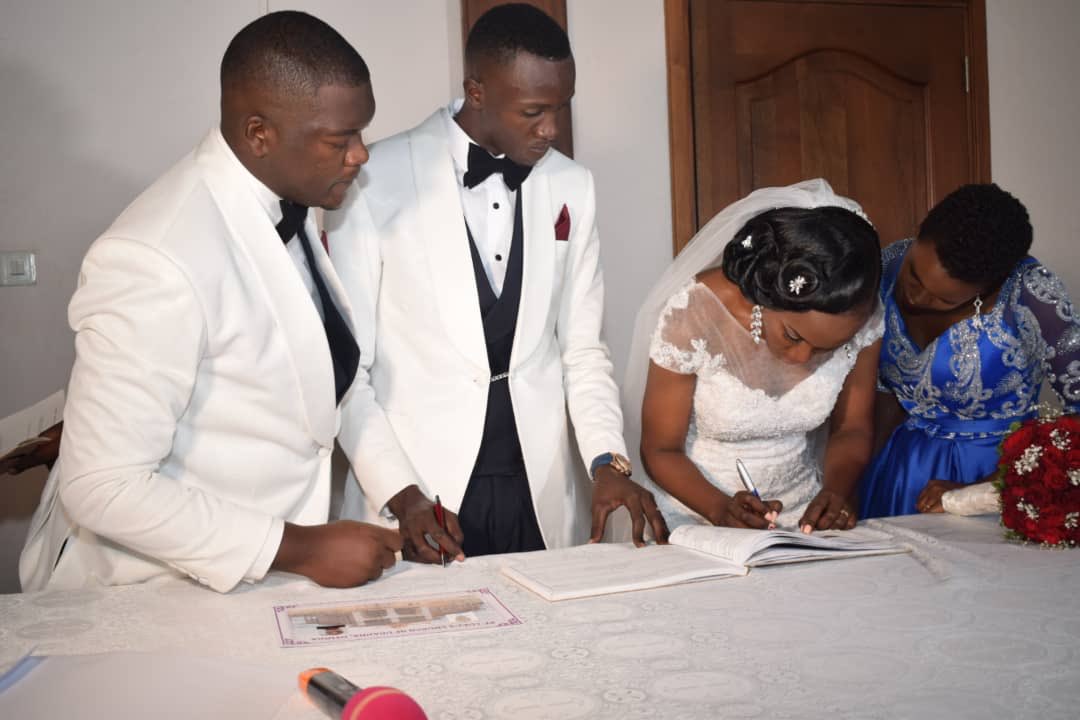 Not your usual entourage, the couple arrived in a Range Rover Sport and a couple of other flamboyant cars.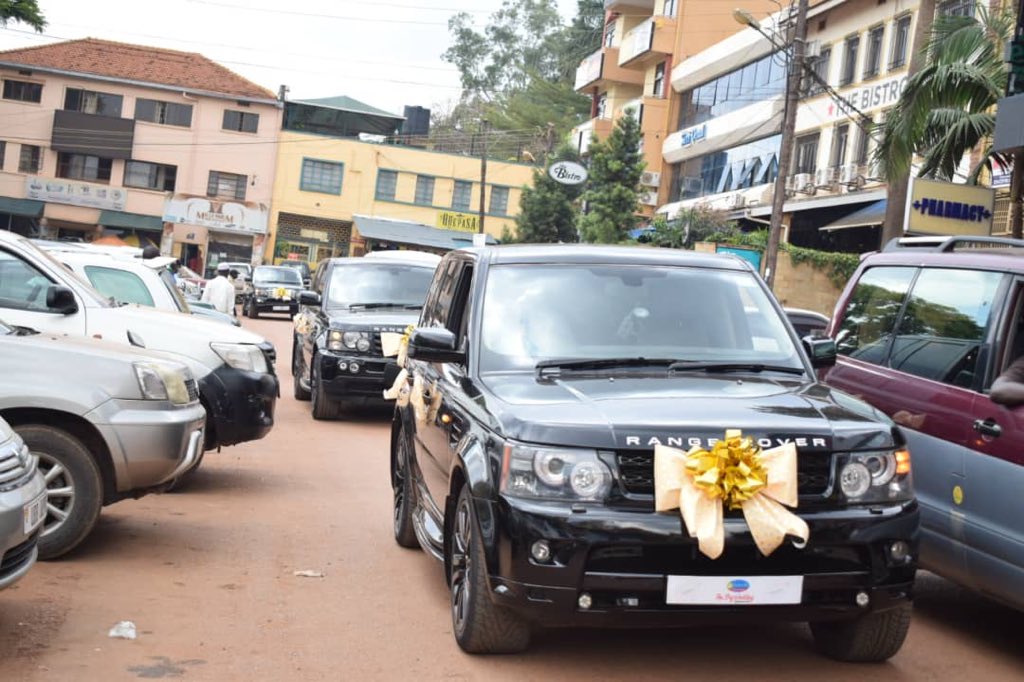 And they were not alone, other big people came through…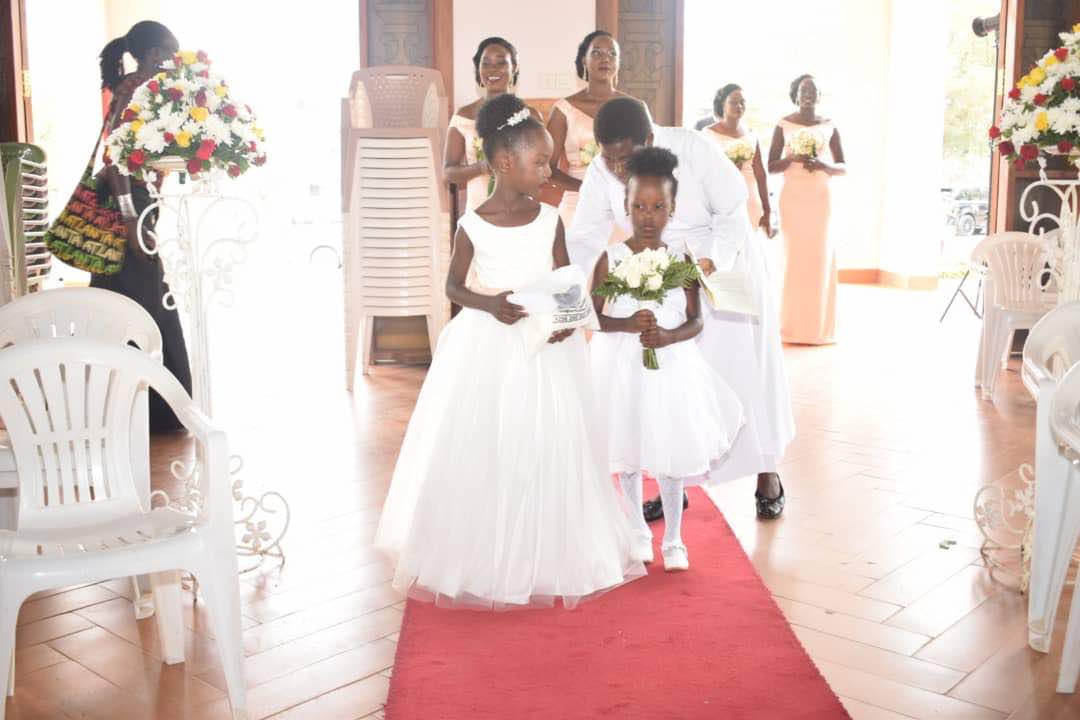 Don't they just look good together?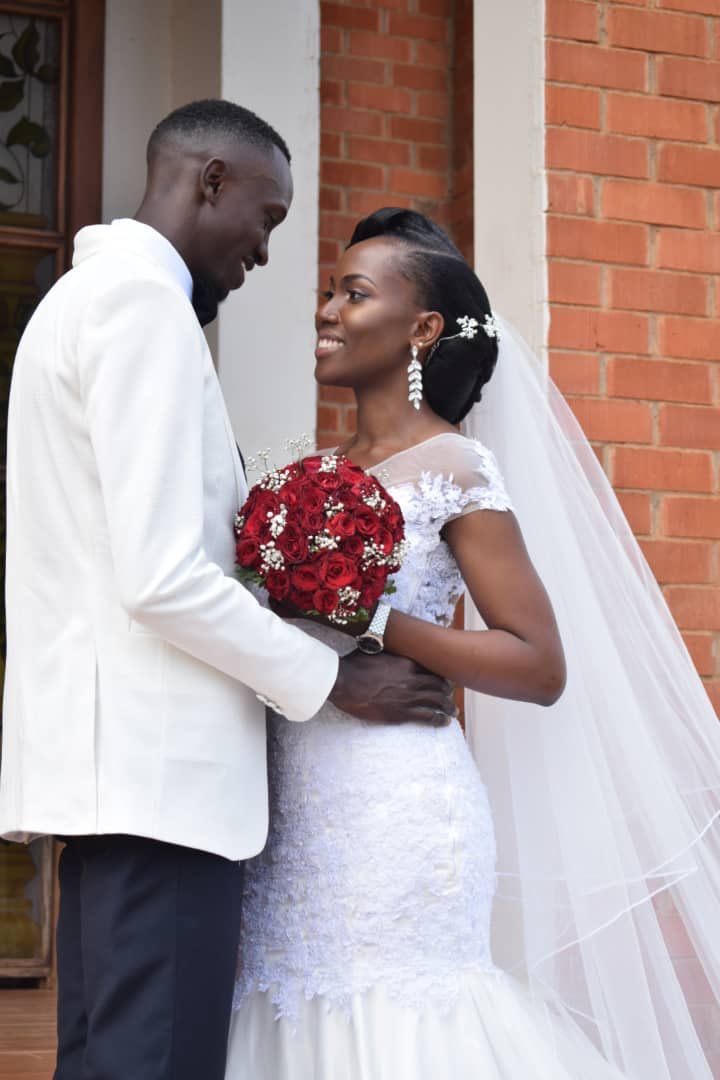 And as they say, "A successful marriage requires falling in love many times, always with the same person."