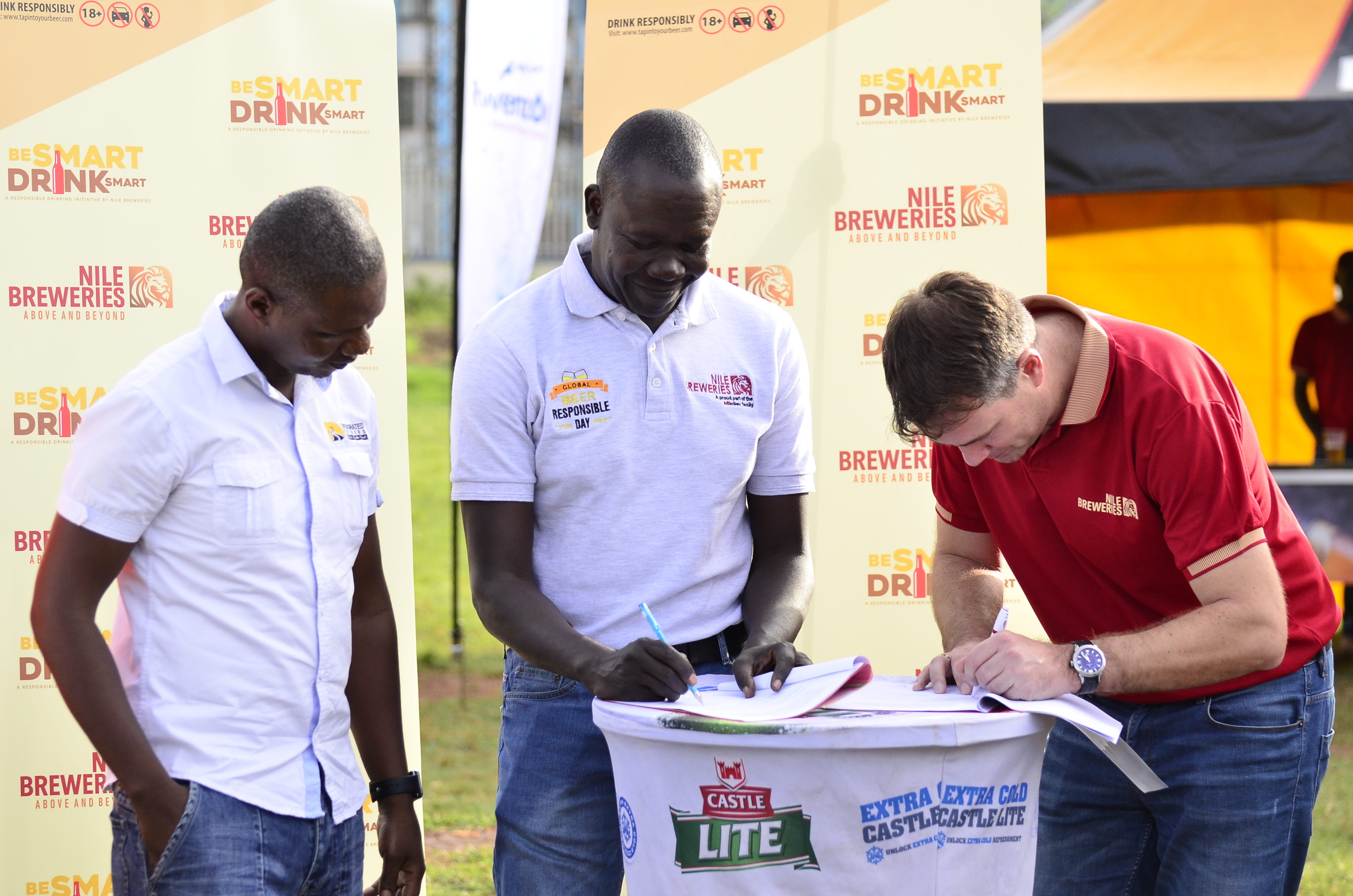 The nightmare of every alcohol drinker is a morning headache. Most people confuse this for a hangover. But it is not, it just an effect of dehydration caused by too much alcohol in the bloodstream.
According to Moses Musisi, the chief brewer at Nile Breweries, the best way to avoid morning headaches is to space the alcohol with pints of water every after 15 minutes.
"When you drink beer, for example, you ease yourself often. This means that you are reducing the amount of water in the body. This water has to be replaced to avoid dehydration," Musisi said.
Musisi also cautioned against guggling beer or any alcoholic drinks saying that this affects the body's absorption and can lead to serious health complications.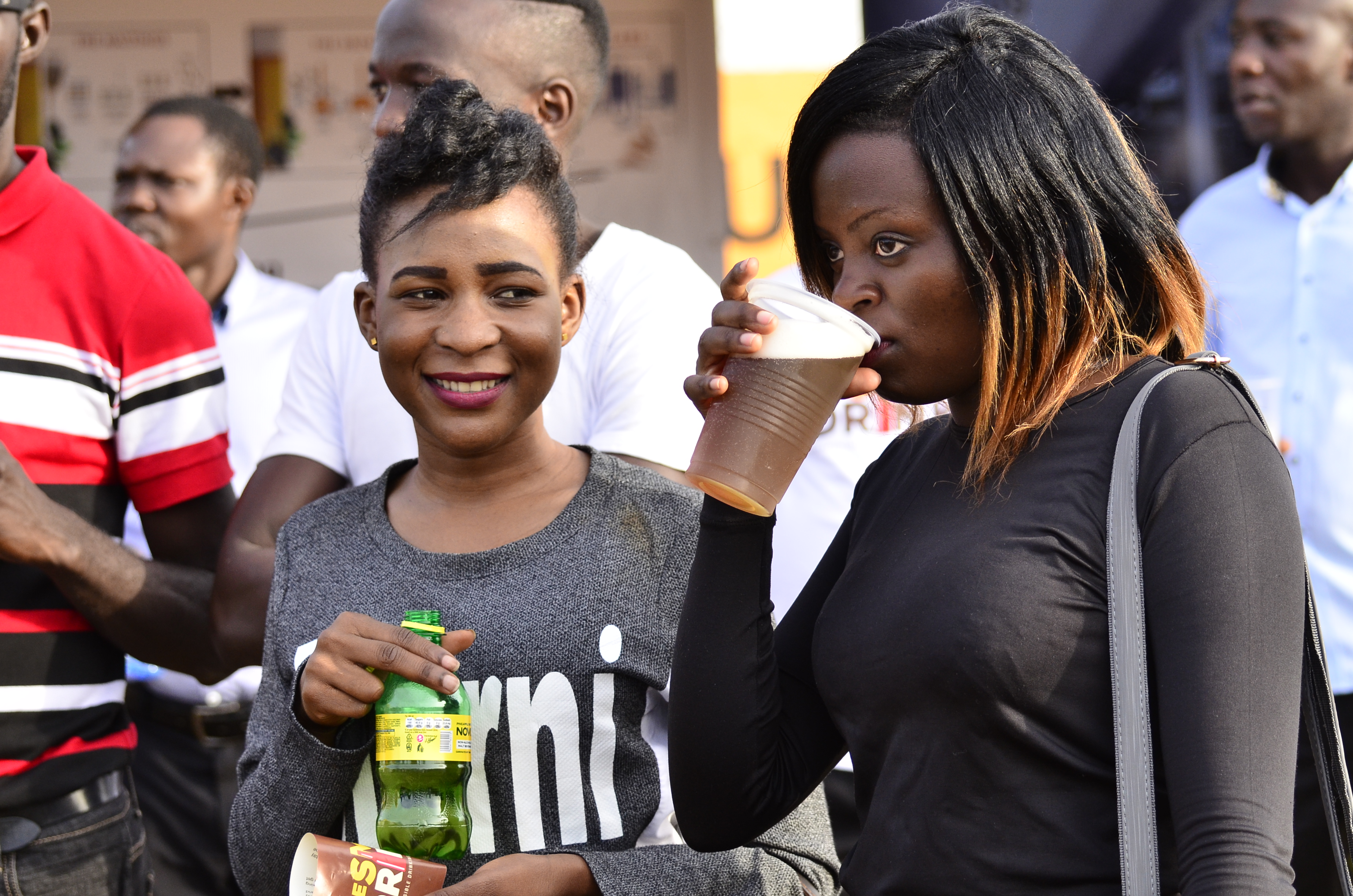 He was speaking at Global Beer Responsible Day in which Nile Breweries was for the second year running hosting the Be Smart, Drink Smart initiative under the theme "Pass It On" which encourages drinkers to exercise responsible enjoyment.
"As a company, we aspire for a healthier world where every experience with beer is a positive one and target at reducing the harmful use of alcohol by at least 10% by 2025 as per UN SDG goals," Flora Aduk, the NBL Communications Manager said.
According to Thomas Kamphuis, the NBL Country Director Uganda & South Sudan, NBL has committed up to Shs185Million to the campaign that aims at reducing the harmful use of alcohol by at least 10%.
From the period of September to December 2018, the campaign will cover more than 100 bars in various parts of Uganda.
The company engaged its customers in a mini fair as they preached their message of making every experience with beer a positive one