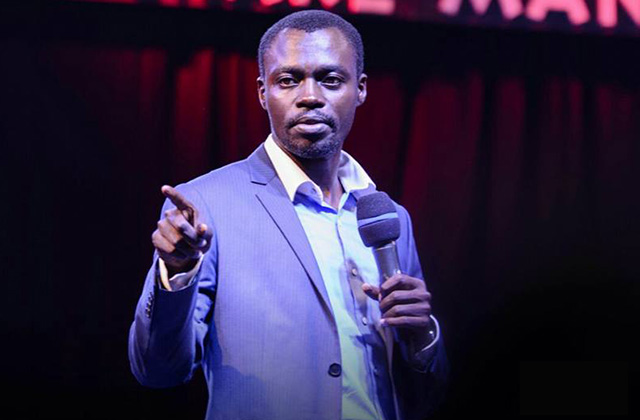 Last week was a rollercoaster of activities. Catching up with one meant that one had to miss out on another.
Muntu quits FDC, announces 'New Formation'
Former FDC President, Gen Mugisha Muntu announced that he had quit the party he helped start 14 years ago. Two days later, the former army commander addressed the media and told the country that he was forming a new party which will be launched by Christmas.
Mbidde gets stoned at DP's Reunion in Masaka
Democratic Party Vice President and Member of the East African Legislative Assembly (EALA), Fred Mukasa Mbidde had a hard time addressing a reunion of the DP and Uganda Young Democrats (UYD) that was happening in his hometown – Masaka.
The youth accused him of being a 'mole' planted in DP by President Yoweri Museveni to destabilise the opposition. The incident followed reports that the cantankerous politician wants to unseat his party mate Hon. Mathias Mpuga as MP Masaka Municipality.
Apostle Grace Lubega says Uganda cannot be led by a 'gay drug addict'
Worshippers in Phaneroo Ministries were given a political treat when Apostle Grace Lubega went into a political overdrive saying Uganda is too spiritual to allow a "drug addict who is a Side B" to be President.
Lubega spoke passionately about how Uganda needs fixing and that it is the God-fearing and prayerful that will deliverGod's chosen leader.
His words did not go down well with most Ugandans who quickly figured that the drug addict Lubega was referring to could have been Kyadondo East MP, Robert Kyagulanyi. The backlash that ensued forced Phaneroo Ministries to release a statement defending the Apostle's freedom of expression.
Manchester United loses, again
After a long week that saw them eliminated from the Cabalao Cup by Derby County, Manchester United was put to the sword by West Ham United and thrashed 3-1. The hammers added to the fire at Old Trafford moving the Red Devils to the bottom side of the League table.