The long-awaited inaugural Serena Johnnie Walker Open teed off yesterday with more than 200 golfers from all over the world gracing the event at the refurbished Serena Kigo Golf Course.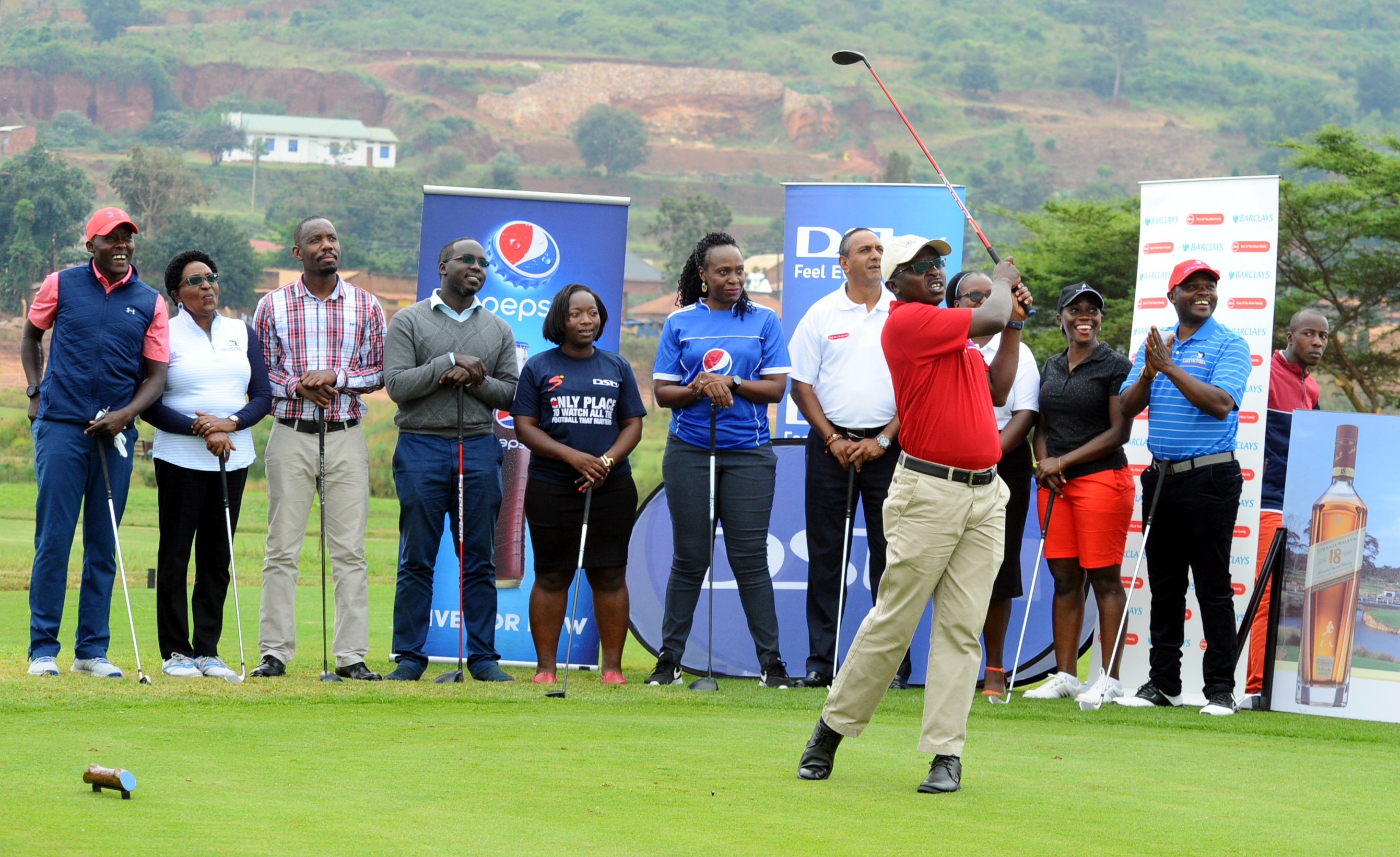 There was an air of excitement among the players as Uganda Golf Club Lady Captain Ann Abeja stated; "I think the course is world class because of the investments and level of skill used to design it. They took advantage of the environment and the place just looks fabulous with the water. It's a big candidate for international competitions."
Tournament sponsors Johnnie Walker are using the Open to continue building the brand's long-standing partnership with golf, while for the Serena Kigo club captain Moses Matsiko, ensuring that the honours remain at home is his primary concern.
"We have some good players who will put up good fights all the way and I am confident
when it comes to the professionals. Fred Wanzala has a great chance,"Matsiko said.
The four-day event tourney enters its second day today.