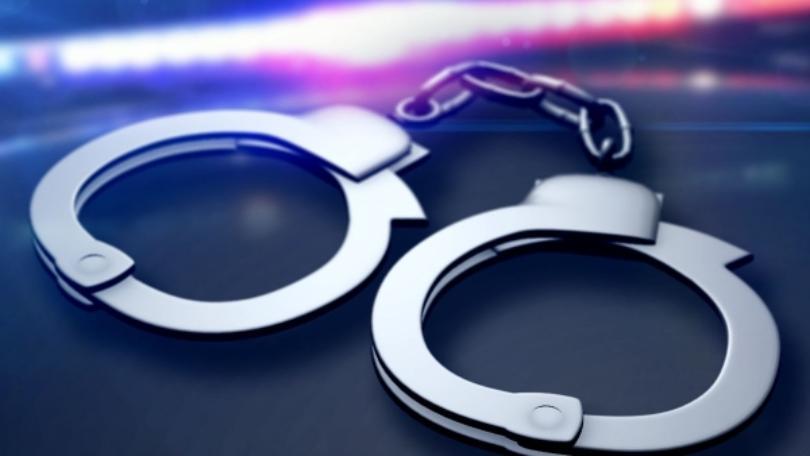 In Rukiga district, South Western Uganda, police is holding seven women and their male pastor who were arrested on Tuesday night in a private residence they claim is their church "praying" while naked.
According to Emmy Ngabirano, the area Resident District Commissioner (RDC) who led the joint crackdown, the suspects claiming to belong to Full Gospel Church, were arrested from the residence of a one Adah Kahababo in Kangondo Ward, Rukiga Town Council.
"We want to know why the worshipers were praying naked with one man as their pastor and what the said pastor was doing with people's naked wives," Ngabirano said.
The RDC told the media that the women's husbands had complained to him about their wives behaviour, saying they had abandoned their marital homes for one week and camped at Kahababo's home for day and night prayers.
The District Police Commander, John Mawure said the arrested were holding an illegal assembly in someone's house, which they claimed to be their church where they have been praying while naked.
"As the security team, we shall not allow such unlawful activities as they may lead to a cult like that of Kibwetere where hundreds of people were burnt to death in a church in Kanungu District," he added.