YMCA student, Brian Isiko's hope of gaining temporary freedom was crushed after his family failed to raise Shs1m for bail.
Buganda Road court magistrate Stella Amabirisi granted the 25-year-old student bail after he successfully challenged the two-year sentence.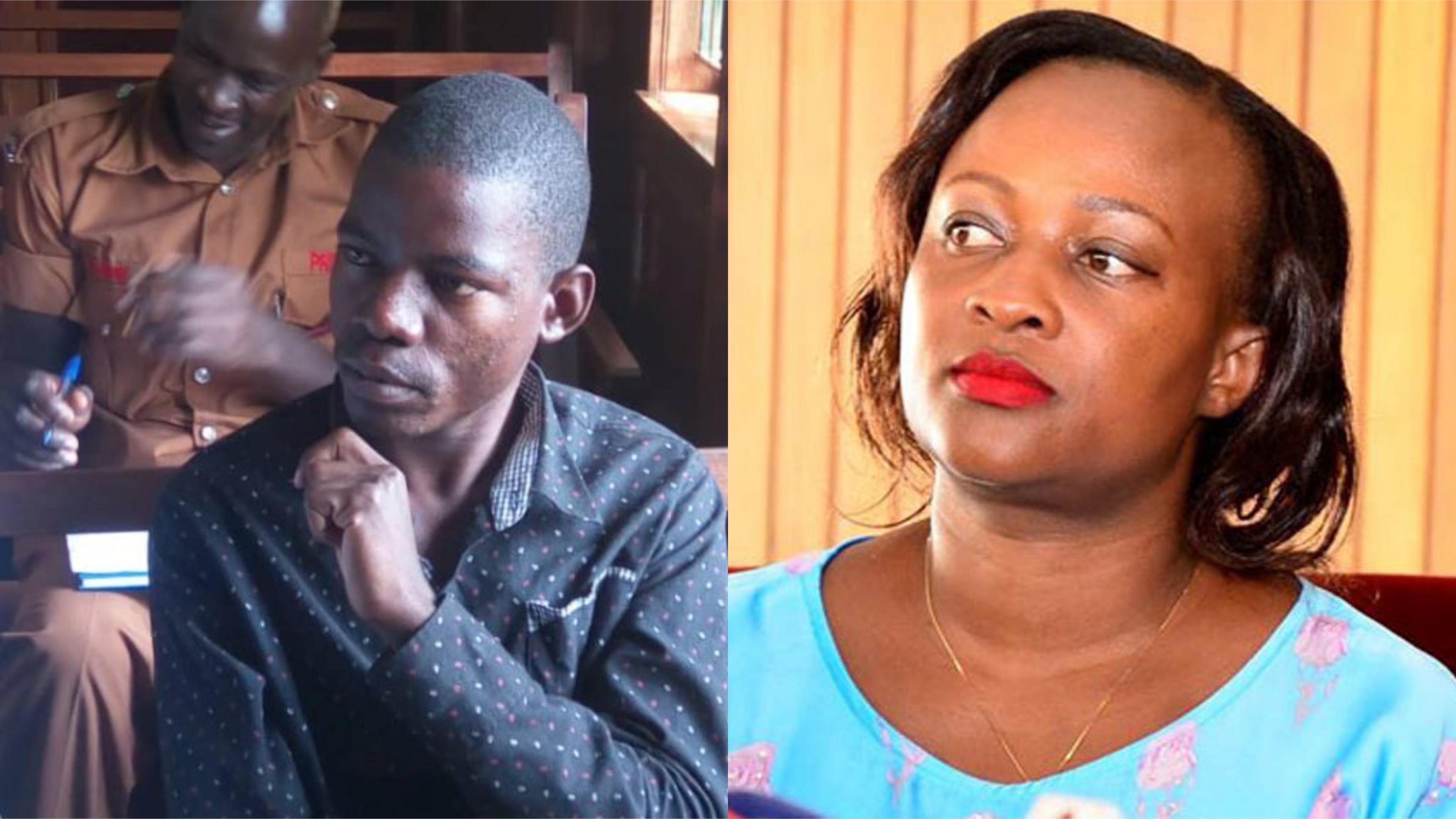 In the fresh trail, Isiko is facing charges of Computer Misuse and Cyber Harassment following love messages he sent to Kabarole Woman MP Sylvia Rwabwogo. He denied both charges but by sun-sent the family had not yet raised the Shs1m to guarantee his release on bail.
He was remanded to Luzira Prison.