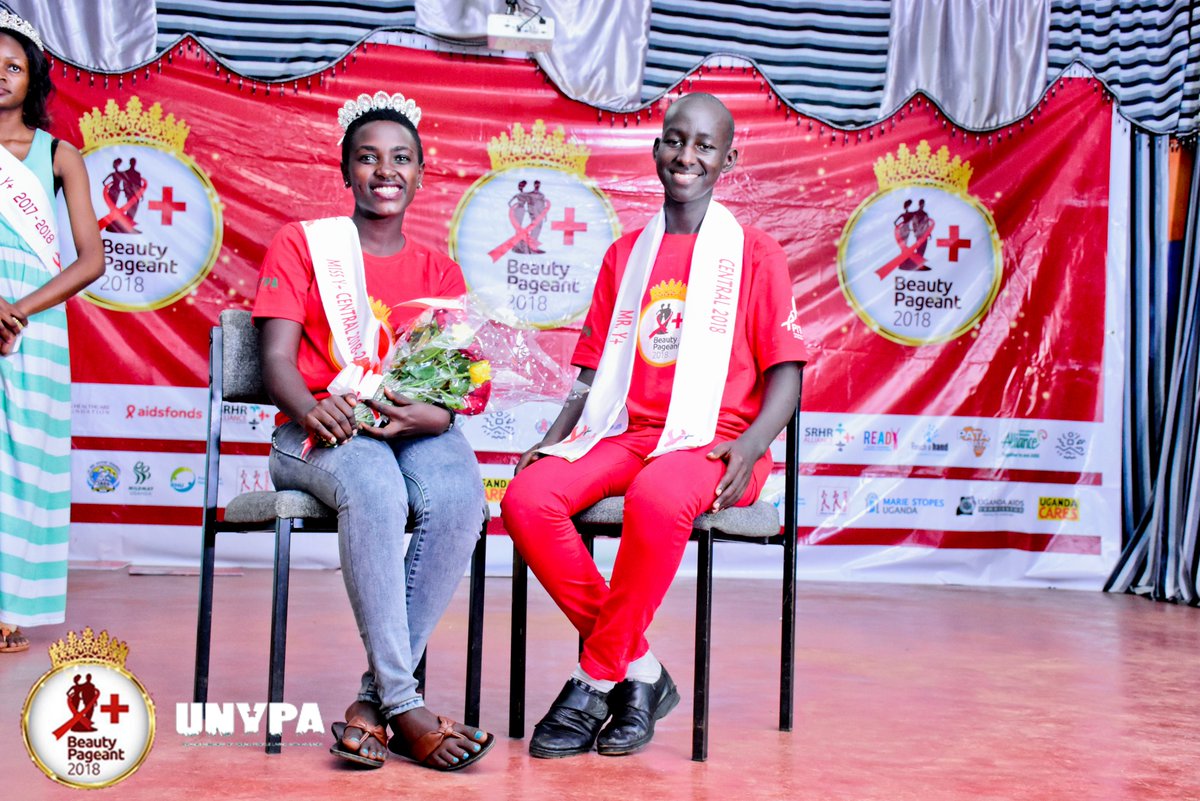 After a fun-filled day of auditions held at Mildmay Uganda, Wakiso district that attracted over 100 youths from the central region, Vivian Alice Nabanoba, 23 and Alvin Mugume, 17 have emerged victors of the 2018 Uganda Network of Young People Living with HIV (UNYPA)'s YPlus pageant.
Nabanoba and Mugume who came from Alive Medical Services and Mildmay Uganda respectively awed the judges with their creative might, confidence and presentation skills to champion the fight against stigma and the promotion of positive living among their peers.
The duo, however, has to face-off with colleagues from different regions for the national crown that will be awarded on November 24, at the Pearl of Africa Hotel in Kampala.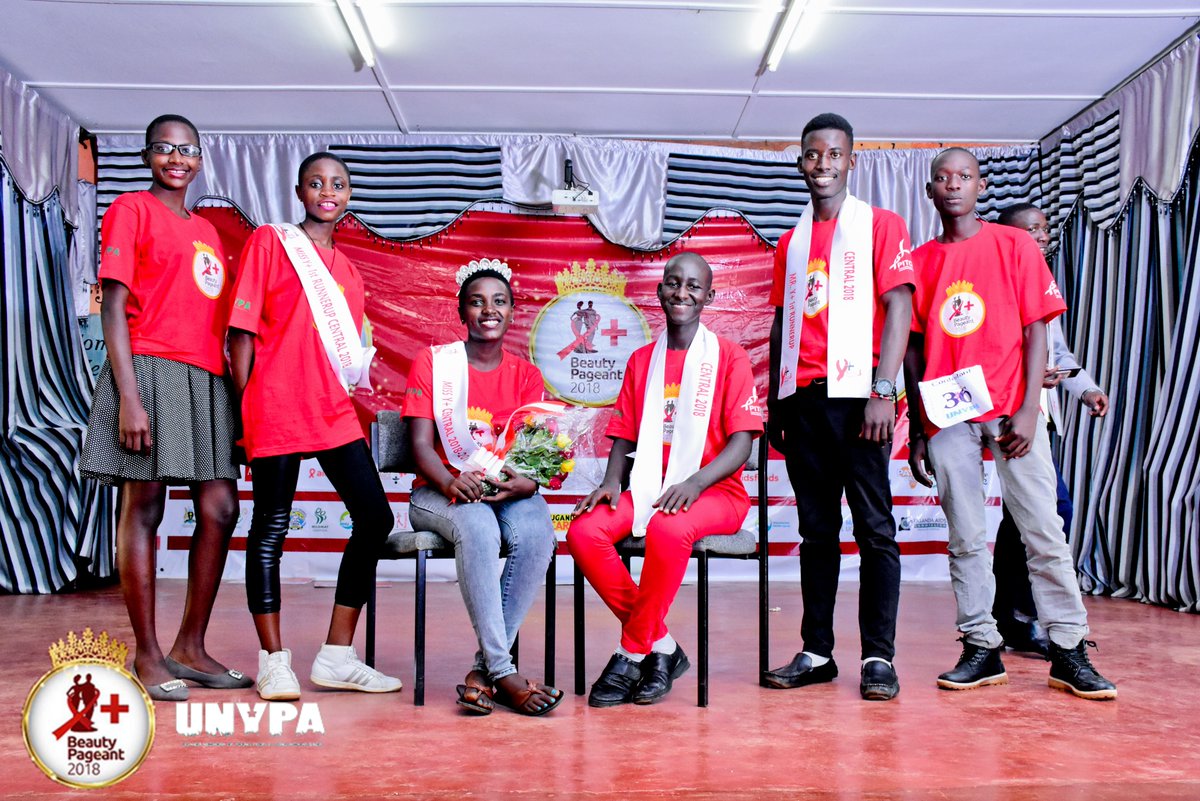 The Y+ Pageant is an annual campaign that is geared towards ending stigma and discrimination by empowering young people with knowledge and advocacy skills that enable them to lead the fight.
As Cynthia Kyofuna, the UNYPA Communications publicist put it, "the Y+ Pageant doesn't seek to crown the most beautiful young person living with HIV/AIDS, but rather the brave, open-minded, and passionate, young people who later support fellow young people to meaningfully engage and participate in programmes regardless of their HIV status."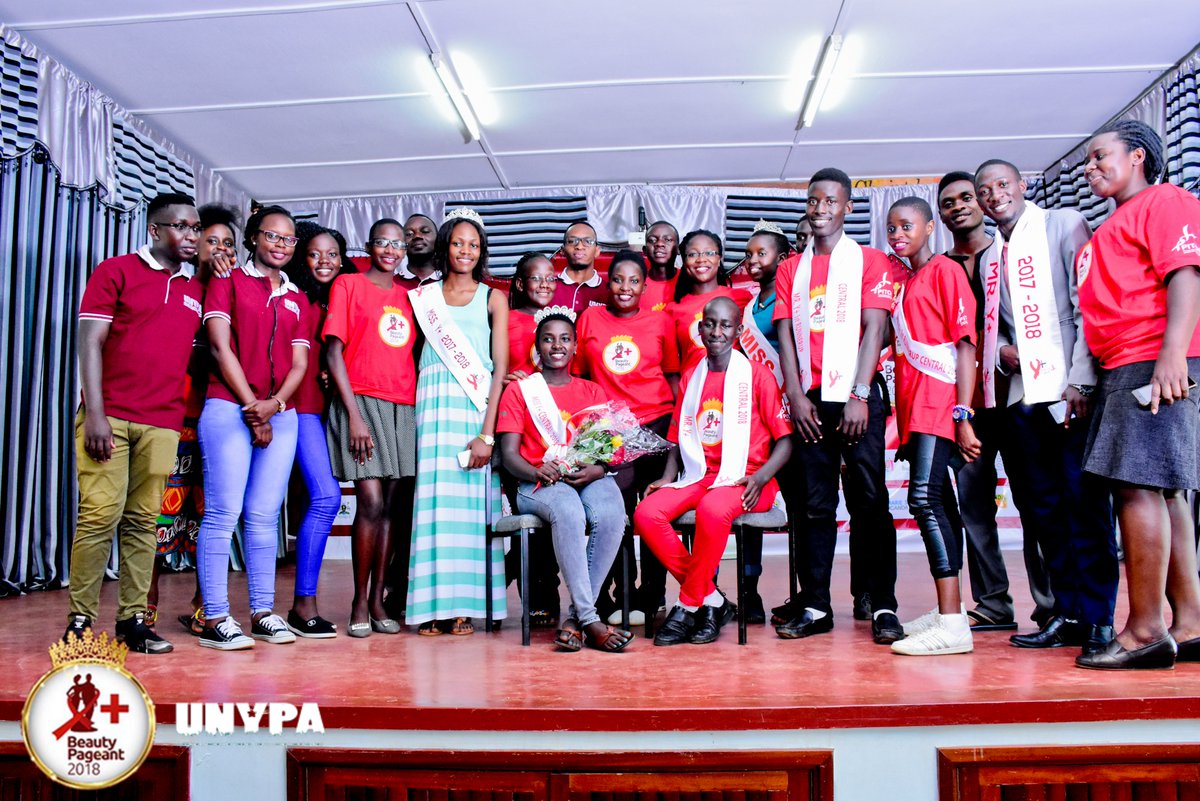 The auditions will now move to Apac for the northern region on October 13, Rukungiri on October 20 for Western Uganda on October 27 and then wrap up with Iganga district for the East on November 3.